Remote workers are loving these 10 places.
Everyone has been affected by the COVID-19 pandemic in one way or another. 
Many people have transitioned their daily routine of going into the office to 100% remote work. 
With no longer needing to be close to an office, many workers have ventured away from their homes to work remotely elsewhere. 
Airbnb recently conducted a survey to see how travelers have defined travel in 2020 and what we can expect travel-wise in 2021. Below are the top findings:
"83 percent of respondents are in favor of relocating as part of remote working

A quarter believe they will be able to 'live where they want to and work remotely'

One in five of those surveyed have relocated their living situation during the pandemic either temporarily or permanently

60 percent of parents are very or somewhat likely to consider working remotely and traveling with their children if schools continue to be disrupted

Unsurprisingly, Gen Z'ers and young millennials are most likely to believe they can move to a new location to work or study remotely"
The survey went on to showcase the most popular US travel destinations that remote workers have set up makeshift offices. 
Park City, Utah

Truckee, California

Steamboat Springs, Colorado

Durham, North Carolina

Santa Fe, New Mexico

Boise, Idaho

Richmond, Virginia

Greenville, South Carolina

Indianapolis, Indiana

Fort Walton Beach, Florida
With having the flexibility to work from anywhere, remote workers are taking advantage of traveling to new places across the US. 
If your job allows it, why not give a new city or town a try for a week while working remote? Where would you travel? Tweet @StarterNoise.
Follow StarterNoise to keep up on tech news and breakthroughs. And get the scoop on the big things, follow us on Twitter and Instagram.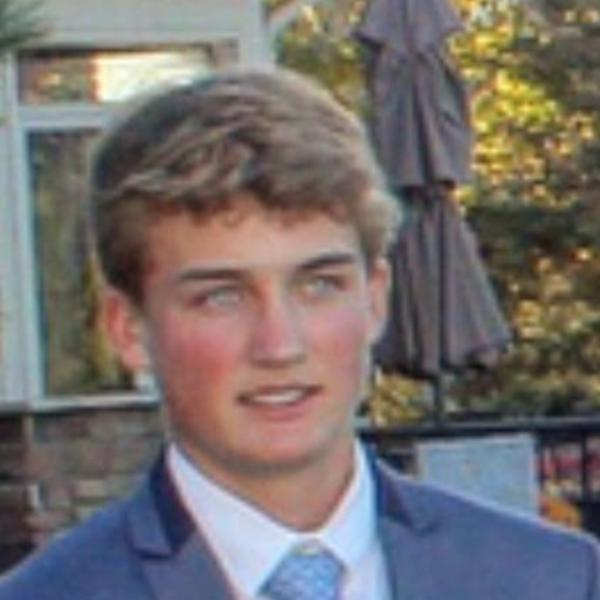 High schooler by day, crypto trader by night our resident high school entrepreneur, Connor Rundell, is ready to take the tech scene by storm. Besides being a badass skier and kitesurfer, Connor wants to shed some light on the startup scene. Connor splits his spare time between being an all-star la-cross player and a leader for up and coming young entrepreneurs as he trail-blazes as an intern for Brilliant Minds.