You know the classic Instagram caption-worthy inspiring quotes? Things like:
("Life is not measured by the number of breaths you take, but the moments that take your breath away <3") ("~~Shine bRiGhT Like A Diamond~~") (*insert Drake lyrics*)
I am going to light my phone on fire if I see one more Instagrammed photo of a flower with the caption, "Never stop dreaming."
Luckily for me (and you and the well-being of my phone), there are some surprisingly insightful and encouraging quotes out there. Quotes that offer advice for anyone from a stressed startup-savant to a successful entrepreneur. And they come from an unexpected origin: the funny people. I always say, when in doubt, listen to Amy Pohler. As it turns out, she has some pretty legit career advice.
Check out these quotes, so that next time you post an Instagram, you won't have a caption reminiscent of the most basic of white girls.
10 Surprisingly Inspiring Quotes from Unexpected People: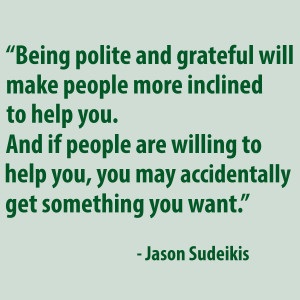 Photo by: Mohammad Jangda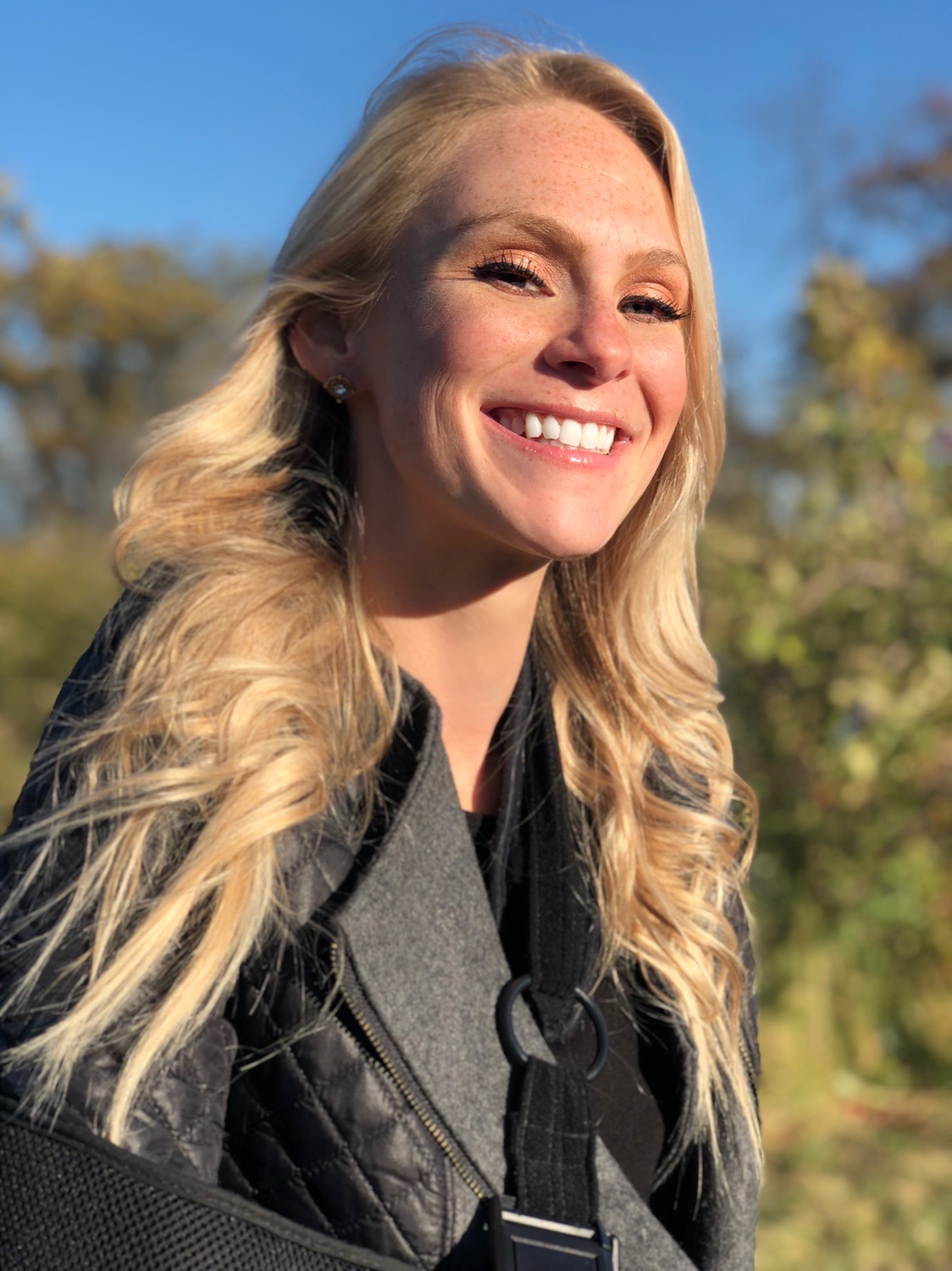 digital strategist | women's entrepreneurship founder | comedy writer
tech & startup expert | fantasy football disgrace | bee movie superfan | LA & MKE