1. The day begins with optimism and confidence. Anything is possible!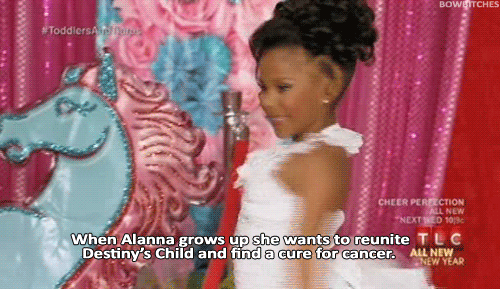 2. Determination and willpower ensue upon arriving to the office.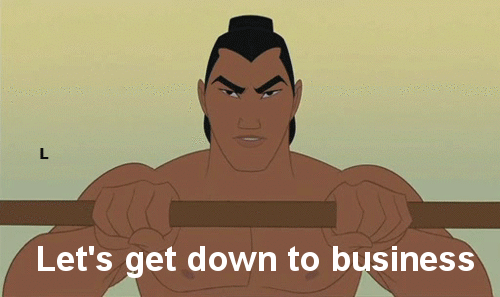 3. Then you remember the actual amount of work you have.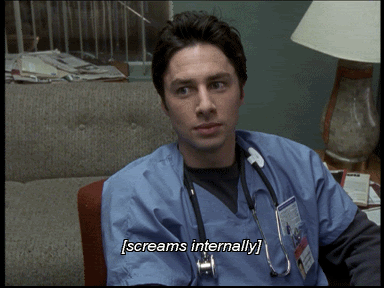 4. You aren't very confident you'll get it all done in less than infinity years.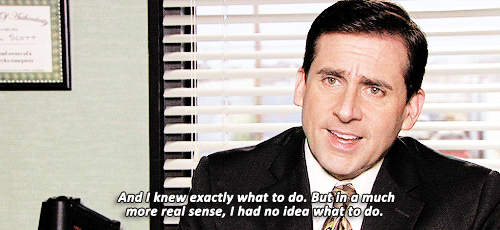 5. When someone asks for a pitch, your general approach becomes a bit vague.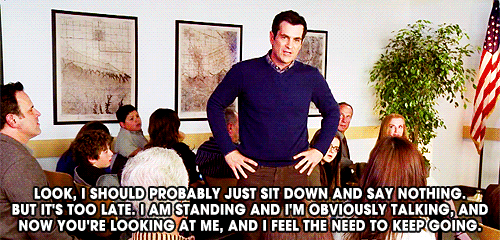 6. There's a chance your "sleeping in three hour intervals" strategy has begun to backfire.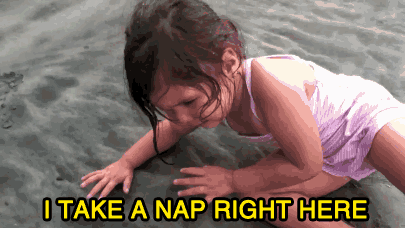 7. But you remind yourself that you're working with this startup for a reason.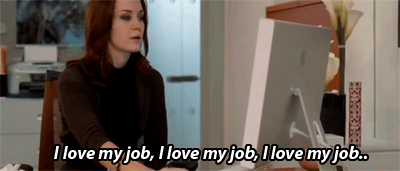 8. And you actually get to work with people who genuinely have a passion for their jobs.

9. There really is no limit to what you can accomplish.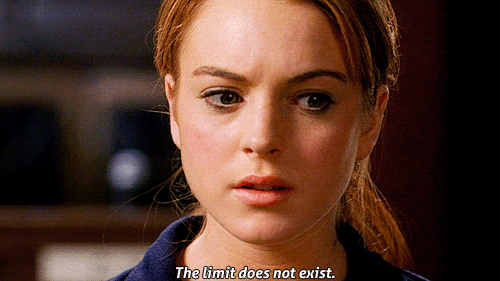 10. Sometimes your day may leave you feeling like this: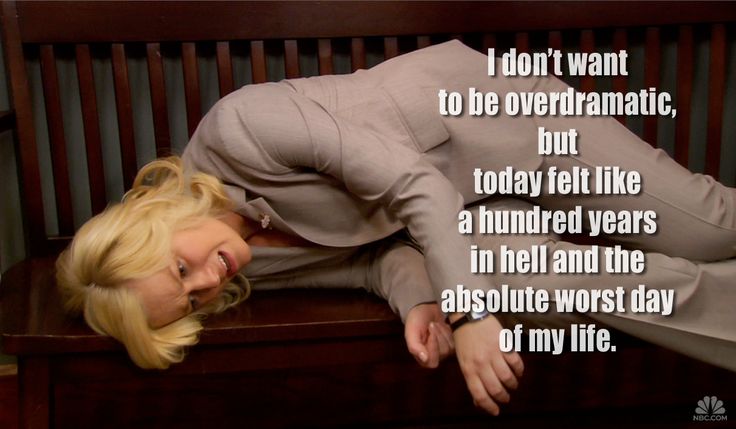 11. But others will have you feeling like this: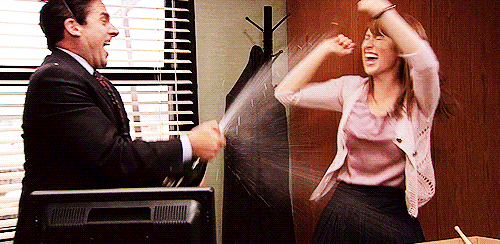 12. And until then my fellow startup savants…: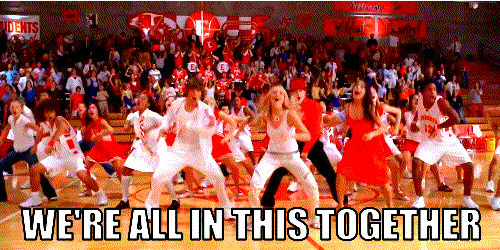 Tweet us your favorite startup emotion @Starternoise using hashtag #startuplifestyle.