Five essentials for the person that spends more time in the office than literally anywhere else.
1. "Maybe Swearing Will Help" Coloring Book, $6.99
Both coloring and swearing are proven to relieve stress, so why not combine the two for the ultimate stress reliever? Giving new meaning to the phrase "colorful language" is probably a lot healthier than stress-eating a bag of expired Jelly Beans before a pitch. Not that I would know. (I definitely would know.)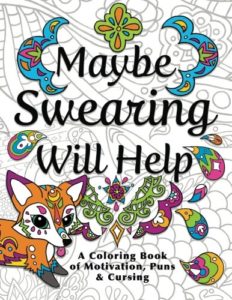 Get it here.
2. Hangry Kit, $24.99
Hangry: the state of being so hungry that it has become infuriating. Use The Hangry Kit as preventative treatment to control early symptoms of hanger, or as a treatment for fully developed hanger.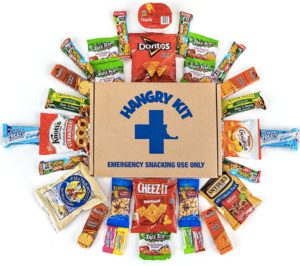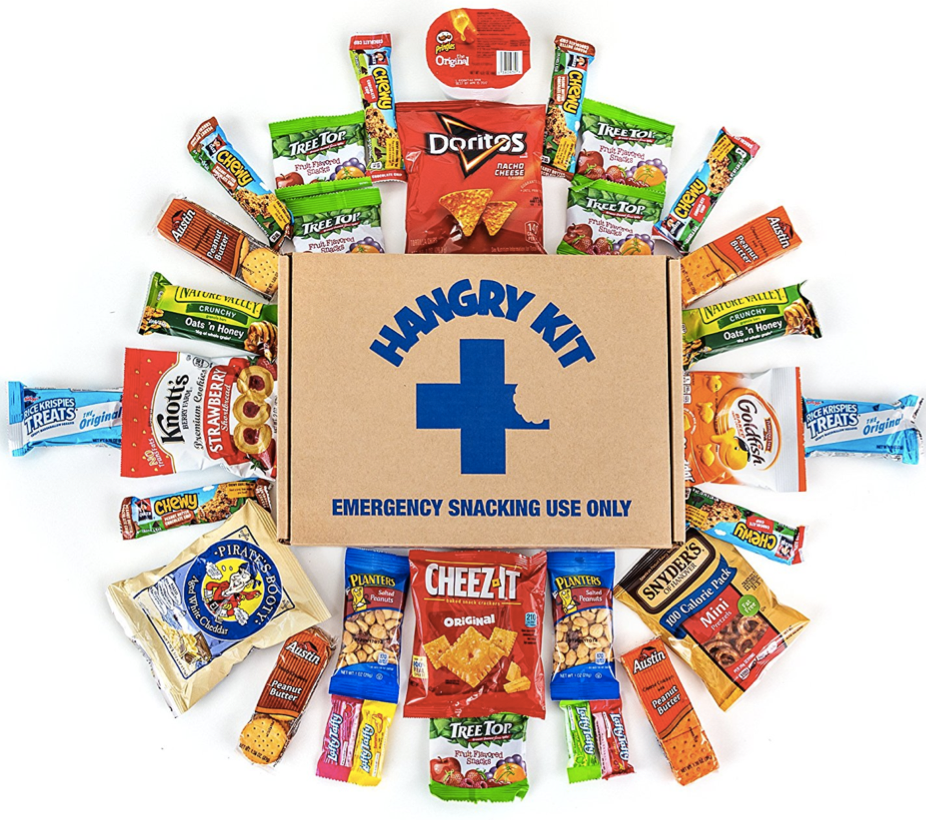 Get it here.
3. Pen cap Eating Utensils, $8.07
"Here are the essential multitasking office tools you have been waiting for; a set of ordinary stick pens that does double duty as handy dining utensils," says Amazon. Give your startup-enthusiast the gift of never having to shame-eat meals with their hands again.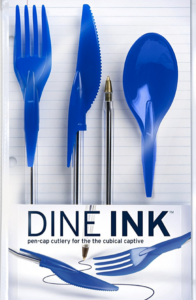 Get them here.
4. Ostrich Pillow, $99.99
So when you ask "what do you want for Christmas?" and they answer "sleep," you can get them the next best thing. They didn't specify where they wanted sleep…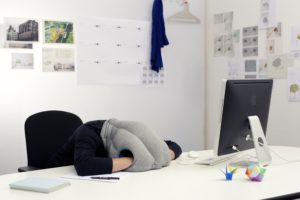 Get it here.
5. Caffeinated Soap, $16.49
If desk-sleeping isn't their thing, there's always caffeinated soap. Yes, you read that correctly, caffeinated soap. According to the product description, "each bar of Shower Shock contains approximately 12 servings/showers per 4 ounce bar with 200 milligrams of caffeine per serving."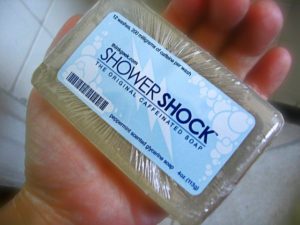 Get it here.
What would YOU add to the list? Do you have any startup-survival items? Fill us in on Twitter @StarterNoise!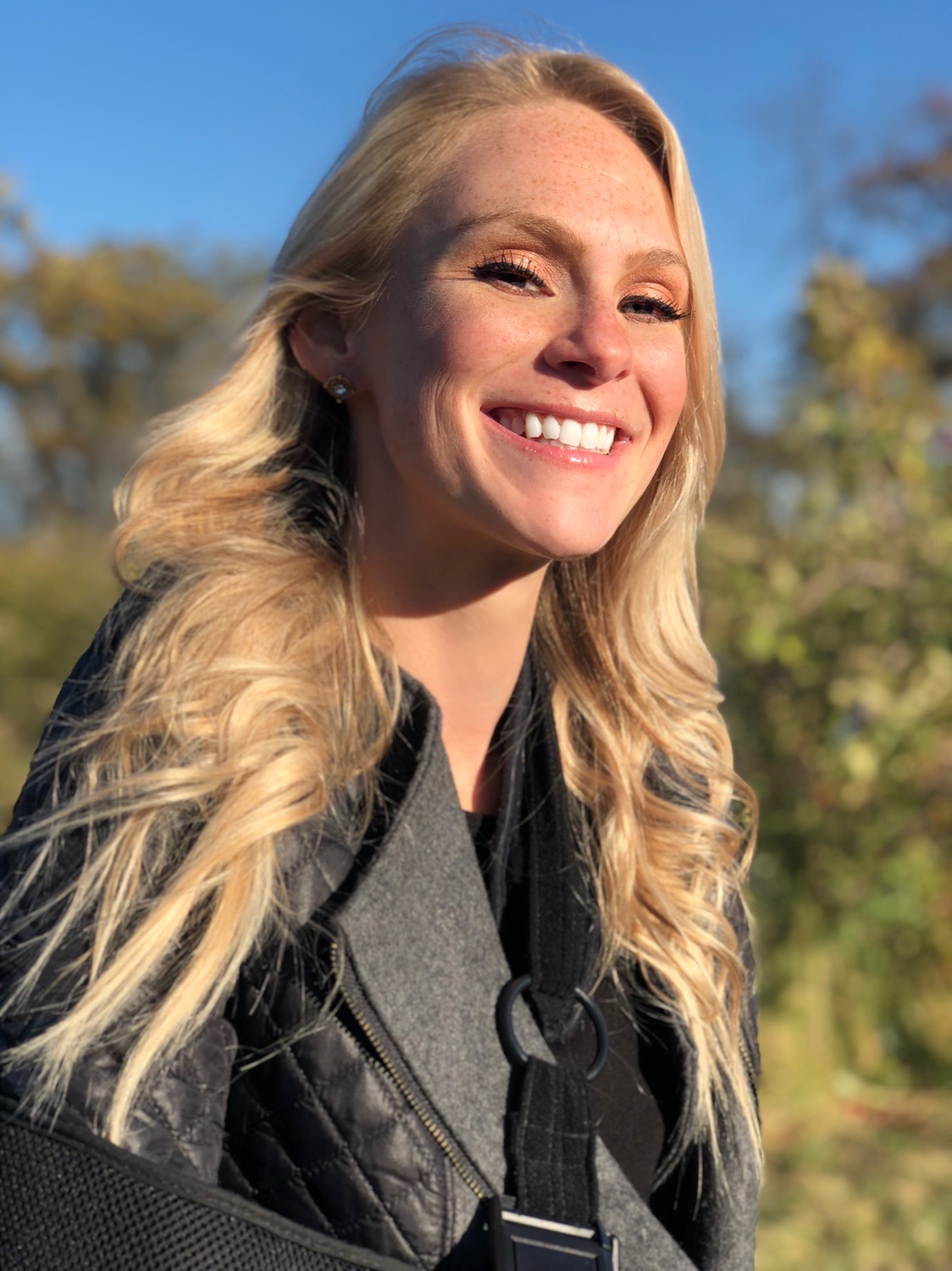 digital strategist | women's entrepreneurship founder | comedy writer
tech & startup expert | fantasy football disgrace | bee movie superfan | LA & MKE