Jeff Orlowski's documentary "The Social Dilemma," streaming on Netflix, looks at the myriad ways our minds are twisted and twirled by social media platforms. If you've watched the documentary, you know Tristan Harris, the co-founder of the Center for Humane Technology. 
One of the most influential voices featured in the documentary, Harris tweeted that he hopes it will "become an 'Inconvenient Truth' for tech."
Below are some of his insights that blew our minds– and some that we didn't get to hear in the documentary.
1. "How do you wake up from the Matrix when you don't know you're in the Matrix?"
2. "The ultimate freedom is a free mind, and we need technology that's on our team to help us live, feel, think and act freely. We need our smartphones, notifications screens and web browsers to be exoskeletons for our minds and interpersonal relationships that put our values, not our impulses, first. People's time is valuable. And we should protect it with the same rigor as privacy and other digital rights."
3. "The average person checks their phone 150 times a day. Why do we do this? Are we making 150 conscious choices? One major reason why is the #1 psychological ingredient in slot machines: intermittent variable rewards . . . Addictiveness is maximized when the rate of reward is most variable."
4. "Imagine walking into a control room with a bunch of people hunched over a desk with little dials, and that that control room will shape the thoughts and feelings of a billion people. This might sound like science fiction, but this actually exists right now, today."
5. "I don't know a more urgent problem than this. Because this problem is underneath all other problems."
6. "If the product is free, you're the product."
More thoughts on The Social Dilemma to come, so stay tuned! In the meantime, did we miss any of your favorite Tristan Harris insights? Tweet @StarterNoise to let us know!
Stick with us here at StarterNoise to keep up on news and tech breakthroughs during this crazy time of COVID-19.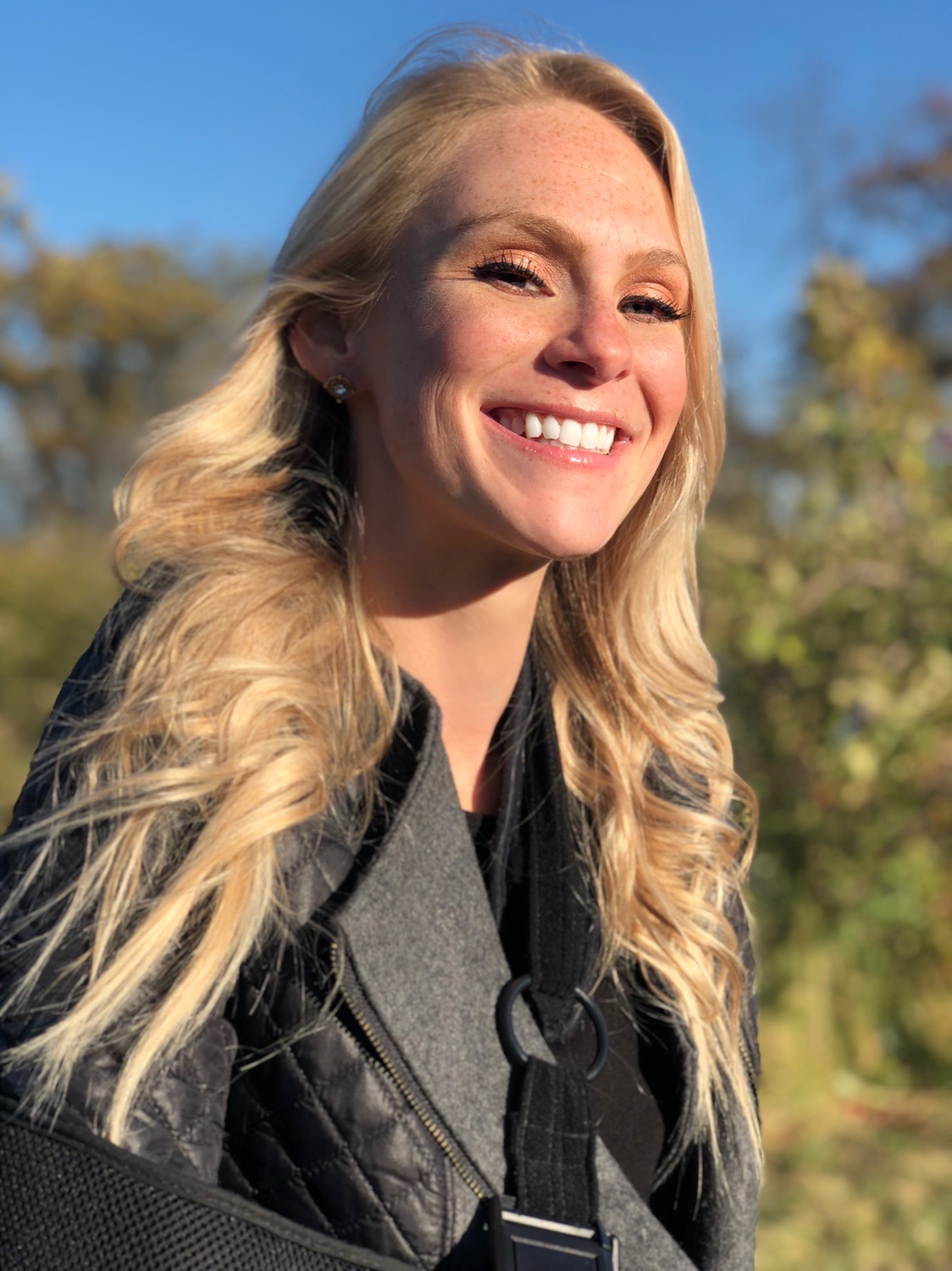 digital strategist | women's entrepreneurship founder | comedy writer
tech & startup expert | fantasy football disgrace | bee movie superfan | LA & MKE