To the Blockbuster CEO that said Netflix wasn't "even on the radar screen in terms of competition," this one's for you.
on Netflix:
"Neither RedBox nor Netflix are even on the radar screen in terms of competition." – Jim Keyes, Blockbuster CEO in 2008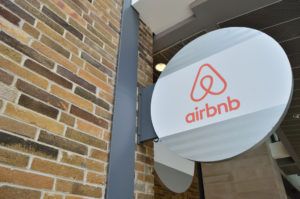 on Airbnb:
"We have not seen a direct effect in any of our hotels… We don't feel it's having any impact on our results or that it has hit our radar as of yet." – Richard Jones, Senior VP and COO of Hospitality Ventures Management Group in 2014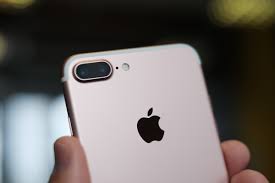 on the iPhone:
"There's no chance that the iPhone is going to get any significant market share. No chance." – Steve Ballmer, Microsoft CEO in 2007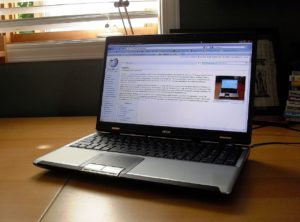 on personal computers:
"I think there is a world market for maybe five computers." – Thomas Watson, President of IBM in 1943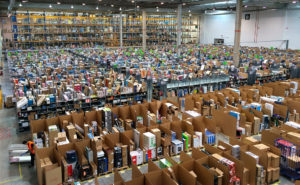 on Amazon:
"While recent stories and reports of a new entity competing with three major carriers in the United States grabs headlines, the reality is it would be a daunting task requiring tens of billions of dollars in capital and years to build sufficient scale and density to replicate existing networks like FedEx." – Mike Glenn, FedEx Executive VP in 2016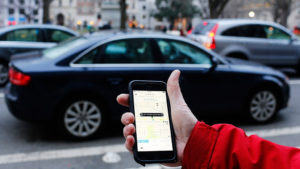 on Uber:
"I'm not afraid of Uber." – CEO of Montreal's largest taxi company
Kenzi is a Milwaukee-based social media mogul. She was honored and humbled when awarded with the title "Best Midwestern Blogger of 2015" by one of her aunts on Facebook. Kenzi's time in the startup world is spent blogging about wine, taking pictures of children on leashes, and FaceTiming her dogs like any other young professional in her field.