Thousands of ambitious entrepreneurs start new businesses each year hoping to be successful. 2020's secret to getting your foot in the door and score big? Starting a business within a growing industry, ripe with opportunity.  According to Inc.'s 2020 Best Industries report, these are the hottest industries to hit that are welcoming the future's fastest-growing startups.
Clean Water Services
Despite statistics that highlight that there's still more work to be done, solutions to the global water crisis are not only making a huge impact, but they're also helping to end a key component of poverty. Water's our most precious natural resource and companies that work on innovative solutions to protect public health will become most necessary than ever. There's no doubt this will be a hot industry this year.
Gender-Neutral Personal Care
Let's be real, no matter what a skin-care product label looks like, there's virtually no reason that they need to be in binary categories for "men" and "women." Gendered product marketing and the "pink tax" are on their way out. And, when it comes to beauty, skin is skin. According to Dr. David Lortscher, a board-certified dermatologist and CEO of Curology, "Men may have oilier skin, in general, but there is no medical reason that a product for oily male skin can't be used by a woman with oily skin — and vice versa."
Gun Violence Prevention
Every day, more than 100 Americans are killed with guns and 200 more are shot and wounded. It's a tragic and sensitive time, but leaders of organizations are starting to speak out and support policies and laws that will protect their employees and customers in the communities where they operate. They're also looking more and more to outside companies for guidance. 
Healthy Junk Food
It's become a priority to have a very healthy diet, a trend even. But we're all human, so we all still crave the cookies, candy, chips, I could go on… but I won't. Thankfully, companies are starting to create new junk food that mimics the taste of the original but has fewer calories and more nutrients.  
Next-Wave Logistics
Third-party logistics (a link in the supply chain brands use to outsource part or all of a business' distribution and fulfillment services) companies have recently increased efficiency. It's created opportunities for software companies to optimize the movement of freight. As trucks produce more and more data, more sophisticated systems can be created in conjunction.
Pet Wearables
You read that right, soon, you'll see dogs all over town wearing Fitbits. Okay, maybe that's not entirely true but there IS a demand for awareness on pets wellness- their physical and even mental health. Along with that demand, wearable GPS tracking devices are also becoming popular.
Space Technology
The rise of space technology companies has helped bring the number of global rocket launches to about 100 per year. The cost of sending rockets to space is declining and the availability to launch vehicles is increasing, with even high-school students building small satellites. Soon, Earth imagery data will be in demand from the agriculture industry to public health.
Sustainable Consumer Goods
We all saw (and probably cried about) the straw-in-turtle video, which caused a revolution around the use of plastic straws. But it's not just straws. The number of companies and brands that are developing reusable, recyclable, compostable products has spiked and will continue to do so.
Which of these hottest industries would you tap into as an entrepreneur? Tweet your opinion to @StarterNoise with #SNtop8 to be retweeted!
And don't forget to keep up with us here at StarterNoise, your go-to for startup news!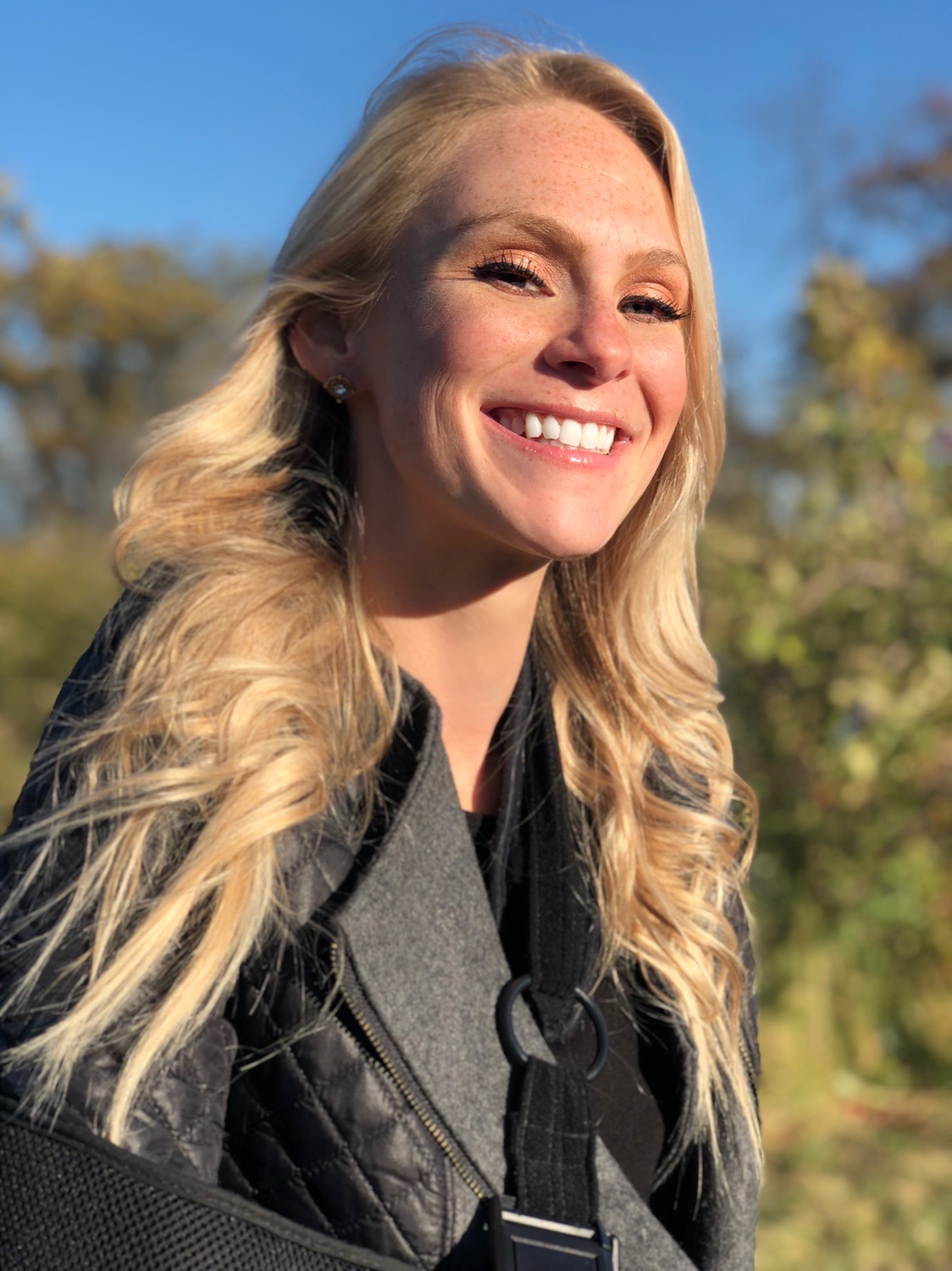 digital strategist | women's entrepreneurship founder | comedy writer
tech & startup expert | fantasy football disgrace | bee movie superfan | LA & MKE