Thousands of startups exist worldwide, each with its own business angle, launch plan, and marketing agenda. Although startups have the stereotype of only being out there for profitable gains, several startups are working t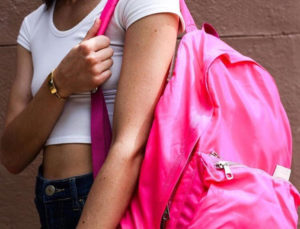 owards giving back to communities that they intend to help. For example, STATE, a startup that has touched the lives of children in over 30 cities, works to donate backups to children in need for every STATE bag purchased.
STATE was founded by Jacqueline and Scot Tatelman, a Brooklyn couple who wanted a for-profit business with non-profit benefits for those in need. Inspired by a drive to seek out entrepreneurial opportunities and driven to help children in at-risk communities, the Tatelma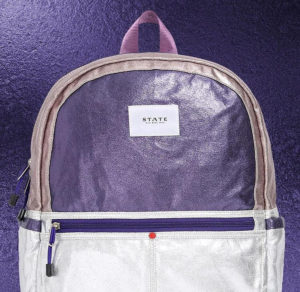 n's created a cohesive business model that fused the two goals together. For every STATE bag purchased at any one of their distributors, including Nordstrom's, Amazon, and Urban Outfitters, STATE donates a fully stocked backpack to a child in need. By supplying children with much needed school supplies, at-risk communities are better prepared to send children to school with the material they need to learn, prosper, and grow.
STATE uses a business model that not only offers profitable returns but also provides consumers with a feel-good attitude for helping supply children in-need with necessary supplies for a rewarding education. Think you'd buy a STATE bag and give back to the community at the same time? Tweet @StarterNoise using #giveback to let us know!