Justin Rohner grew up gardening in his backyard with his mom. It took more than a few more years before he realized he could turn that hobby into an innovative business. Today, Rohner is the founder of Agriscaping, a company looking to transform how people think about sustainability and food.
"Throughout my life, I was always growing stuff at home, but I was told that 'you can't make money doing that'. From my education in biogenetics and the things that I love, Agriscaping, to me, was the only solution to the rising demands of global food production and the ever- increasing problems of non-sustainability."
Agriscaping has it's roots as a landscaping company based in Gilbert, Arizona, with experience in edibles. Today, Agriscaping is looking to scale its expertise and enable sustainable, local agriculture in any climate. Rohner explains,
"We shifted into a technology and education organization that provides a service that helps other people start their own companies."
An Agriculture App
Agriscaping recently announced the launch of a software platform to take its expertise global. The software will launch in the Fall for the desert southwest, and most other regions in Spring 2016.
"Basically, it empowers anyone who loves to garden to create their own business using the techniques we've been using here in Arizona, but to have it specialized to their local area."
Agriscaping's approach has garnered interest from around the globe.
"I didn't anticipate the bigger demand on a global scale for what we are doing. I kind of had an idea, but I didn't think anyone cared about what we were doing in the desert. When we modeled outside of that, we discovered a large percentage of the populous that want to know how to grow food.
Growing Smaller, Growing Smarter
Rohner explains a current transition in how people think about agriculture.
"I think we're helping create the next hundred year leap in agriculture. Where we've gone bigger and larger with farms, we've now turned it around and we're going smaller with our farms, we're localizing and getting closer to our source- so close that it's only a few steps away."
Agriscaping has developed a 'microclimate technology' that gives the traditional growing calendar greater flexibility and environmental adaptability.
"We had to integrate into the landscape and use the spaces that no one else would normally use to grow food. So, it's a totally different system of calendars, variety, soil conditions, that we have now put into an app and online tool that we are launching right now."
From Apartments to Grocery Stores
Angriscaping technology can be adapted to a range of environments, even if you're a 20-something living in a cramped apartment in a urban jungle.
Rohner suggests, "Go get a fisht tank, and we can teach you about aquaponics. You can grow your own wheatgrass and microgreens, there's a whole variety of things you can literally just grow on your kitchen counter. You can even grow your own fish."
And it's not just small households looking to live green, Rohner is collaborating with BIT homes in Arizona, and recently met with a member of the economic development board of the city of Phoenix.
"A lot of cities are starting to look for sustainability, they are looking for localizing sources for food, all the grocery stores want local stuff, but there is not enough production to really accommodate demand. In order to do that, we have to start integrating into the landscape. We're leading the way to create a sustainable system for that."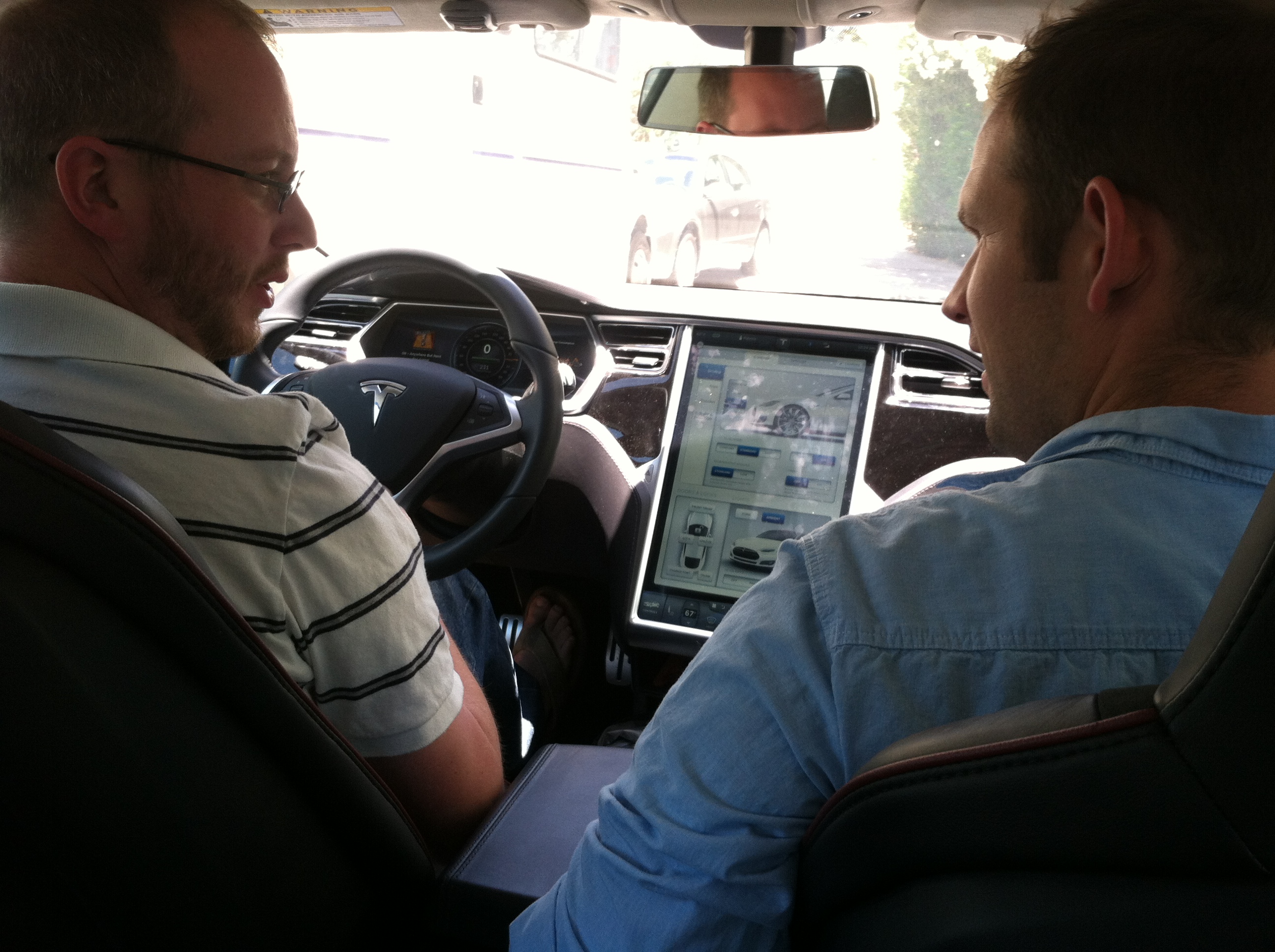 Cultivating the Business
Just as Agriscaping has introduced a new flexibility for food production, Rohner's business perspective is about working with the environment.
"An entrepreneur, in my mind, is someone who knows how to align and attract help. Anytime you go outside yourself, you have to allow them to create in it also, not just yourself."
Rohner believes the most important characteristic for an entrepreneur is about managing emotions and channeling those emotions to benefit the organization.
"It's about being able to grow with what's in front of you, rather than force everything into place."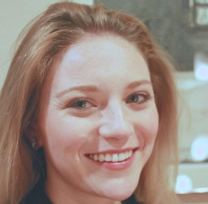 From the markets of Budapest to the skyscrapers of London, Caitlin is our expert on all things European. Located in Copenhagen, Denmark, Caitlin keeps us up-to-date on the European startup landscape, plus culture, food and whatever she finds along the way.