Airbnb wants to be your new travel agent.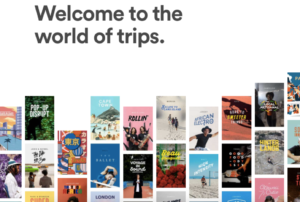 Airbnb is about to be much more than just a bed to sleep in. On Thursday, CEO Brian Chesky announced Airbnb Trips, a new initiative that essentially makes Airbnb your travel agent.
Adding tours and activities, Airbnb's website explains "you no longer have to follow the maps, wait in the lines, and take photos of all the same sights. Now you can access unique experiences, incredible homes, and local favorites- all from one app."
Chesky totally gets that planning a trip is hard work. And because it isn't 1992, many of us don't frequent travel agencies when planning. "If you want to have an amazing trip, you end up basically on a research project," Chesky says. The new platform aims to find a way around that.
The goal of Airbnb Trips is to allow travelers to immerse themselves in the community and culture of the city in which they are traveling. It also allows hosts to share their passions and their communities with travelers.
Chesky also alluded to the possibility of booking airline flights through Airbnb- another crazy thing to possibly expect from the company.
Right now, Airbnb Trips is starting with 12 cities, but plan to expand to over 50 cities by next year.
If anyone needs me, I'll be planning the next five years of my life on Airbnb Trips.
What are your thoughts on Airbnb's big announcement? Tweet at @StarterNoise to join the conversation!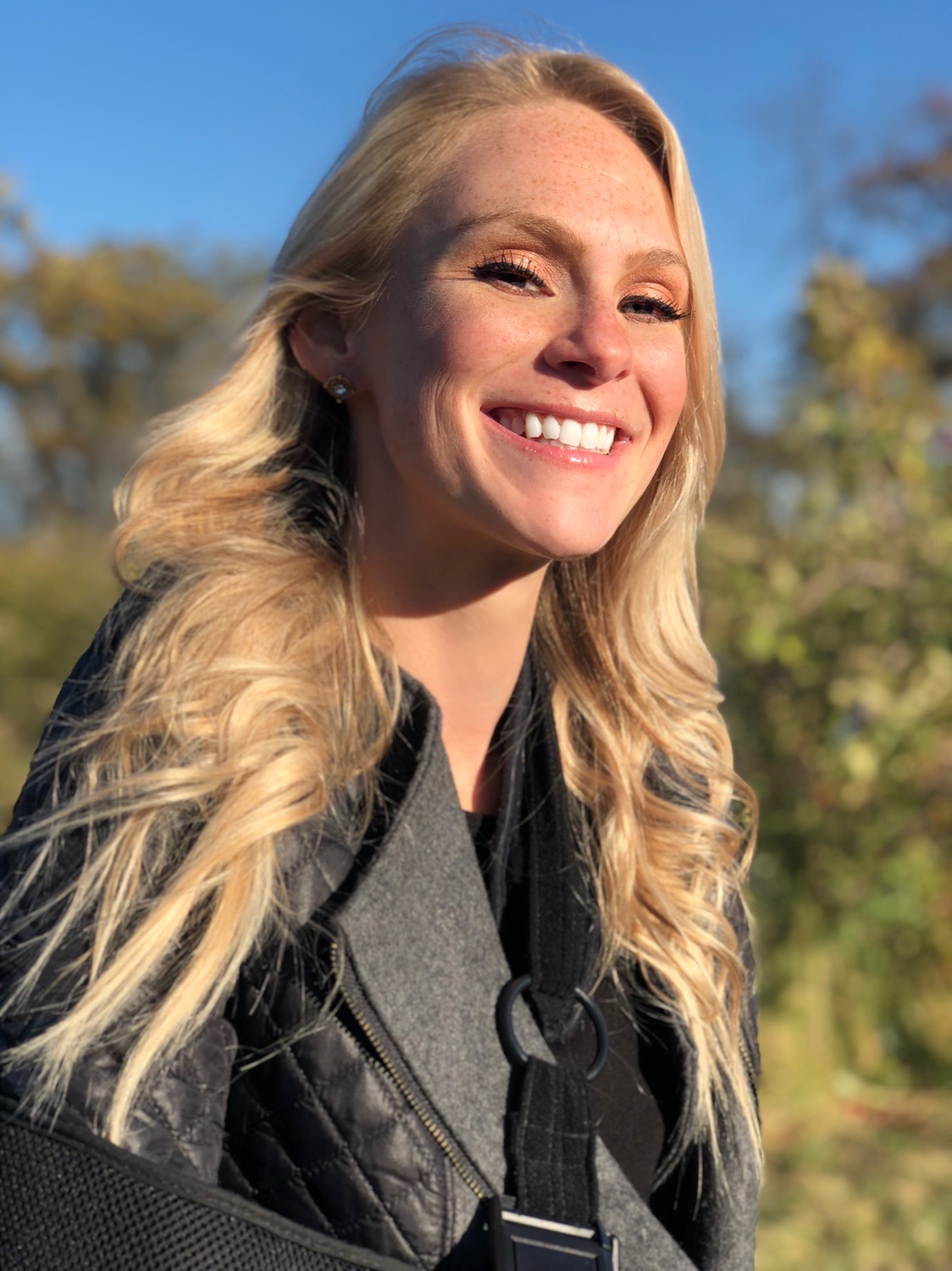 digital strategist | women's entrepreneurship founder | comedy writer
tech & startup expert | fantasy football disgrace | bee movie superfan | LA & MKE