Perhaps the most important thing to know when traveling anywhere in the world — besides knowing whether your destination has ranch dressing — is where you will stay. Airbnb's locations worldwide make it incredibly easy to find a nice, inexpensive place to stay, and although they have housed over 60 million people, Airbnb wants to bring even more people together. And in a time in which people are searching for togetherness and acceptance, Airbnb gives us a reason to be hopeful.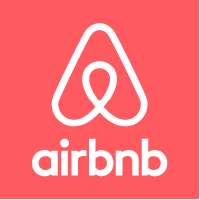 Airbnb is committed to offering a safe, accepting, and respectful environment and that is certainly made clear with their new campaign: #weaccept. Airbnb will provide short-term housing to displaced people, starting with refugees unable to enter the United States, disaster survivors, and relief workers. In addition to providing housing for a goal of 100 thousand people in need, Airbnb will donate $4 million to the International Rescue Committee (that's like 4 million McDonald's cheeseburgers… that's a lot of 'almost' ground beef).
Airbnb has given everyone the opportunity to demonstrate how strong we are. We have been given the opportunity to prove we belong together, we can live together, and we can accept each other. Opportunity is a big step to change and acceptance, and Airbnb has provided us with an incredible campaign.
Learn more about #weaccept and take advantage of this campaign by volunteering your home to those in need or by donating to the cause. The opportunity to come together is here, and we should all take advantage of it. Tweet @StarterNoise to tell us your thoughts on Airbnb's #weaccept campaign.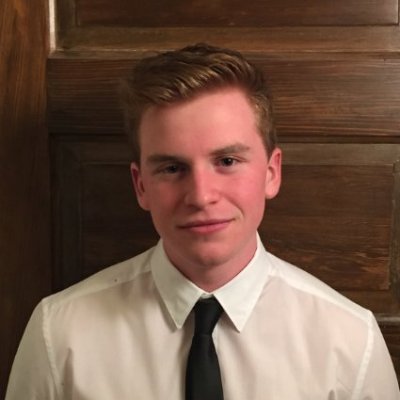 Mac is a University of Wisconsin-Milwaukee student studying advertising and public relations. After a long day of trying not to eat pizza for every single meal, Mac likes to burn a candle, watch The Office and have a slice of pizza. Mac also plays well with other dogs.