Every year, Inc. Magazine nominates a variety of brands for its "Company of the Year" award. Last year's winner was Bird, but one of the finalists, Allbirds, really stands out as well.
The first thing you notice about Allbirds is that they were valued at $1.4 billion just two years after launching. That alone is amazing, right? On the surface, this runaway success would seem to be thanks to the product itself outrageously comfortable – and simple – shoes developed by a former soccer player and a biotech professional.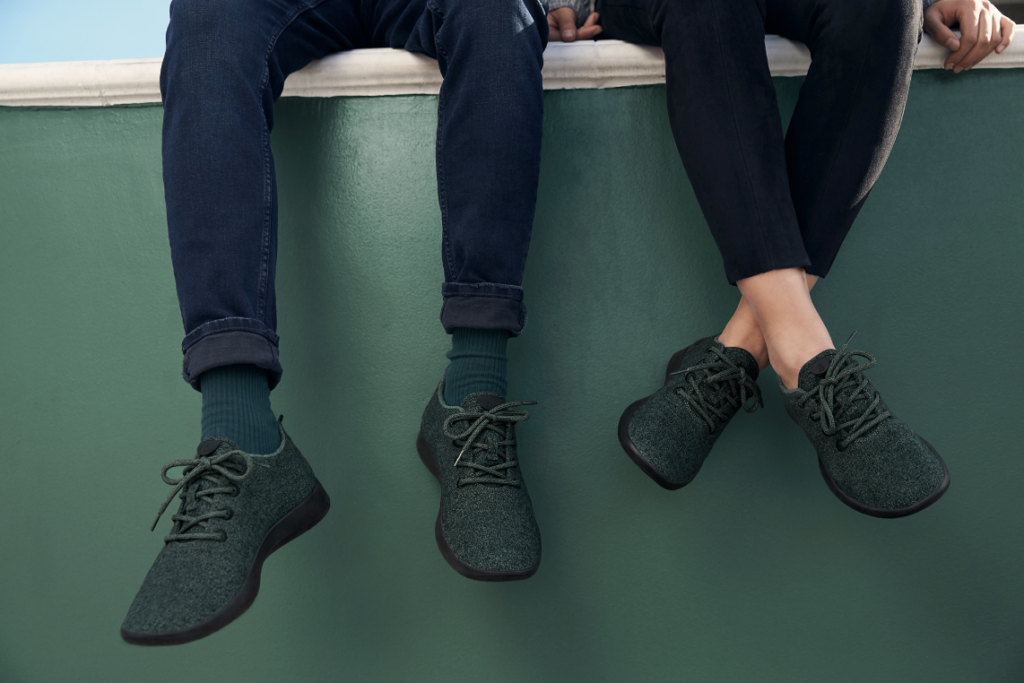 But co-founders and co-CEOs Tim Brown (the soccer player) and Joey Zwillinger (the biotech whiz) recognize that while their product looks cool and feels great, the true power of Allbirds is the technological breakthrough of SweetFoam. This sugarcane-based material, created in partnership with a Brazilian manufacturer of plastic, is actually "carbon-negative – sugarcane that sucks carbon from the air."  Recognizing that this a huge step in the right direction for fashion when it comes to impact on the environment, Allbirds did something rarely seen in this competitive climate and…released the formula to the public. Calling the decision both pragmatic and altruistic, Brown and Zwillinger hope to speed up the positive environmental impact as well as make the overall process cheaper, faster.
This choice by Allbirds naturally surprised many peope in the industry. The thought of just…giving away their expensive and hard-gained proprietary formula that was the basis of their brand is something most entrepreneurs and business owners have a hard time wrapping their heads around. "Think of the profit they're leaving on the table," people murmured. "Why spend so much on R&D to just give away what you've learned for free?" was the going refrain.
Brown and Zwillinger wave away the confusion; businesses launching in the end of this second decade of the 21st century are leaning more towards a holistic view of how their brand fits into society as a whole. Rather than focusing solely on profit and growth, today's entrepreneurs are thinking more about how their products and services can be symbiotic; to give back to the society from which they build.
It turns out, to the surprise of only some, having this kind of mission and outlook actually further amplifies a brand, gaining a level of PR other brands are paying for. While that might be a cynical slant, the extra attention truly is a byproduct of a genuine desire to be responsible and do what the brand can for the greater good. That's something to which we can all aspire.
Stay in the loop with us at StarterNoise to be the first to know when something big happens.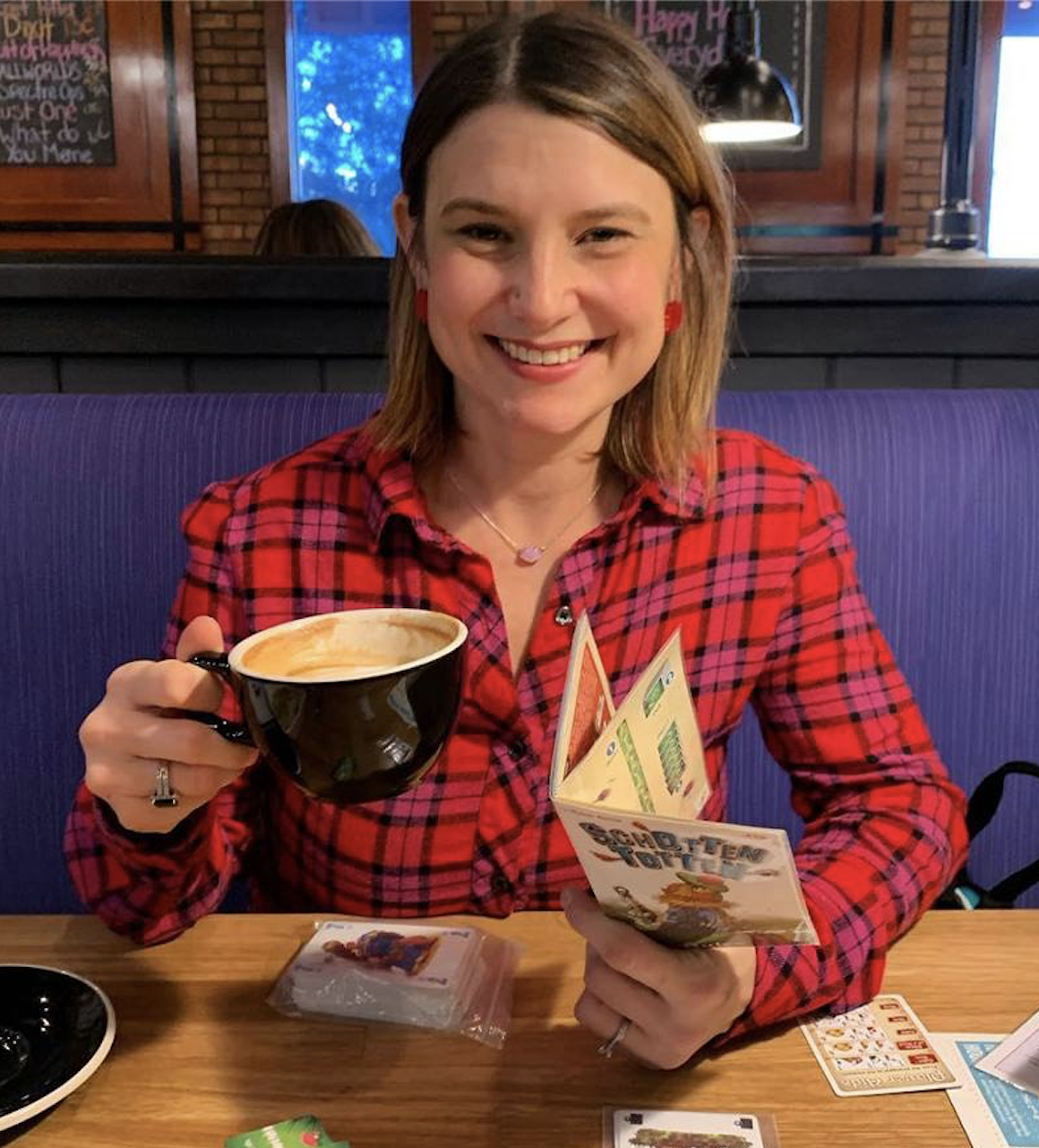 Heather has spent the last third of her 15-year digital marketing career in the rollercoaster that is the startup space. She finds doing branding, social media, and digital marketing for a variety of tech startups to be equal parts creatively fulfilling, exhilarating, and terrifying. A mix of feelings we all know well, hmm? Heather's degree in English Lit gives her an advantage with content creation (and, admittedly, makes her one of those annoying grammarians).
On the personal side, Heather loves adventuring with her husband and kids (aww), petting all the dogs (sweet), eating all the food (yum!), the Minnesota Vikings (ouch), and the Oxford comma (don't @ her).