If the toilet paper situation had you panicked, you may want to sit down for this. Amazon is limiting shipments to only essential items until April 5th.
Amazon gave consumers a heads up this week that deliveries may be delayed. And, as of Monday, it added 100,000 new jobs at delivery centers and its warehouses to keep up with a spike in orders. Now, it's taking more drastic measures. 
The e-commerce giant is taking substantial actions to prioritize items deemed essential over non-essential products to manage its supply chain strained by panic-buying in the midst of the coronavirus pandemic. 
Among the essential items that can be shipped on Amazon are canned beans, diapers, dog food, disinfecting wipes, and various medical supplies. Items like jeans, phone cases, and other non-essentials will not be allowed. 
"We are seeing increased online shopping, and as a result some products such as household staples and medical supplies are out of stock," Amazon wrote in its email to brands and sellers. 
"With this in mind, we are temporarily prioritizing household staples, medical supplies, and other high-demand products coming into our fulfillment centers so that we can more quickly receive, restock, and deliver these products to customers. For products other than these, we have temporarily disabled shipment creation," the email said. "We are taking a similar approach with retail vendors."
"We understand this is a change for our selling partners and appreciate their understanding as we temporarily prioritize these products for customers," Amazon said in a statement.
Stay connected with StarterNoise for updated news.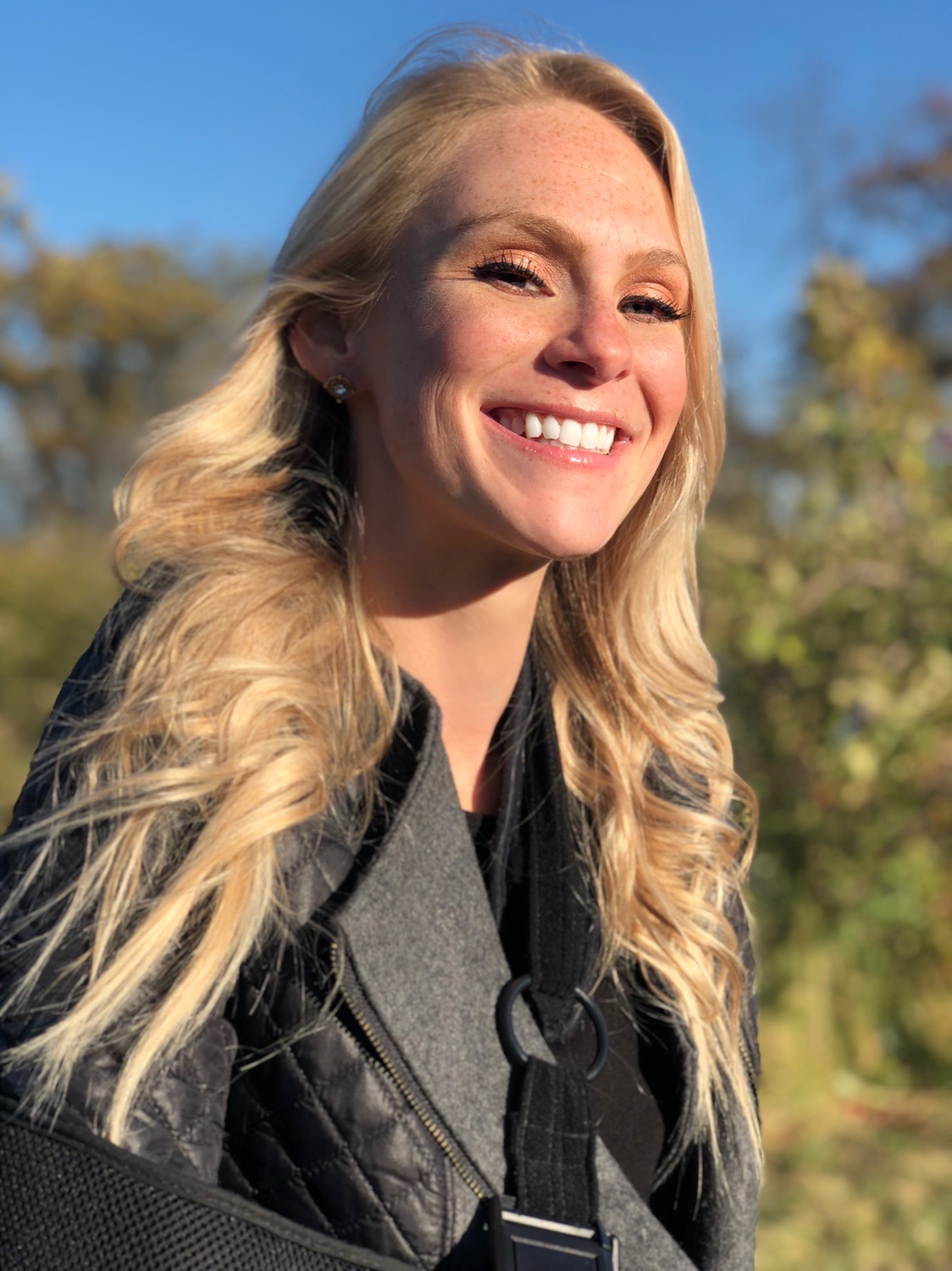 digital strategist | women's entrepreneurship founder | comedy writer
tech & startup expert | fantasy football disgrace | bee movie superfan | LA & MKE