In recent news, Amazon just hit 100 million active memberships with their Amazon Prime $99/year service. In what seems like a very affordable number to the everyday consumer, Amazon is now collecting $9.9B each year from the subscription revenue alone. That doesn't even begin to take into account the extra products, books, movies, music, groceries and more than Prime members are purchasing on the platform.
So what's next for Amazon, and what's next for every Prime Member?
Just as we saw with the Amazon acquisition of Whole Foods, I imagine that Amazon will continue to enter other industries that they feel they could develop a competitive advantage in. With grocery, not only did Amazon fully develop their Amazon Pantry & Amazon Fresh product lines, but now they have 431 upscale brick and mortar locations that they can use to attract high-end consumers, and bring data and technology solutions to and older business of grocery distribution that was ripe for disruption.
This leaves a wide open opportunity for Jeff Bezos to go wherever he chooses. But for now, let's recap some benefits with the current Amazon Prime membership that you may not know about:
Free 2-day delivery, and in some locations, Free 2-hour delivery

Free release date delivery (meaning the book you ordered will come the exact day it launches)

5% back on all Whole Foods purchases with the Amazon Prime credit card

One free eBook per month

Free 6-month digital subscription to the Washington Post (Bezos owns the Post)

Ad-free experience on Twitch
What about Amazon Prime Day?
According to Tom's Guide, "Although Amazon hasn't declared an official date for Prime Day 2018, we expect it to fall sometime during the week of July 9, possibly Tuesday, July 10. Whatever day they choose, we expect Amazon will offer another Echo deal in late June and then kick off Prime Day deals the night before Prime Day is scheduled to begin."
Well, what do you think about Amazon Prime? Are you currently a member? Let us know your Amazon favorites!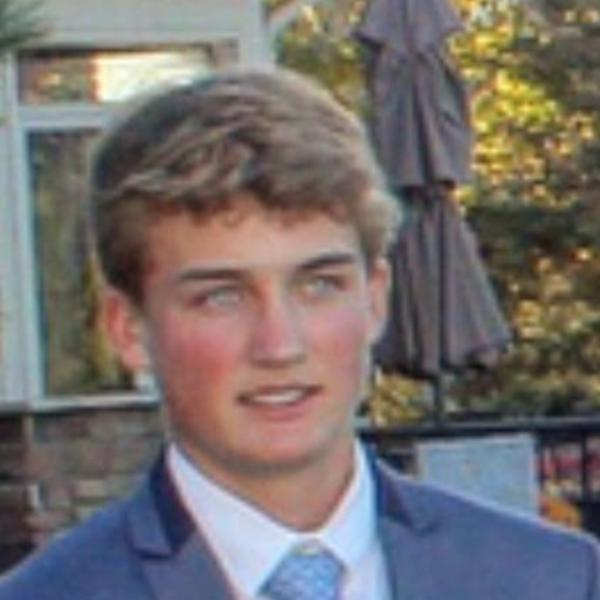 High schooler by day, crypto trader by night our resident high school entrepreneur, Connor Rundell, is ready to take the tech scene by storm. Besides being a badass skier and kitesurfer, Connor wants to shed some light on the startup scene. Connor splits his spare time between being an all-star la-cross player and a leader for up and coming young entrepreneurs as he trail-blazes as an intern for Brilliant Minds.