Apple's getting a little greener this Earth Day!
As we all take a moment to marvel at how incredibly amazing planet earth is, let us also marvel at how innovative Apple has become over the years. It's no surprise that days before Earth Day, Apple introduced the world to Daisy.
So now you ask, who's Daisy? Good question. She's a highly intelligent recycling robot, built from the remains of her predecessor, Liam. She's capable of taking apart nine versions of the iPhone (who can even keep up with how many versions there are??). With her laser focus, she is able to disassemble tricky parts that are often damaged by other recycling options. Essentially, Daisy is helping conserve the most valuable parts of an iPhone so the recycling process becomes more efficient and green.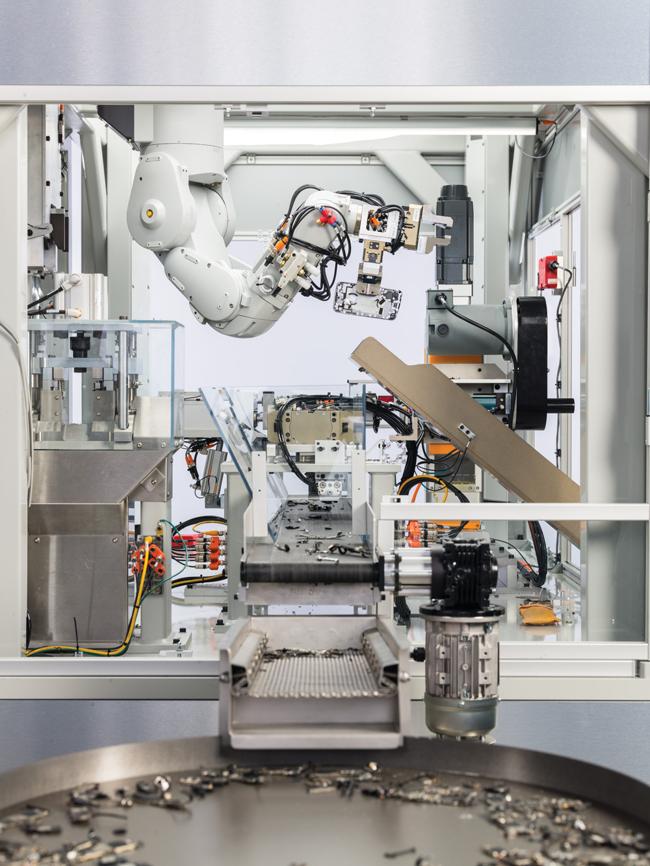 Apple is also launching its GiveBack recycling program. If you hand or trade-in an iPhone before April 30, Apple will donate to Conservation International. So as you think about upgrading to a new iPhone this month, remember that you're also helping give back to a greener environment.
Tweet @StarterNoise to tell us how you are celebrating #EarthDay.
Stay in the loop with us at StarterNoise to be the first to know when something big happens.

Katherine is a newbie to Denver. She recently completed her Masters in Peace and Justice Studies at the University of San Diego. When she isn't trying to save the world, Katherine is all about trying any and all delicious foods, hitting up the beach but not actually swimming (deathly afraid of sharks), and taking as many hikes as humanly possible.