Did you have a chance to check out the Nexus Conference this weekend? We sure did and we are super stoked to share all the details with you!
The Nexus Conference took place on September 21 to the 23 at the Aspen Meadows. In case you haven't heard of Nexus before, it is actually a new form of cryptocurrency started by Colin Cantrell. Check out how Cantrell explains Nexus and the Nexus conference in this interview:
Essentially, according to Nexus's website, "Nexus seeks to Free humankind from centralized systems. Being decentralized is not merely enough. We must decentralize the decentralization. Using software and hardware, Nexus seeks to build the foundation for the most decentralized system to ever be developed: Nexus Earth. This network will empower everyone from the first world to the third world. Not everyone has money, but everyone has time. The time has come to decentralize everything. The foundations of cryptocurrency should be built upon decentralized principles. Nexus seeks to fulfill this mission."
Pretty riveting stuff, huh? And the Nexus Conference fell nothing short of that amazing description. Speakers at the conference included former politician Ron Paul, CNBC contributor Peter Schiff, and former judge Andrew Napolitano. All speakers touched on themes of the future including the future of blockchain, finance, politics, space, and arts & entertainment.
We are pretty excited to see what is in store for Nexus — are you? Tweet @StarterNoise.
Stay in the loop with us at StarterNoise and be among the first to know when something big happens.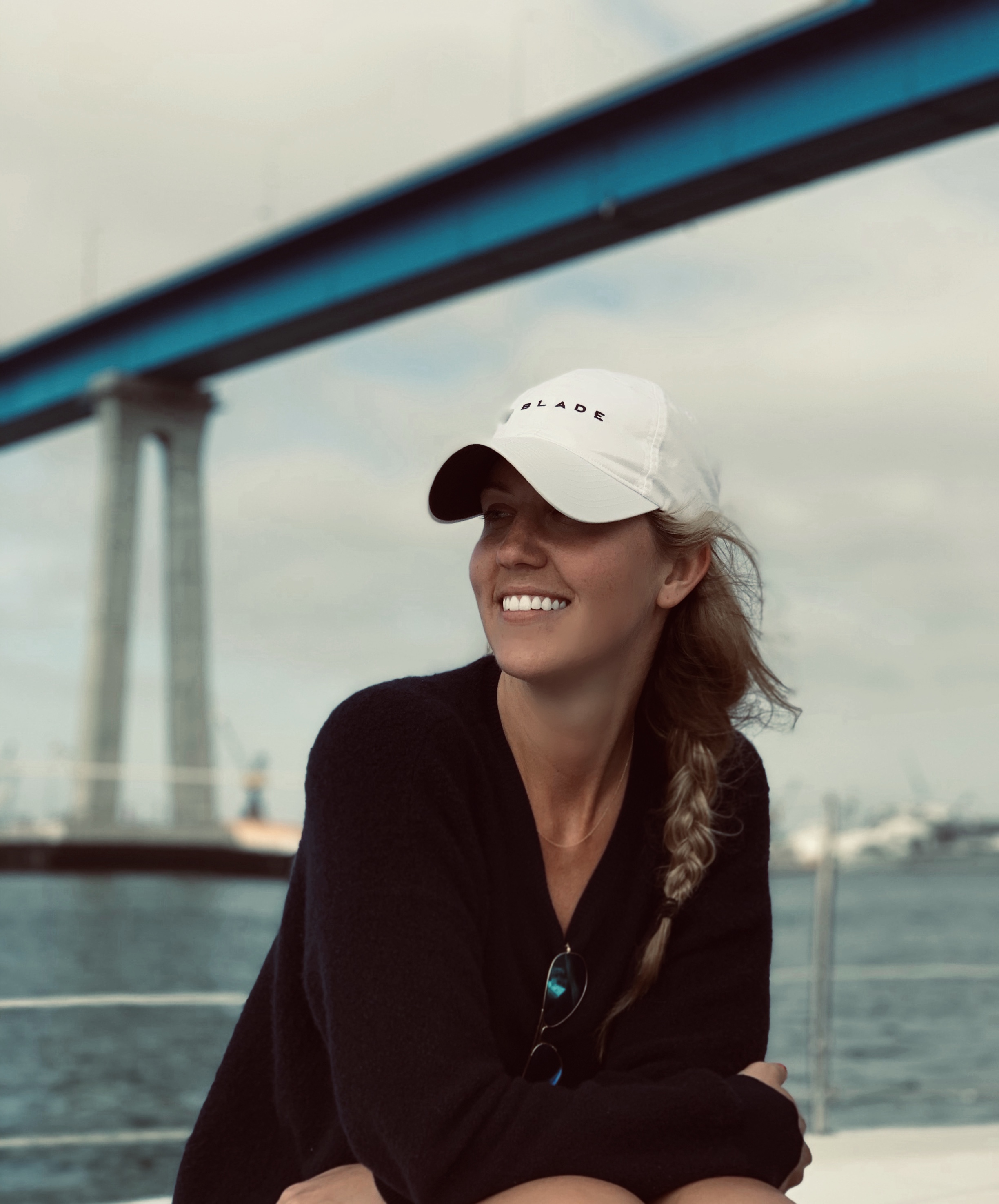 In search of the next big thing? Just look to Sarah, our resident expert on the coolest trends, from fitness apparel to cocktails. A visionary leader for Tulip Strategies, Sarah has a hawk's eye for spotting upcoming trends and creating viral marketing campaigns. Account Director at Tulip Strategies and Co-Founder of StarterNoise.