This year has been one that people love to hate and for good reason. It's been full of hate, violence, stupidity and really horrible pop culture trends. So, as you're ushering in the new year next week, don't feel bad about breathing a sigh of relief…. you made it. You survived 2016 and you should feel like a frickin' hero for it.
Just in case you forgot, here's a list of reasons why you should use your middle finger to wave au revoir to 2016:
(WARNING: The following list is not comprehensive!)
1. Mannequin Challenge
2. Ghostbusters remake
3. Evil Kermit
4. Dead Jon Snow
5. Glitter beards
6. Beards in general
7. Waist training
8. Bottle flipping
9. Dabbing
10. Birkenstocks
11. Being dead
12. Slither.io
13. Children being named Dream
14. Rob K. & Blac Chyna's drama
15. Dat Boii
16. Caveman Spongebob
17. Fake FB news
18. Rainbow bagels
19. Unicorn hair
20. Pen-pineapple-apple-pen
21. Claw nails
22. So Gone Challenge
23. Running Man Challenge
24. Huh Challenge
25. Trustfall Challenge
26. David Bowie dying
27. and Alan Rickman
28. and Prince
29. and Muhammad Ali
30. and Gene Wilder
31. Pokémon Go
32. Kobe retiring
33. Ryan Lochte's Rio scandal
34. Brock Turner's release
35. Paris terrorist attack
36. Brussels terrorist attack
37. All the other terrorist attacks
38. Ecuador earthquake
39. Orlando Shooting
40. Dallas Shooting
41. All the other shootings
42. Colombian plane crash
43. Steve Harvey hosting Miss Universe
44. Instagram Stories
45. Batman vs. Superman
46. Kylie's Lip Kits
47. Brexit
48. The Revenant
49. Fuller House
50. Colin Kaepernick
51. Zika Virus
52. El Chapo's escape
53. Moscow Mules
54. The Angry Birds Movie
55. Moving to Canada
56. Damn Daniel
57. Pepe
58. Kanye's Twitter
59. Apple's wireless earbuds
60. Inflatable dinosaur suits
61. "I took a pill in Ibiza"
62. Harambe
And…
63. The U.S. Election
Like your ex, some things are just better left in the past… Have anything else to add to this list? Tweet
@StarterNoise
to let us know!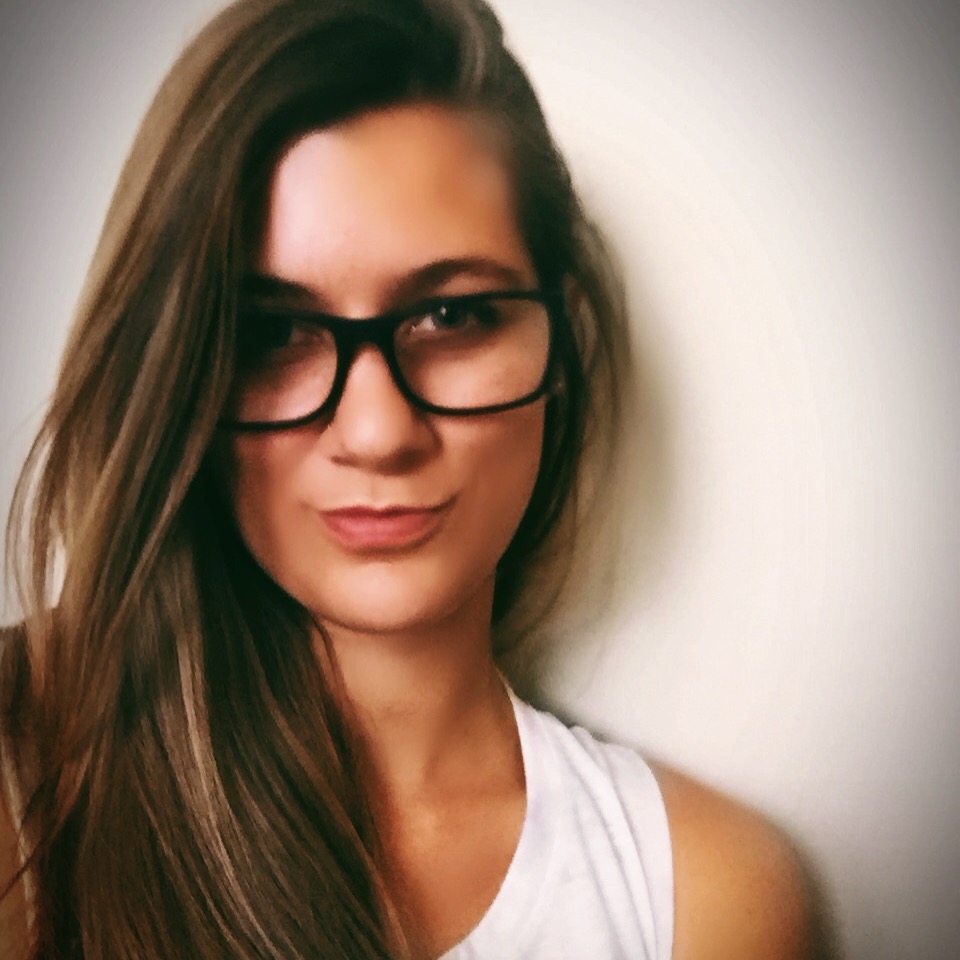 Down with the chillest vibes and the busiest streets, Kealy's got us covered on everything California cool. A former spelling bee champ and aspiring mermaid, she spends her time avoiding cold weather and trying to convince everyone that she's an adult. Follow her and you'll always be one step ahead of the game.