Deaf and hard-of-hearing people don't have to miss out on the conversation anymore.
Thibault Ducheminis can hear perfectly. But he grew up in a completely deaf family. Growing up in both the deaf and hearing cultures, he experienced a huge gap in communication. "For 24 years living in-between, I've shared the confusion. Observed the isolation. Felt the frustration," said Duchemin. He saw that deaf and hard-of-hearing people don't have full access to social and professional lives.
Here's the problem: for the hearing-impaired, group conversations can be very hard to follow. This makes work meetings, group gatherings, social outings, even grabbing a cup of coffee isolating and stressful. Deaf and hard-of-hearing people are missing out.
Solving this problem isn't cheap. Effective hearing aids cost up to $5,000. Using a professional translator can be $120 for just an hour. "Talk about an expensive coffee meeting," said Duchemin. As a result, the problem has gone unsolved.
Enter Ava, an app designed to bridge the gap between the hearing, deaf, and hard-of-hearing.
Think of Ava as real-life subtitling. It's an Audio visual aid (hence the name "Ava"). The app "listens" to group conversations and then transcribes them visually. Users can follow conversations in real-time and read who is speaking. No one misses out.
According to Ava's website, the app "turns smartphones in a room into smart microphones, allowing the deaf/hard-of-hearing person to read the entire conversation as real-time captions." It takes less than a second to transcribe.
Thanks to Ava, 24/7 accessibility is becoming more attainable- not to mention much cheaper. On November 16, 2016, Ava closed a 1.8M round of funding, allowing the company to move forward with their goal.
"While Ava isn't always getting what people say right, it's a definite leap from no accessibility at all. And it's just the beginning: Ava gets smarter as time goes, learning to distinguish your voice better everyday," reads Ava's website. "We'll be happy when you are."
Watch Ava's video below and tweet @StarterNoise to let us know what you think about Ava.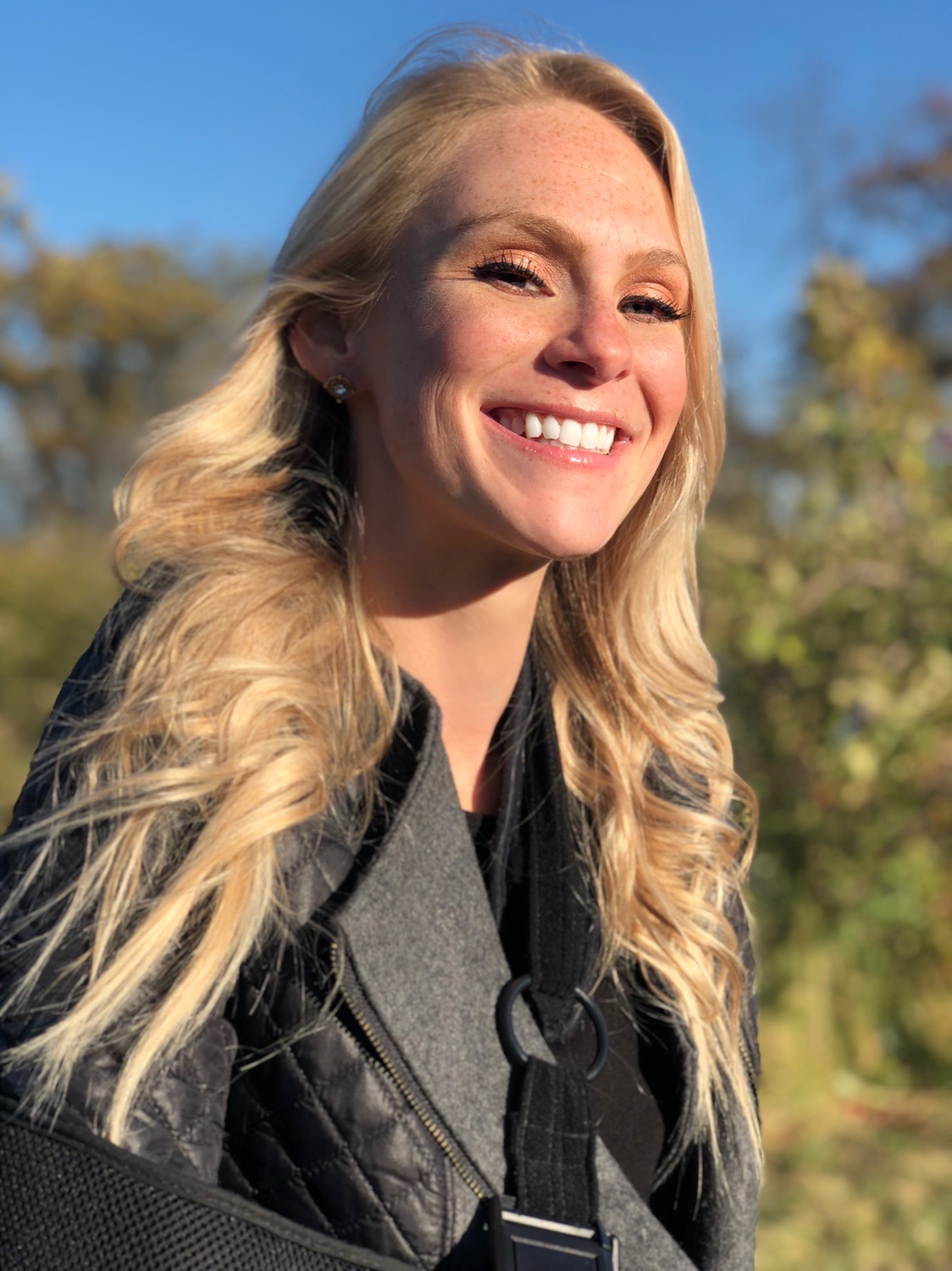 digital strategist | women's entrepreneurship founder | comedy writer
tech & startup expert | fantasy football disgrace | bee movie superfan | LA & MKE