Nearly every time I venture out and want to try a new restaurant or bar, I check my handy and loyal app—Yelp. With reviews written by fellow customers, I usually feel like I'm getting the best taste of what the establishment has to offer (pun intended). I've had the pleasure of stumbling on excellent review after excellent review and then bam! … a terrible review that shines brighter than all the good ones. Although I never take these reviews too seriously, they definitely do make take a second look at the business.
Not only do Yelp reviews reflect the friendliness, atmosphere, and overall vibe of local restaurants, business owners also monitor the reviews and take pride and pity in their reviewers' comments. One bar in Denver, Hi-Dive, took its bad Yelp reviews to the next level. Instead of brushing off the bad reviews with a wince of defeat, Hi-Dive plastered its lovely bad reviews on employees' t-shirts. Very quickly, the public display of sarcasm was a success and Hi-Dive sold over 450 t-shirts to amused customers.
Owners of the Hi-Dive see the value in their Yelp reviews and appreciate their customers' comments, but making light of the bad comments makes Hi-Dive a frontrunner in marketing success. One important lesson with any form of review is that you really can't please everyone. So do your best to please your designated audience and learn to swallow the not so good reviews.
Think you'd air your dirt laundry as a marketing strategy? Tweet @StaterNoise to let us know!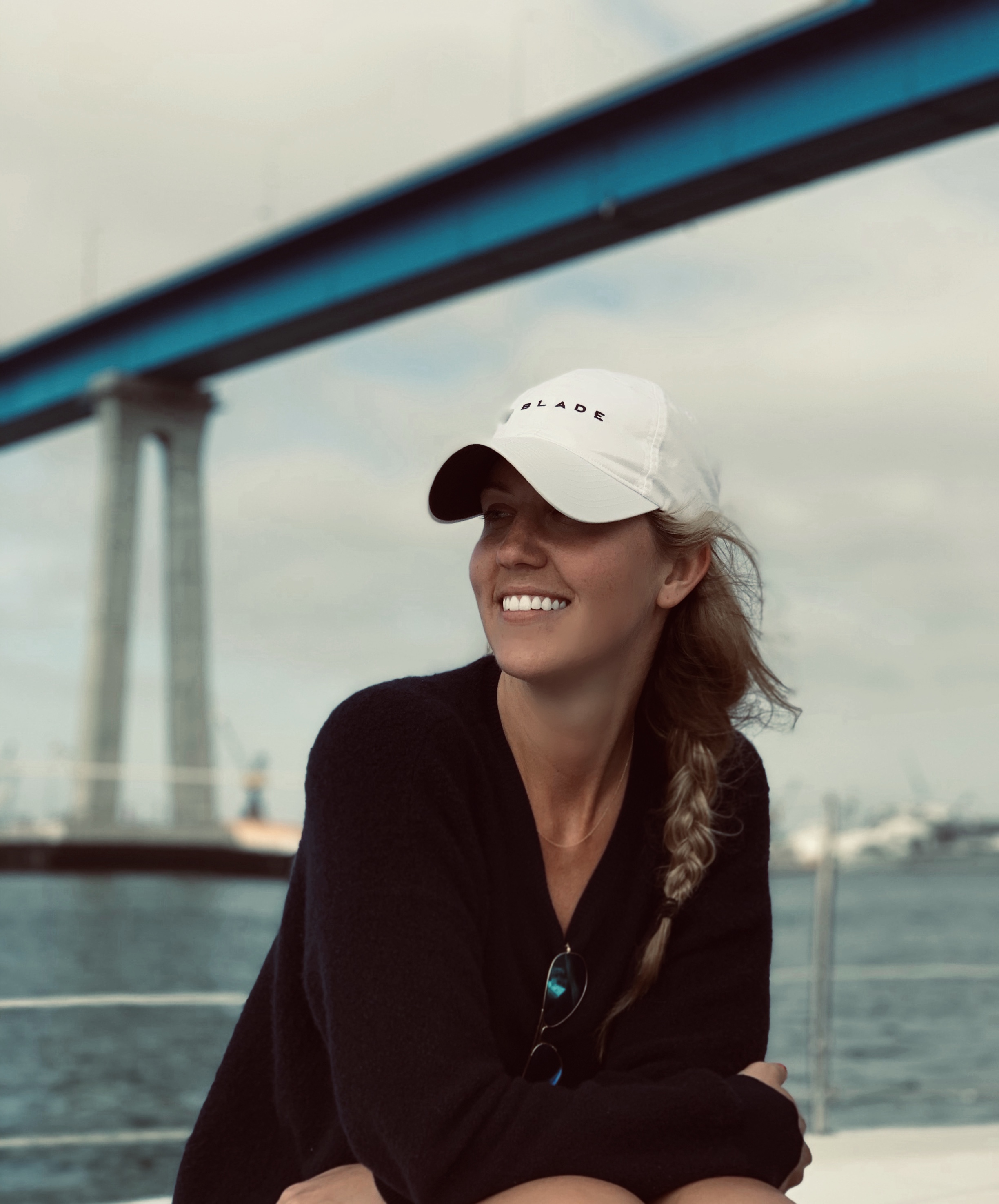 In search of the next big thing? Just look to Sarah, our resident expert on the coolest trends, from fitness apparel to cocktails. A visionary leader for Tulip Strategies, Sarah has a hawk's eye for spotting upcoming trends and creating viral marketing campaigns. Account Director at Tulip Strategies and Co-Founder of StarterNoise.