Cooking burnout is no joke, especially during COVID-19.  Luckily, meal delivery services are skyrocketing, and I had my eye on one very specific one…Sakara Life. 
Sakara Life provides organic plant-based meals to your doorstep, all pre-prepped and ready to eat.  Forbes appropriately described it as "a Blue Apron-like meal delivery program for aspiring Gwyneth Paltrows."  Highlighting "the power of food as medicine," founders Whitney and Danielle have successfully created a luxury lifestyle and wellness brand.
After weeks of cooking at home and the occasional take-out meal, I decided to treat myself to a weekend of delicious plant-based meals that I have been drooling over via Instagram for the past year.  
I went on Sakara's very aesthetically pleasing website and ordered the 2-day reset.  They also have options for a 3-day or 5-day program.  
Here is how the program works: Each week Sakara releases a menu and what's on the menu for that week is what you get.   To be honest, this made life pretty easy given that I didn't have to pick and choose what I wanted to order.  
The menu for this particular week included tasty-sounding recipes like "Pineapple Glow Bowl" and "Avo-Cacao Probiotic Pudding."  If the menu lineup doesn't make it clear, all of the meals are designed to heal your body, focusing on using food as medicine and aiming to bring you out of any unhealthy dining habit.
My package arrived mid-day Friday.  In my box were a Sakara Life guide, 6 pre-prepped meals, detox tea, a probiotic supplement, and a stick of palo santo (the cutest addition.)  The quality of the food I received in my box was supreme, everything arrived fresh and cool.  Not to mention Sakara included a guide to recycling and reusing the packaging.
So after a week of "luxury plant-based eating" here are my thoughts: I truly enjoyed each meal and felt fulfilled.  Initially, I was a bit worried I would personally require more food than Sakara provided but that was not the case.  Each meal filled me up and held me over until the next.  I was extremely impressed by the "Black Garlic BBQ Burger w/daily greens."  While I am typically not a huge fan of plant-based burgers but this one was excellent and it came with a spicy chili dressing.
The menu for the course of two days felt very diverse.  Each meal label included a "Superfood spotlight" that explained the benefits of a specific ingredient in the meal.  A personal favorite was Anandamide that I learned is a molecule that boosts mood, promotes calm, and increases pleasure.
I also found myself impressed with the detox tea- I am not usually a tea person, but this specific tea was light and floral.  It's also worth mentioning that all of the salad dressings were awesome.  
Finally, there's no nutritional information provided, but the bottom of each package lists the ingredients in that particular meal in case you are sensitive to certain foods.  I found myself liking this feature.  I didn't need to worry about the nutrients or calories because my body felt fulfilled and nourished throughout the two days.
Being a little pricey, I am not sure I would do Sakara on a subscription basis.  I think Sakara is a great option for anyone who needs a little cooking break or someone who has a busy week and is looking for a reliable pre-prepped meal service.  I can definitely thank Sakra for all of the amazing plants nourishing my body and giving me some excitement to get back in the kitchen.  #NoMoreCookingBurnout!
Tip: lots of Instagrammers have discount codes to use on Sakara that will save you $30-50!
Stick with us here at StarterNoise to keep up on news, wellness tips, and tech breakthroughs during this crazy time of COVID-19. And get the scoop on the big things, follow us on Twitter and Instagram.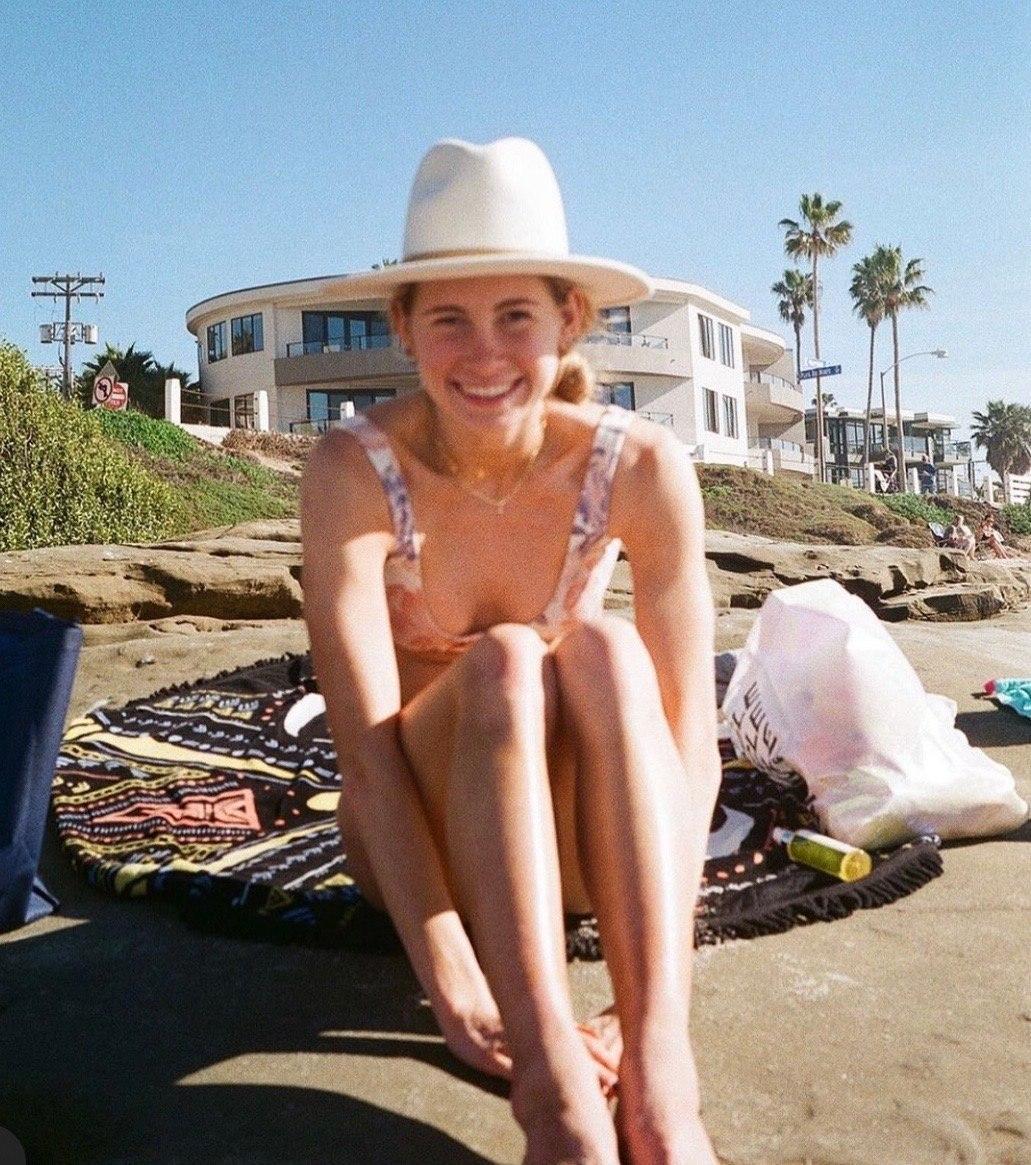 Morgan is a student at the University of San Diego majoring in Business Administration and minoring in Entrepreneurship. Not afraid to run a 10k or test out a new product for review, Morgan is our go-to for all things spirituality, health, wellness, and the hottest spots to check out in Denver and San Diego. Also a podcast junkie, Morgan can always recommend a killer listen ranging from the newest data on MDMA research to ways we can begin understanding the microbiome.