Clean beauty is becoming more accessible. From Anthropologie to Nordstrom, we are seeing it pop-up everywhere. But, why is cleaning up your beauty routine so important? 
The conventional beauty and personal care industry is still minimally regulated in America. To give you an idea of where we are, there are 11 cosmetic ingredients currently banned by the FDA, while in the EU, over 1,300 ingredients are banned. 
Companies in the US are mostly free to do whatever they want, with little government oversight. So they continue to pack products that we use every day (mascara, moisturizer, etc.) with harmful ingredients that can include known carcinogens, irritants, and endocrine disruptors.
According to Gregg Renfrew "eighty percent of the chemicals in personal-care products have never been tested for safety."
We can't regulate everything, but making small changes to regulate what goes into and on our body is essential.  Try switching out a couple of your products with clean ones when you run out- find out what works for you!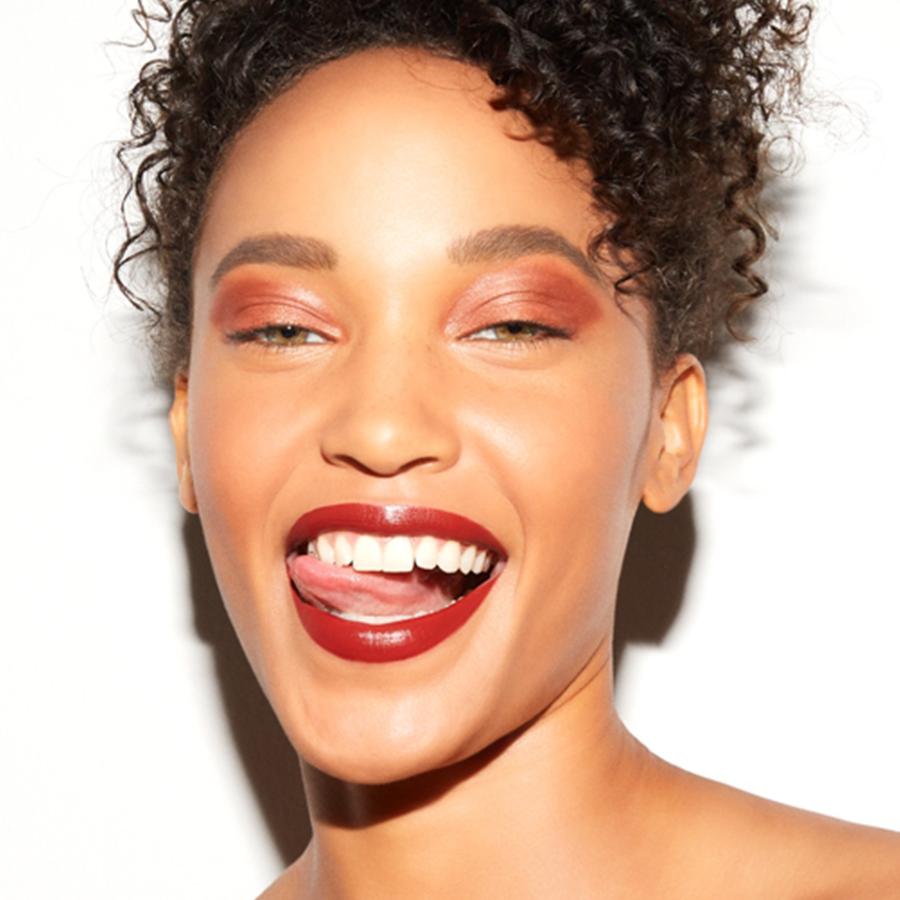 One of the most important clean beauty products is foundation.  Since foundation goes all over your face, sinks into your pores, and is worn most often, it's essential to find a clean foundation that works for you.  Two of my favorites are BeautyCounter Dew Skin for a lightweight tinted moisturizer, and if you're looking for a little more coverage, Ilia Super Serum is great.
To set your foundation and create a matte look, Ilia Finishing Power and Colorescience Sunforgettable sheer matte finish are top-notch.
For creating a bronzed glow, Kosas Moisturizing Baked Bronzer will sculpt, illuminate, and color your entire face.  We also love Kosas Color & Light Palette Blush to brighten-up to your cheeks.
Another great staple is RMS Beauty Lip2Cheek, this multi-tasking natural, cream formula provides hydration and sublime buildable color to enhance both lips and cheeks.
For a healthy glow Ere Perez Vanilla Highlighter is a deliciously smooth formulation to use with our eco vegan brushes on cheekbones, eyelids, brow bones and lips.
If you haven't figured out yet, we are huge fans of Ilia, Kosas and RMS beauty.  We love all of their eyeshadows, but a definite favorite is RMS Swift Shadow.  Tobacco Road is a great shade for spicing it up.
Last but not least, the holy grail… Mascara.  Ilia's Limitless Lash Mascara is an award-winning clean mascara that goes above and beyond the expectations of any natural mascara.  Unlike many mascaras on the market, Ilia's doesn't seem to weaken lashes.
Remember that your skin is your largest organ and everything you put on your body ultimately contributes to your overall health.  Taking small steps towards a cleaner life is so important and there is nothing better to start with than your beauty regimen!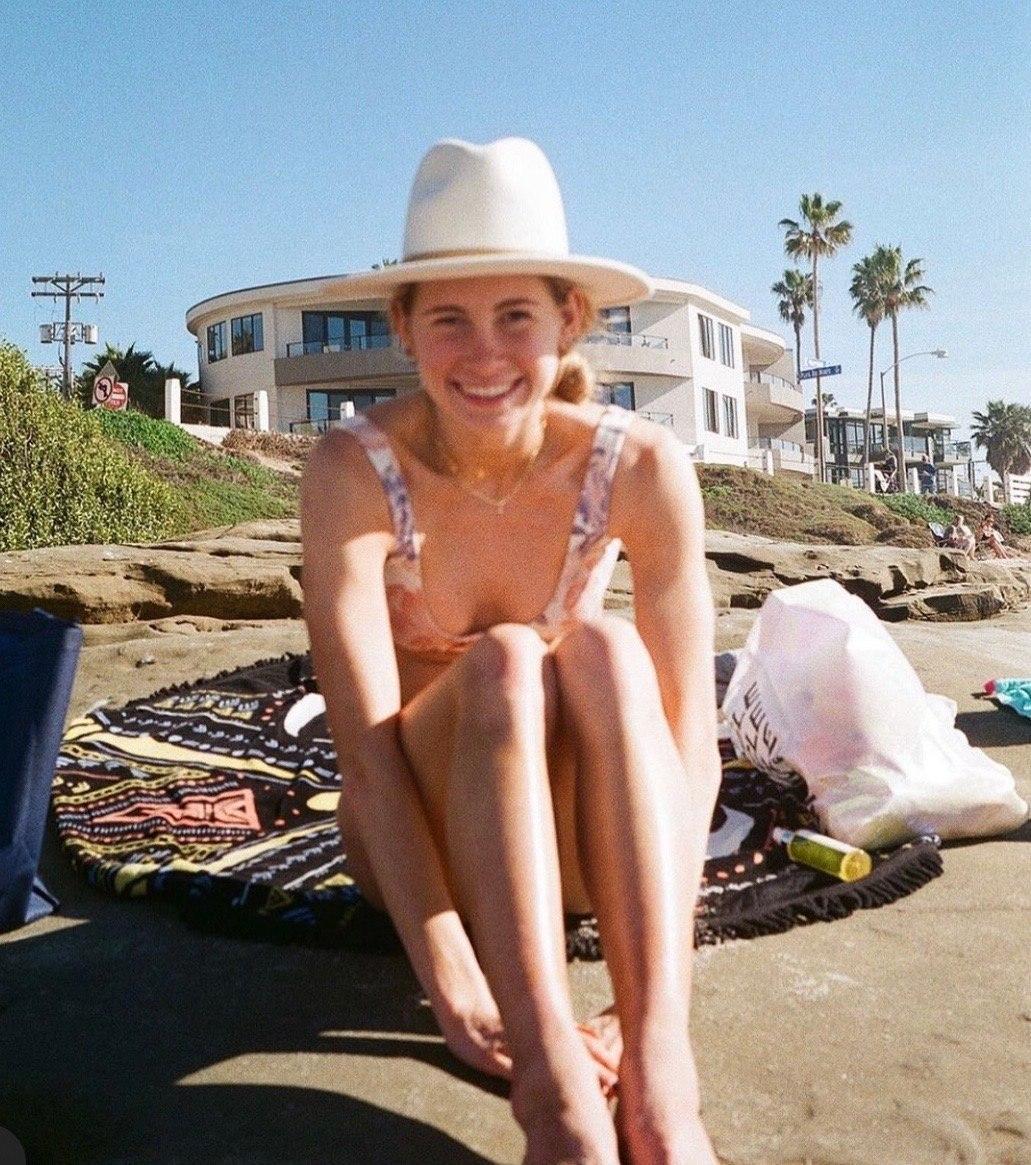 Morgan is a student at the University of San Diego majoring in Business Administration and minoring in Entrepreneurship. Not afraid to run a 10k or test out a new product for review, Morgan is our go-to for all things spirituality, health, wellness, and the hottest spots to check out in Denver and San Diego. Also a podcast junkie, Morgan can always recommend a killer listen ranging from the newest data on MDMA research to ways we can begin understanding the microbiome.