Take tangible steps to support these Black-owned tech companies today.
As we support the Black community during this time, we must ensure that our everyday actions speak to our values. During times of injustice, it is important to support the communities in which injustice occurs. That means putting our money (or time) where our mouth is. One of the most direct and sustainable ways to do this now is by supporting Black-owned businesses.
If you're not sure where to begin, here are 4 Black-owned tech companies that you can support right now. 
1. BLACK GIRLS CODE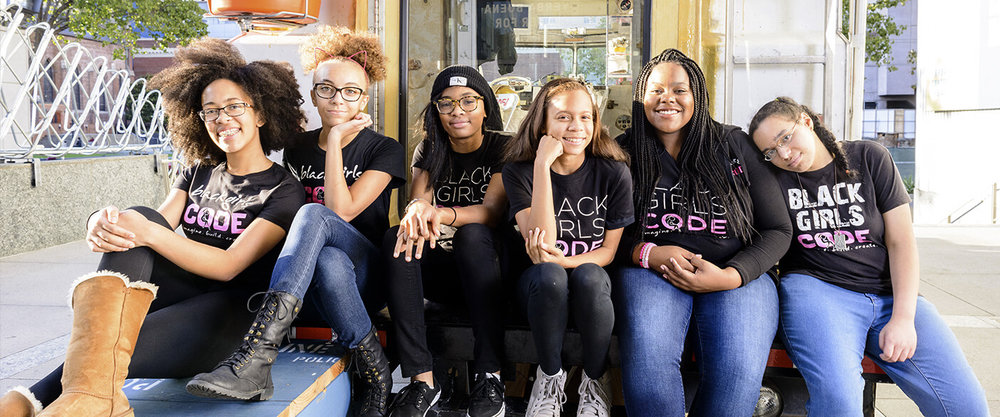 Black Girls Code is an organization focused on increasing the number of women of color in the digital space by empowering girls of color ages 7 to 17 to become innovators in STEM fields, leaders in their communities, and builders of their own futures through exposure to computer science and technology. 
By reaching out to the community through workshops and after school programs, Black Girls Code introduces computer coding lessons to young girls from underrepresented communities in programming languages and has set out to prove to the world that girls of every color have the skills to become the programmers of tomorrow. 
Black Girls Code's ultimate vision is to provide African-American youth with the skills to occupy some of the 1.4 million computing job openings expected to be available in the U.S. by 2020 and to train 1 million girls by 2040.
SUPPORT BLACK GIRLS CODE:
DONATE. The organization's most urgent needs are for equipment, computer science experts, cash donations, and mentors/workshop assistants. Contribute equipment donations, monetary donations, and/or collaborative opportunities here. 
GET INVOLVED. Do you code? Are you an organizer? Photographer? Want to help out as the organization grows and expands to new cities?  Sign up to volunteer here. 
EDUCATE YOURSELF. Black Girls Code founder Kimberly Bryant is calling for tech CEOs to do more in creating change that will address the systemic inequities embedded in the industry. Read here.
FOLLOW Black Girls Code: Website | Twitter | Facebook | Instagram | LinkedIn
---
2. VALENCE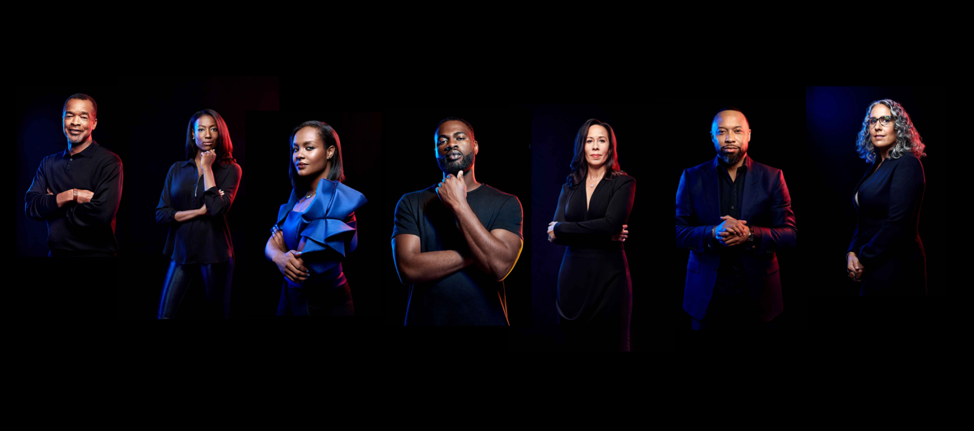 Founded in January of 2019, Valence is on a mission to unlock the global power of Black professionals to create massive economic and social progress. Founders Kobie Fuller, Emily Slade, and La Mer Walker have designed a platform to connect the enormous global community of talented Black professionals with the top companies in Silicon Valley and beyond. 
Valence aims to be more than just another job search platform. They want to bring Black success stories to the forefront of public discourse and give young professionals the opportunity to interact with Black leaders in the industry.
"We want to be a backbone or infrastructural support for everybody who's trying to serve this community," says co-founder Emily Slade.
SUPPORT VALENCE:
HIRE. Email hello@valence.community to discover, hire and connect with amazing Black talent. 
PARTNER. If you are an ally or supporter of the Black community and want to be a part of what Valence is building, you can sign up here. Fill out the partner form to discuss the best way for you or your organization to support Valence's mission. 
EDUCATE YOURSELF. Read about their current initiative "The Boost Challenge," which invites both bosses and young professionals on the come up to bond for the good of our community. The Boost Challenge goal is to get 5,000 Boosts offered by the end of August.
JOIN. To become a member of Valence, apply through the site. 
FOLLOW Valence: Website | Twitter | Facebook | Instagram | LinkedIn
---
3. NOIRBNB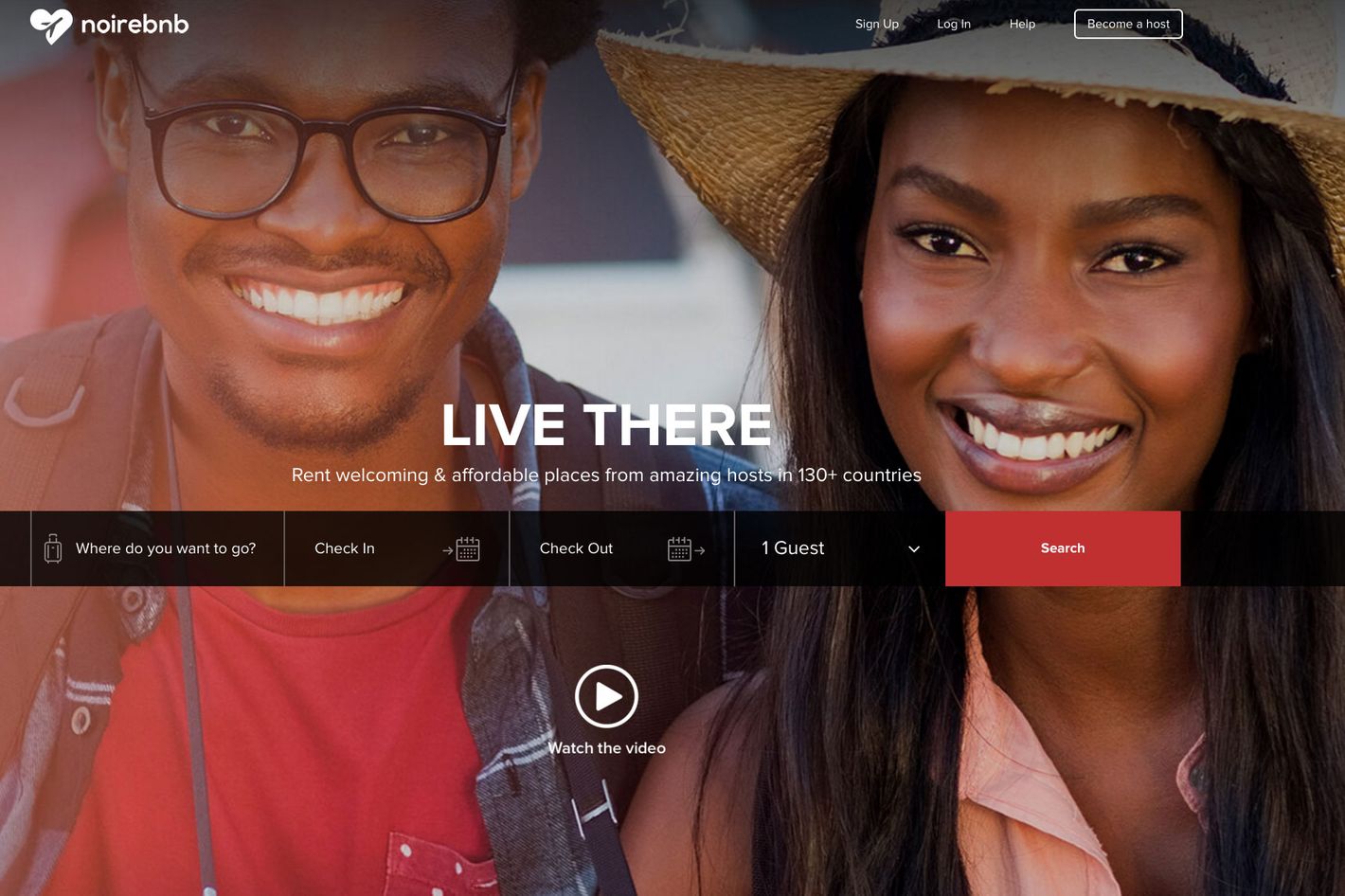 Noirbnb is a Black-owned, global travel community that provides experiences and events with a focus on including and celebrating travelers of color. The company's accommodations take its guests all around the world to popular destinations and events inspired by the African diaspora. 
Noirbnb was born in October 2015 after its co-founder, Stefan's experience while booking a stay in Atlanta. Grant realized that his experience was not an isolated case and more importantly, that there was an opportunity to create a better, safer experience for travelers of color.
SUPPORT NOIRBNB:
SUBSCRIBE. Subscribe to Noirbnb's newsletter to be part of the movement and stay current with company updates and opportunities to support. 
SIGN UP. Sign up to join the Noirbnb platform. 
EDUCATE YOURSELF. Listen to founder Stefan Grant's story behind Noirbnb and why we need an Airbnb of color.
FOLLOW Noirbnb: Website | Twitter | Facebook | Instagram | LinkedIn
---
4. BLAVITY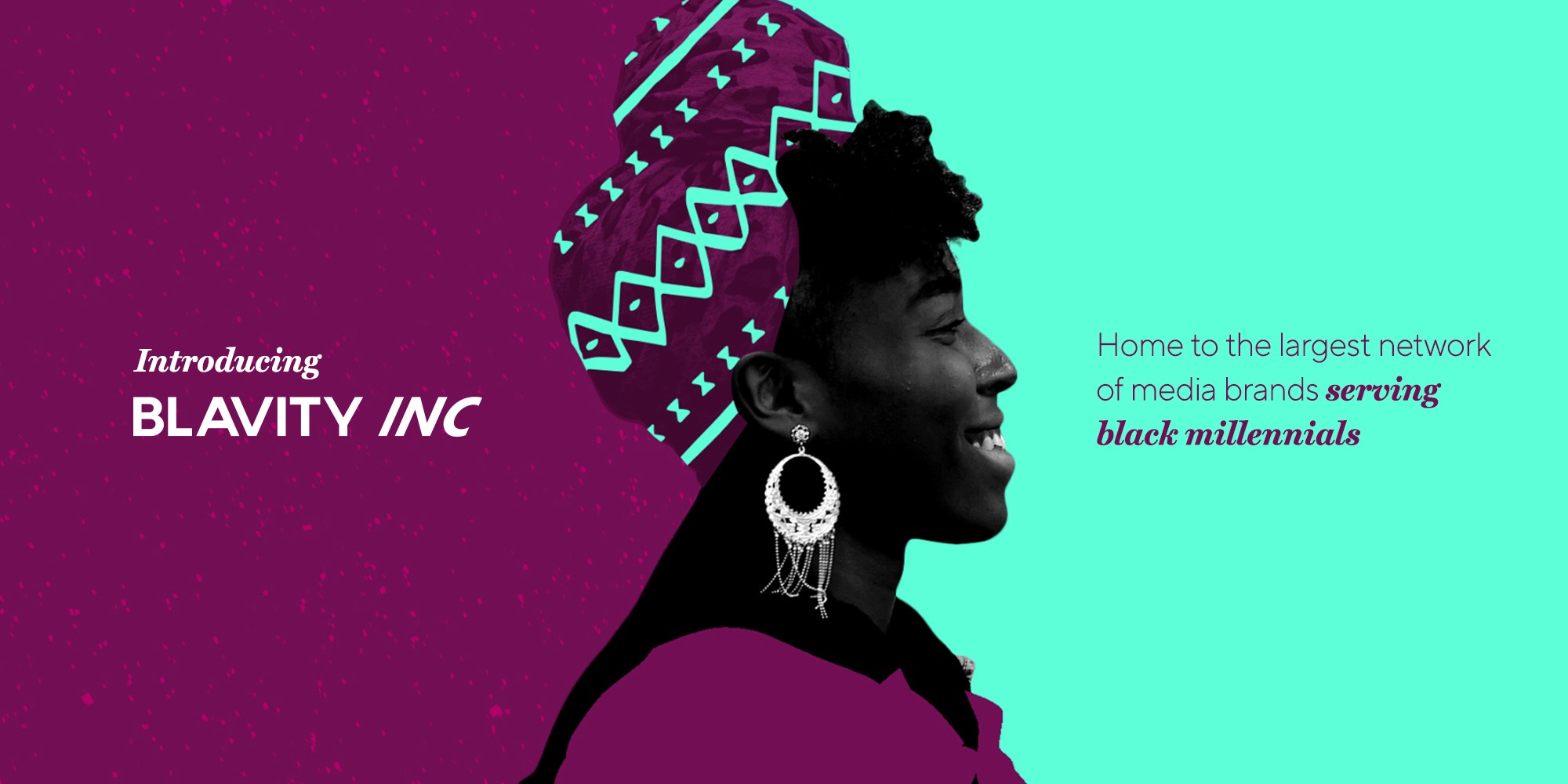 Blavity, Inc. is a black-owned media-tech company, home to the largest network of brands specifically serving black millennials through original content, video, and unique experiences. Blavity Inc has 7 brands: Blavity News, Blavity Politics, Shadow & Act, 21 Ninety, Travel Noire, and Afrotech. All brands are for forward-thinking Black millennials pushing the boundaries of culture and the status quo. 
The company partners with diverse content creators and influencers to help them reach a wider audience, amplify their message, and fund their hustles. Blavity believes that the world shifts according to the way people see it— and if you change the way people view the world, you can transform it. 
Blavity also hosts the AfroTech conference, one of the largest multicultural tech conferences in the United States, bringing together engineers, venture capitalists, recruiters, technologists, and culture enthusiasts from all over the world. It is the definitive conference that brings leaders in technology and business together to exchange ideas and build a strong black tech community.
SUPPORT BLAVITY:
PARTNER/CONTACT Blavity. Partner with or contact Blavity to learn about partnership opportunities to collaborate with its brands. 
SPONSOR/PARTNER. Partner with the Afrotech Conference. Fill out Afrotech's partnership inquiry form to learn more on how to support partner with the organization. 
FOLLOW Blavity: Website | Twitter | Facebook | Instagram | LinkedIn
---
Looking for a longer list of black-owned businesses to support? Scroll through Support Black Owned, which offers a listing of thousands of Black-owned businesses across the country in hundreds of different industries.
Is there a Black-owned tech company that you love? Tweet us @StarterNoise so we can put them on our radar and take action to support!
Stay in the loop with us here at StarterNoise.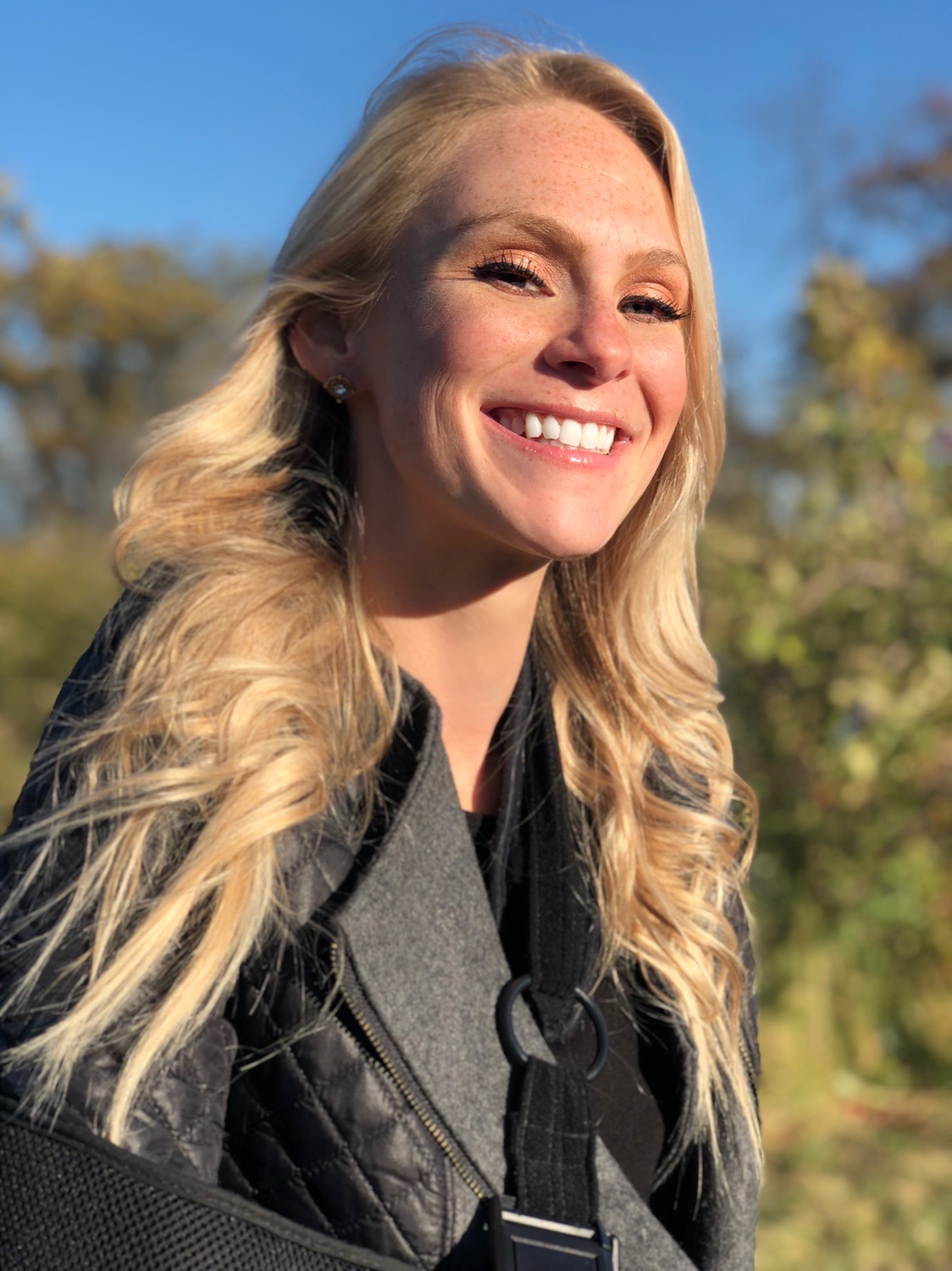 digital strategist | women's entrepreneurship founder | comedy writer
tech & startup expert | fantasy football disgrace | bee movie superfan | LA & MKE