Brilliant Minds gathers some of the world's most brilliant minds have all gathered together in the same room once a year to share thoughts, ideas, and ways we can all change the world for the better. This 2-day leadership summit has a different theme each year, but every year it is held in Stockholm, Sweden. Brilliant Minds chose Sweden because Sweden is a nation that "has reached the future first". They also mention that "when it comes to innovation, tech, gender equality, green living, collaborative and sustainable business models, Sweden has been leading the world for decades, and has formulated a new model of creativity, one that is sustainable and exponential." Finally, the hope of Brilliant Minds is to "scale Swedish values" to make the world more innovative and open.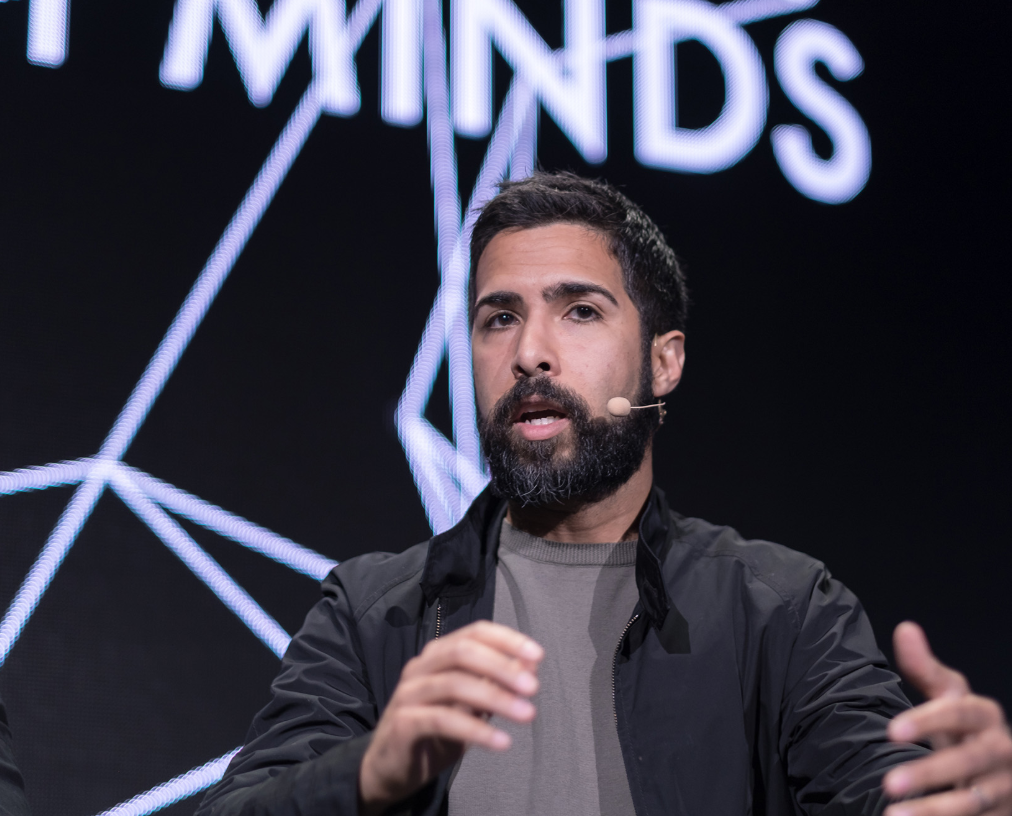 2015 was a year based upon Creative Capital of the World and boasted notable speakers including Prince Daniel of Sweden, Zara Larsson, Wyclef Jean, WordPress founder Matt Mullenwag, Ericsson former CEO Hans Westberg, as well as ABBA's Björn Ulvaeus.
2016 was a year based upon Collaborate Creativity and featured speakers including Alphabet's Executive Chairman Eric Schmidt, Quincy Jones, Wikipedia Founder Jimmy Wales, Skype Founder Niklas Zennstrom, UK Minister for Internet Safety Baroness Joanna Shields, Linkin Park's Mike Shinoda and Icona Pop.
2017 was a year based upon Numanity (Humanity + Technology) and highlighted speakers including Pharrell, Usher, Jeff Koons, Evan Williams, Chris Sacca, Christy Turlington Burns, Jeff Koons, Kimbal Musk and Maye Musk.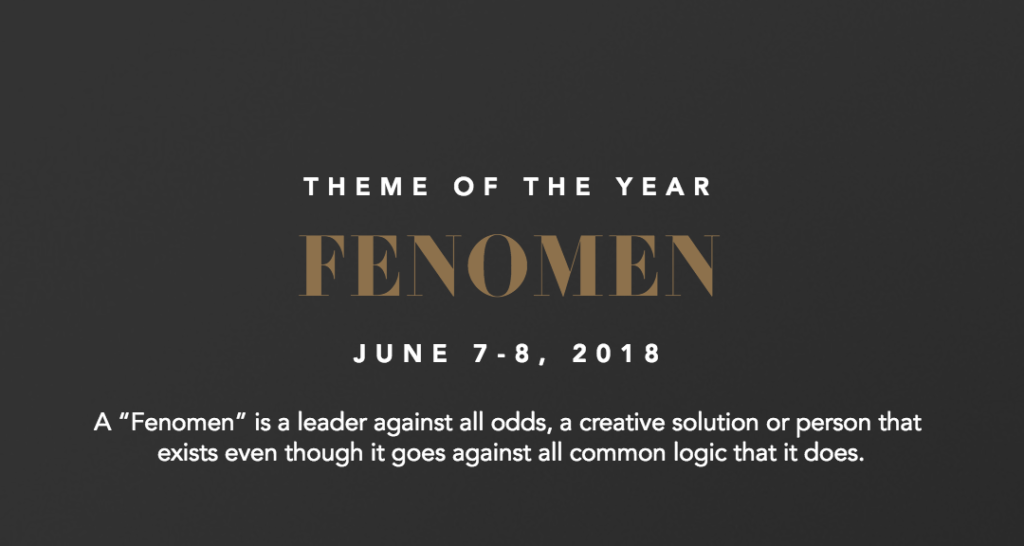 2018 will be based upon Fenomen (Definition: Swedish for "Phenomenon", A "Fenomen" is a leader against all odds, a creative solution or person that exists even though it goes against all common logic that it does). Historically, the greatest innovation stems from times of the greatest instability. Creativity rises from the pressures of chaos. With that in mind, this year's symposium will focus on "Fenomen" in the 3 areas of health, leadership, and education.
Speakers for 2018 are being announced now! Check back on brilliantminds.symposium.co and for general inquiries use contact@symposium.co
Have you attended any mastermind programs, leadership summits, symposiums, or other life-changing events or conferences? Let us know!
Stay in the loop with us at StarterNoise to be the first to know when something big happens.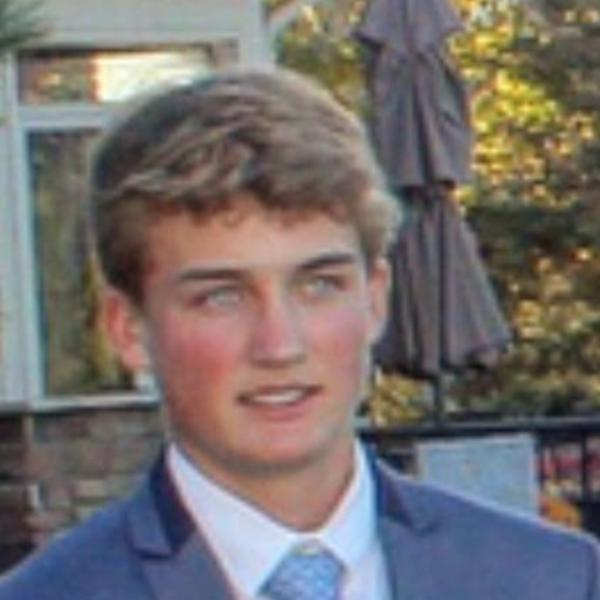 High schooler by day, crypto trader by night our resident high school entrepreneur, Connor Rundell, is ready to take the tech scene by storm. Besides being a badass skier and kitesurfer, Connor wants to shed some light on the startup scene. Connor splits his spare time between being an all-star la-cross player and a leader for up and coming young entrepreneurs as he trail-blazes as an intern for Brilliant Minds.