One of the most common questions surrounding digital currencies today is, "how can they be used effectively in everyday life?" Well, the answer is getting much easier to demonstrate. In fact, many major brands are accepting cryptocurrency online at checkout.
BitPay – supports companies such as Microsoft, Zynga, and Newegg. This allows them to accept Bitcoin online, store and spend securely, or turn that Bitcoin into dollars through the BitPay card (in partnership with Visa).
GoCoin – a competitor to BitPay provides the same services with Bitcoin but adds in Litecoin and Dogecoin as well. They have customers in Lionsgate, CheapAir.com, and RE/MAX. In fact, RE/MAX is reported as to selling homes and accepting rent payments in any of the 3 cryptocurrencies that GoCoin accepts.
Related: Read up more on buying real estate with cryptocurrency, here.
Coinbase Commerce – the largest partnership that Coinbase Commerce has is with Shopify. This allows Shopify to in turn offer up the ability for all website owners to accept digital currency. According to Shopify, they have 1,000,000+ users, and through Coinbase Commerce they can all accept Bitcoin, Bitcoin Cash, Ethereum, and Litecoin.
[upcoming] LitePay – scheduled for a February 26, 2018 launch date (however that date was missed), LitePay is the Litecoin version of BitPay. It appears that they aren't as far along in gaining a Visa or MasterCard partnership for the LitePay card which allows users to convert back to cash. We are signed up to be notified upon launch, so we will let you know!
Advice: Are you a business owner accepting cryptocurrency or an investor that has successfully bought and sold coins? Stay up-to-date with your coins and any future tax responsibility with blockchain accounting software.
What would you be most comfortable buying or selling with cryptocurrency? If you own any digital currency, do you see it as an investment or a cash alternative for future purchases?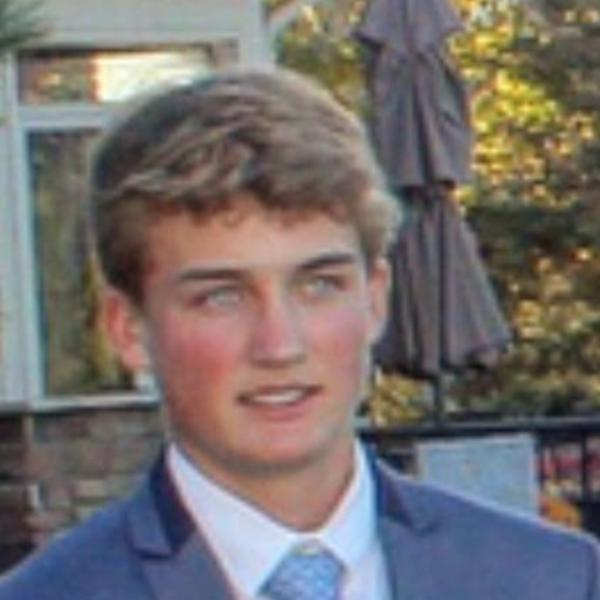 High schooler by day, crypto trader by night our resident high school entrepreneur, Connor Rundell, is ready to take the tech scene by storm. Besides being a badass skier and kitesurfer, Connor wants to shed some light on the startup scene. Connor splits his spare time between being an all-star la-cross player and a leader for up and coming young entrepreneurs as he trail-blazes as an intern for Brilliant Minds.