Ladies, whether you are a member of the itty-bitty titty committee or have been endowed with large breasts, you are no stranger to bras. But, let's face it; most bras on the market are downright uncomfortable … or borderline painful to wear. 
We had the absolute pleasure of chatting with Annette Azan, Founder and CEO of Nuudii. Annette told us all about Nuudii—a startup focused on revolutionizing the way women wear boobwear.
So what's Nuudii?
Nuudii provides comfortable, seamless boobwear that maintain your natural shape without compromising comfort. And, as their website beautifully states, "With Nuudii your boobs can look like boobs, not bras." In a nutshell, Nuudii prides itself on three things — "fit, function and fashion."
Nuudii was born from Annette's dissatisfaction with finding undergarments for her wedding dress. In 2011, Annette had bought her dream dress, but she shared, "I couldn't believe that I could not find that first layer piece, and I knew a lot about fashion." As a 25-year veteran of the fashion world, Annette found her search for a comfortable bra to wear under her sheer wedding dress downright frustrating. So, in hopes of making something work, Annette designed and made a bra all on her own, and that, my friends, was the very first Nuudii.
What makes Nuudii standout from all the rest?
You're probably thinking … there are so many other brands out there that tout they have the best, most comfortable, and seamless undergarments. But, as Annette shared, "Nuudii is the only product that actually hugs each individual group. So it's not like one piece of fabric … it hugs your natural shape so that it's carving out a completely new category between bra and braless" And, they are flawless if we don't say so ourselves!
What can we expect to see from Nuudii in the future?
Nuudii has had some super successful fundraising rounds, including a Kickstarter campaign that brought in close to $750,000 and a Wefunder campaign that brought in close to $160,000. And, we are so excited because a second Kickstarter campaign will be launching in April 2022. Annette couldn't share much about the upcoming campaign, but she did say it would be an awesome, new innovation for Nuudii.
We asked Annette what her daily non-negotiable was for Nuudii, and she did not disappoint—we absolutely loved her answer. She shared, "I have a small team, but they're a powerful team. Everybody has a say, and everybody owns their own power within the team. And, I like to say that every one of them is being groomed to be CEO." 
We are so excited to see what Nuudii does next. Be sure to check out their website and let us know your thoughts @StarterNoise.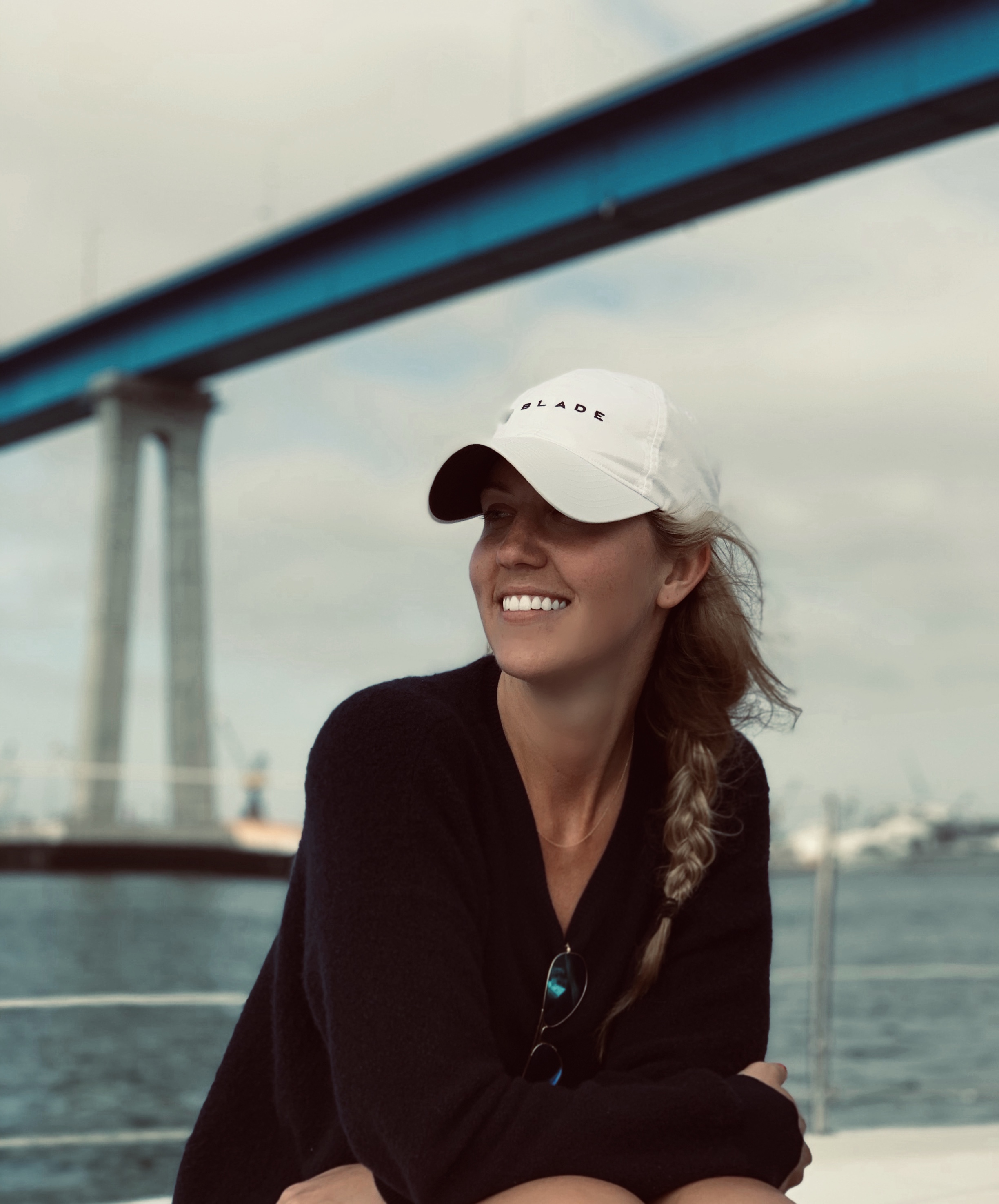 In search of the next big thing? Just look to Sarah, our resident expert on the coolest trends, from fitness apparel to cocktails. A visionary leader for Tulip Strategies, Sarah has a hawk's eye for spotting upcoming trends and creating viral marketing campaigns. Account Director at Tulip Strategies and Co-Founder of StarterNoise.