Cameo made its name with celebrity pre-recorded video shoutouts and messages, and in the midst of a pandemic, it is continuing to grow.
Throughout the COVID-19 pandemic, people have been isolated at home unable to see family or friends for birthdays, graduations, and other celebrations. And since that began, Cameo has garnered extra attention.
Fast Company reported in March that talent sign-ups increased by 160 percent since the beginning of March, with an 83 percent increase in bookings. The company also hosted its first live event called Cameo Cares that raised over $700,000 for COVID-19 relief.
Cameo is capitalizing on the growth accordingly. The company just released its new feature: Cameo Live.
Cameo Live is a video call option that allows people to book a Zoom call with their favorite celebrities or athletes for 10-minutes. It's like a virtual meet and greet.
Cameo's CEO Steven Galanis told Vulture that the company "was almost tailor-made for the social distancing era," especially for celebrities who are unable to go onto the field or go out on tour.
"Suddenly, for the first time in human history, every single athlete, actor, entertainer, musician, and comedian all find themselves out of work at the same time, and fans don't suddenly stop caring about their favorite people," Galanis told Vulture. 
Want to fulfill your lifelong dream of meeting one of the members of *NYSNC? For $1,000 you can chat with Lance Bass. That is until your 10 minutes are up and you have to say bye, bye, bye. 
Want to check in on the housewives? RHONY's Dorinda Medley is just a $400 Zoom call away. 
Need some feedback on your post-quarantine kickflip? Tony Hawk has your back (for $1,000).
On its website, Cameo also announced something called group chats, where people will be able to pay $5 a month to be in a group chat with their favorite star and other fans. It hasn't launched yet.
Stick with us here at StarterNoise to keep up on news, wellness tips, and tech breakthroughs during this crazy time of COVID-19. And get the scoop on the big things, follow us on Twitter.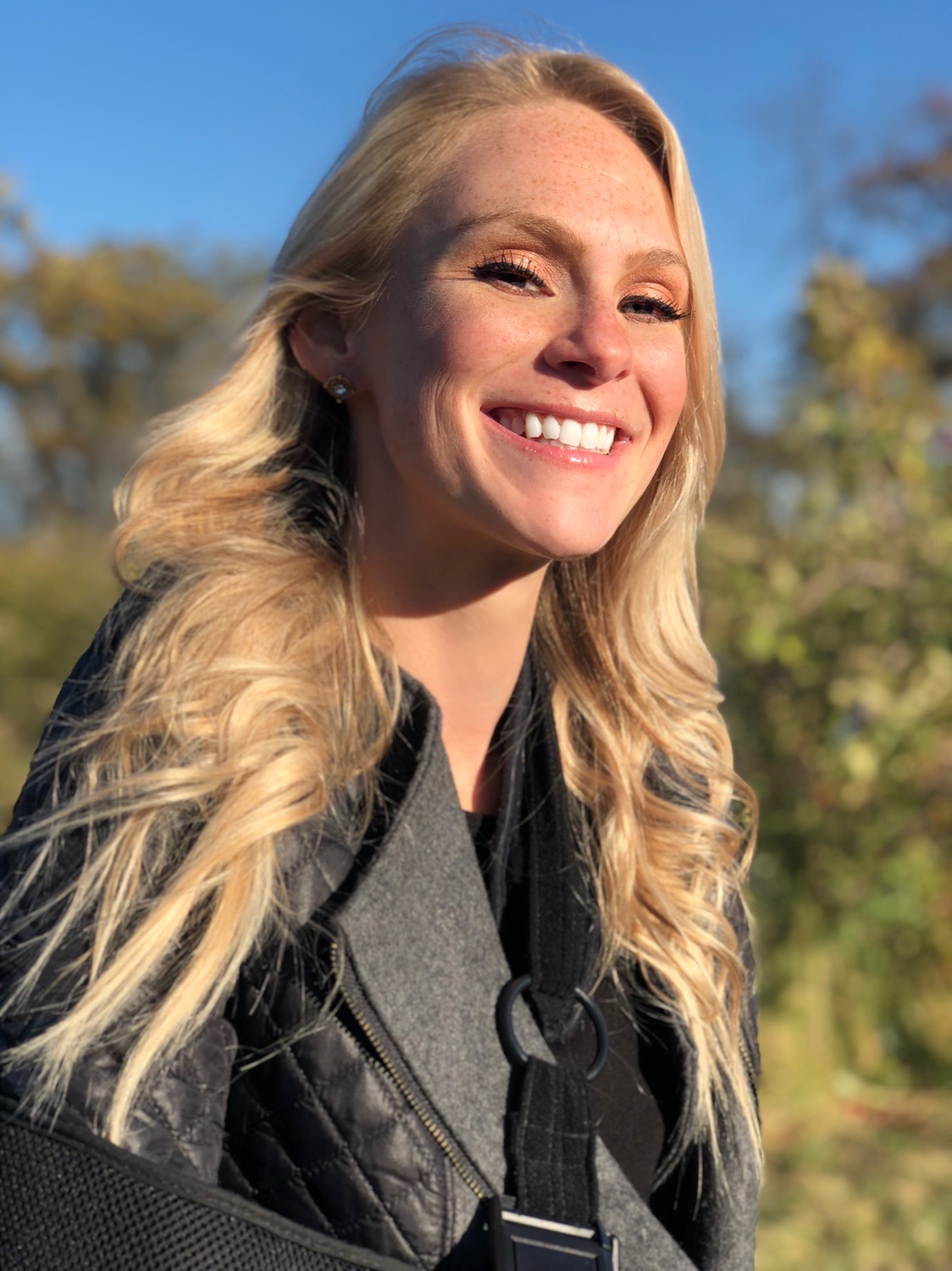 digital strategist | women's entrepreneurship founder | comedy writer
tech & startup expert | fantasy football disgrace | bee movie superfan | LA & MKE