It's pretty evident that bottled water is a detriment to our global environment. Used water bottles litter our streets, parks, rivers, oceans, and lakes. In fact, 80% of plastic water bottles end up in landfills. And to make matters worse, it can take up to 1,000 years for every single bottle of water to decompose. Enter: canned water. 
Besides carrying your own reusable water bottle around with you at all times, is there a healthier disposable water bottle option for the environment? Liquid Death seems to think it has the answer – canned water. After recently raising over 9 million dollars, Liquid Death hopes to put mountain crisp water in canned tallboys for sale at major retailers like Whole Foods. 
The startup's co-founder and CEO, Mike Cessario, pitches that canned water is better for the environment and a great alternative to single-use bottled water. You're probably wondering if aluminum cans are that much better for the environment when compared to plastic. According to Liquid Death, aluminum cans are "infinitely recyclable" and contain 20 times more recycled material than plastic bottles. One other great perk about buying Liquid Death, every aluminum can sold gives back to nonprofits fighting against plastic pollution.
Bottled water may have a run for its money once aluminum canned water enters the market. Whole Foods, along with other retailers will start to carry Liquid Death to consumers. Can't wait till it's available in stores? Check out Liquid Death's website, you can become a weekly or monthly subscriber and pick from still or sparkling options. 
Stay in the loop with our startup resources and insights with us on our website and join the conversation with us on Twitter!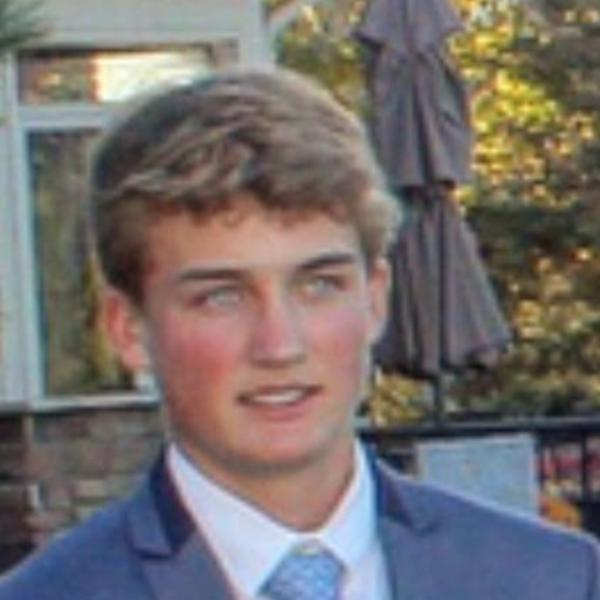 High schooler by day, crypto trader by night our resident high school entrepreneur, Connor Rundell, is ready to take the tech scene by storm. Besides being a badass skier and kitesurfer, Connor wants to shed some light on the startup scene. Connor splits his spare time between being an all-star la-cross player and a leader for up and coming young entrepreneurs as he trail-blazes as an intern for Brilliant Minds.