While thousands of healthcare workers are on the front lines, risking their health and safety, to help save lives – many celebrities are trying to do their part to help fight against COVID-19. 
Ciara and Russell Wilson
Ciara and her husband Russell Wilson donated 1 million meals through Food Lifeline in Seattle – a local nonprofit that distributes food and goods to shelters and food banks in the greater Seattle area. 
In an Instagram video, Ciara explained, "We want to encourage everyone out there to join us in whatever way that you can, big or small. Everything makes a difference, everything we do together makes a difference and together we will conquer this tough time that we're going through."
Rihanna
Rihanna's Clara Lionel Foundation is donating $5 million to help those working to combat COVID-19 in the U.S., the Caribbean, and Africa. Partnering with many organizations like Direct Relief, Partners in Health, Feeding America, the International Rescue Committee, and the World Health Organization's COVID-19 Solidarity Response Fund, Rihanna's foundation will help provide crucial materials for hospital workers and first responders. 
Bethany Frankel
The Real Housewives of New York City and Shark Tank star, Bethany Frankel, is donating 1 million masks to benefit hospitals. Her organization BStrong is putting together "corona kits" that help address medical shortages in healthcare facilities.
Angelina Jolie
Thanks to Angelina Jolie's generous $1 million donation to No Kid Hungry, many children will be able to receive food support while schools are temporarily closed. 
Pink
In March, Pink tested positive for COVD-19 – she has since reported that she is doing better and donating $1 million to relief funds. 
Pink's shares her story on an Instagram post, which reads:
Two weeks ago my three-year-old son, Jameson, and I are were showing symptoms of COVID-19. Fortunately, our primary care physician had access to tests and I tested positive. My family was already sheltering at home and we continued to do so for the last two weeks following the instruction of our doctor. Just a few days ago we were re-tested and are now thankfully negative. It is an absolute travesty and failure of our government to not make testing more widely accessible. This illness is serious and real. People need to know that the illness affects the young and old, healthy and unhealthy, rich and poor, and we must make testing free and more widely accessible to protect our children, our families, our friends and our communities. In an effort to support the healthcare professionals who are battling on the frontlines every day, I am donating $500,000 to the Temple University Hospital Emergency Fund in Philadelphia in honor of my mother, Judy Moore, who worked there for 18 years in the Cardiomyopathy and Heart Transplant Center. Additionally, I am donating $500,000 to the City of Los Angeles Mayor's Emergency COVID-19 Crisis Fund. THANK YOU to all of our healthcare professionals and everyone in the world who are working so hard to protect our loved ones. You are our heroes! These next two weeks are crucial: please stay home. Please. Stay. Home.❤
It is incredible how generous so many celebrities are being to help fight against the COVID-19 pandemic. These are only just a few notable celebrities who have donated – the list could have gone on and on. We all need to do our part —stay home and support one another during this challenging and uncertain time.
Stick with us at StarterNoise here to make your quarantine more enjoyable. More celebrity COVID news to come!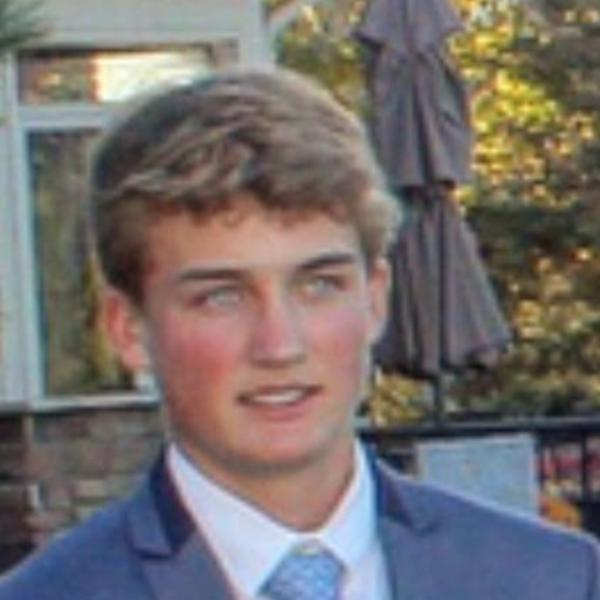 High schooler by day, crypto trader by night our resident high school entrepreneur, Connor Rundell, is ready to take the tech scene by storm. Besides being a badass skier and kitesurfer, Connor wants to shed some light on the startup scene. Connor splits his spare time between being an all-star la-cross player and a leader for up and coming young entrepreneurs as he trail-blazes as an intern for Brilliant Minds.