Circle is filling the gap and giving creators better community tools.
One of the trickiest parts of being an entrepreneurial creator is that you have to do a lot in limited amounts of time. Not only do they need to be creating, but they also need to build, boost, and maintain marketing funnels, manage business operations, and convert users to paid products. However, the arguably most important thing to do is to keep their existing audiences engaged.
Until now, a majority of social tools are lacking on multiple platforms, including YouTube and Instagram- especially when it comes to building communities and deepening relationships within their community. Messaging/distribution platform Discord has helped creators, but it was initially constructed to fix and solve problems. 
Enter: Circle, the modern community platform for creators. 
As described on its site, Circle is "a community platform that integrates with your creator stack and transforms your passive audience into passionate superfans for life." Circle took note of the fact that "communities are the shelf life of independent online creators" and "build connections among members, enable profound experiences, and empower vocal advocates."
But Circle took note of something that seemingly no other platforms have addressed: "we observed them struggle with co-opted products, stitch together subpar solutions, and wrestle with discussion boards that went stale."
And Circle addressed it head-on, and it's growth and levels of engagement caught the attention of Notation Capital, an NYC-based pre-seed fund that recently announced its third fund. And Notation led a $1.5M seed round into Circle, meaning there is capital in this platform to do big things. 
Rave reviews are pouring in from founders from all types of companies, and if you hop over to their website, you might have some ideas of your own.
Would you use Circle? Could this be the platform of the next generation of creators? Tweet at us @StarterNoise with what you think!
Stick with us here at StarterNoise to keep up on news and tech breakthroughs during this crazy time of COVID-19. And get the scoop on the big things, follow us on Twitter and Instagram.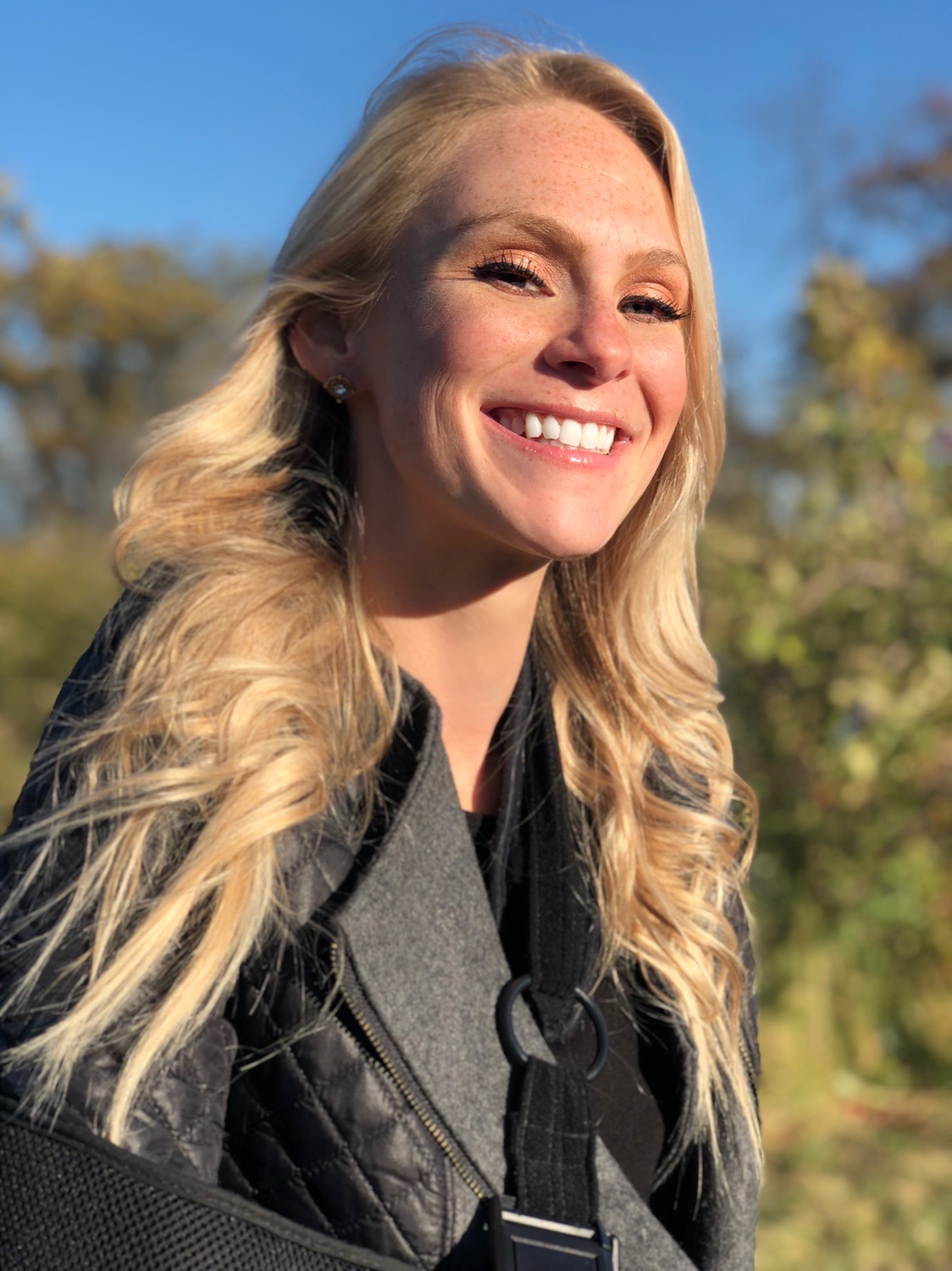 digital strategist | women's entrepreneurship founder | comedy writer
tech & startup expert | fantasy football disgrace | bee movie superfan | LA & MKE