And just like that blockchain and cryptocurrency conferences are happening all over the world. Some of them may be a little tricky to get to, but if you are based in Colorado — get pumped — because the Global Blockchain Summit will be landing in Golden October 4 and 5.
Experts from all over the world will join together to share knowledge, insights, and innovative advances about Blockchain. The Summit will be an awesome opportunity for newcomers and seasoned blockchain conference-goers to learn about the history and basics of cryptocurrencies. The format of the summit will be less structured than others with many large group presentations and ample networking opportunities.
So what are some of the benefits attendees will score? For starters, an action-packed 48 hours of award-winning, world-renowned presenters. Including Navroop Sahdev, Head of Research at Ad Meliora LLC, and Mako Matsumura, Cofounder at Evercoin. Speakers will discuss innovative and ground-breaking advances in cryptocurrencies. In total, the Summit will host 26 speakers, 10 vendor demos, and 24 sponsors.
Don't wait to snag your tickets to this awesome event! Tweet @StarterNoise if you plan on attending.
Stay in the loop with us at StarterNoise to be the first to know when something big happens.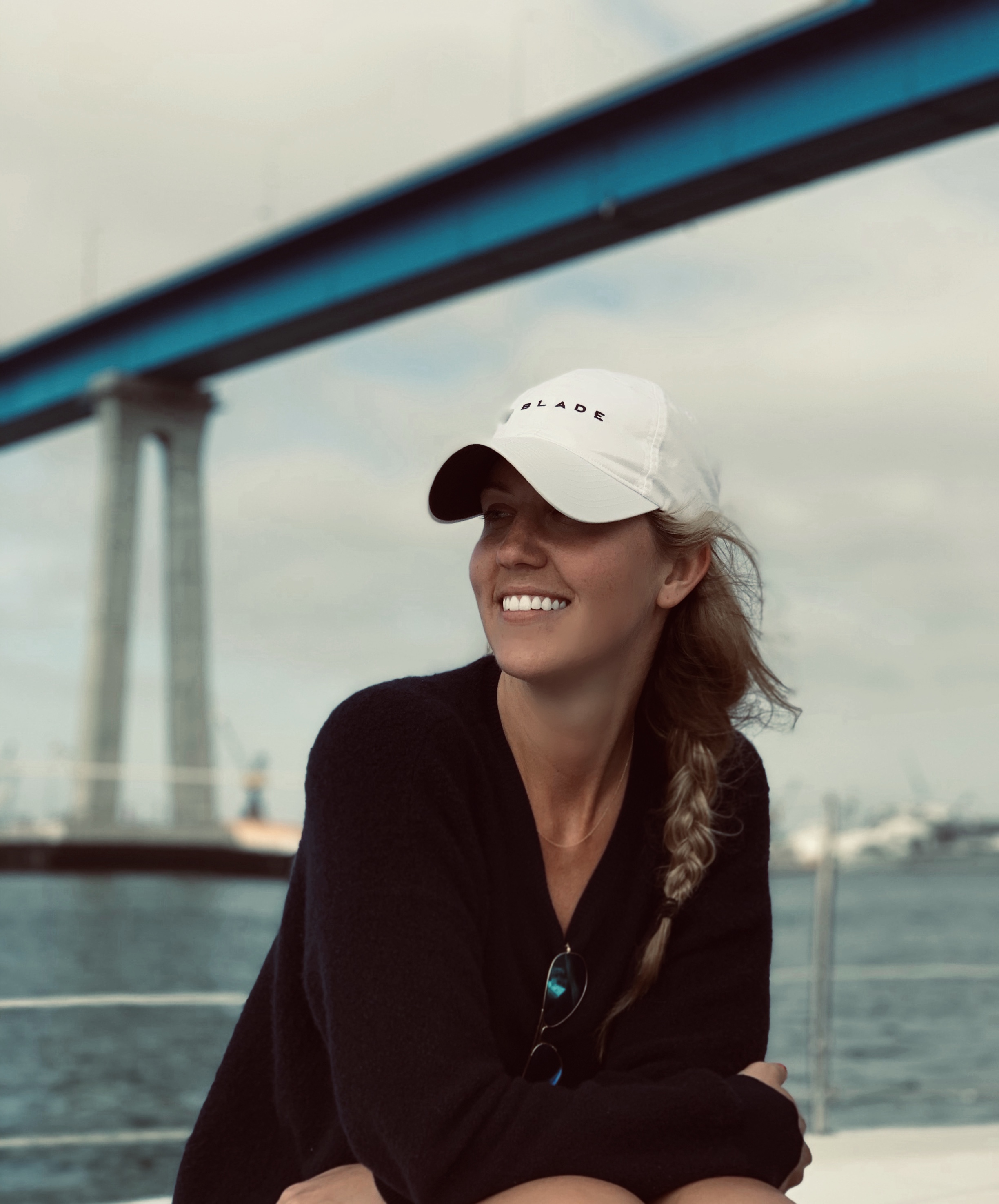 In search of the next big thing? Just look to Sarah, our resident expert on the coolest trends, from fitness apparel to cocktails. A visionary leader for Tulip Strategies, Sarah has a hawk's eye for spotting upcoming trends and creating viral marketing campaigns. Account Director at Tulip Strategies and Co-Founder of StarterNoise.