Companies are taking drastic measures to get ahead of coronavirus. 
Sen. Mark Warner (VA) is urging gig economy companies to take further steps in preventing the spread of coronavirus among their workers. He has also encouraged them to consider ensuring workers don't face financial consequences as a result of coronavirus. 
Today, Postmates announced that it would be adding a "non-contact delivery option" for those concerned about exposure to the virus. Additionally, Postmates plans to brief Sen. Warner's office with its plans to "invest in the well being of our flexible workforce."
Instacart, the grocery delivery startup, also is offering a feature called "Leave At My Door Delivery," giving consumers the option to avoid an in-person hand-off. Instacart then announced that sales were 10x higher this week over last due to the coronavirus concerns.
In a statement to TechCrunch, Uber said it is exploring compensation options for drivers who may be affected. "We have a dedicated global team, guided by the advice of a consulting public health expert and public health organizations, working to respond as needed in each market where we operate around the world," an Uber spokesperson said. "This team is also exploring compensation for drivers who have been quarantined or diagnosed with coronavirus, whether independently, through a fund, or in partnership with peer companies. We will keep the Senator updated about our plans and will respond directly to his letter."
Lyft said in a statement that the company appreciates Sen. Warner's leadership but did not specifically discuss potential compensation. "We are focused on taking appropriate actions and are actively planning for multiple scenarios," the Lyft spokesperson said. "We stand ready to coordinate with government officials."
On-demand aviation startup BLADE issued a statement saying "in coordination with Dr. Andrew Bazos, an advisor to BLADE and BLADE's MediMobility division, we have implemented preventative measures and policies in conjunction with our operators to minimize the transmission risk of COVID-19 to our fliers, pilots and employees."  The company also elaborated on the additional preventative measures it is implementing across its services.
Are you concerned about the gig economy suffering during the coronavirus? What additional measures should companies prepare to take? Share your thoughts and tweet at @StarterNoise to join the conversation. Keep up with us here at StarterNoise– your go-to for industry news.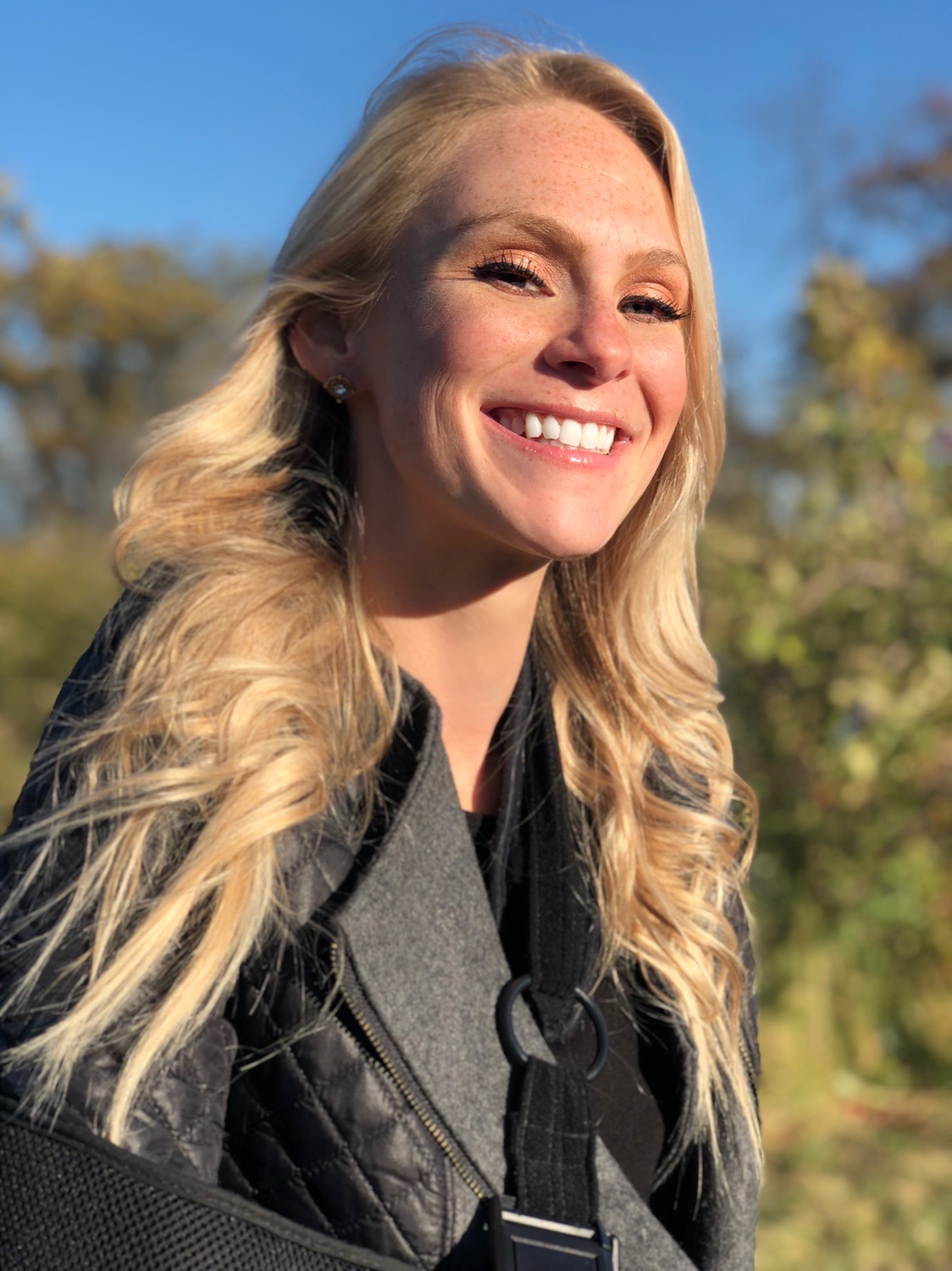 digital strategist | women's entrepreneurship founder | comedy writer
tech & startup expert | fantasy football disgrace | bee movie superfan | LA & MKE