Congrats grads!
Graduation season is upon us and things are looking quite a bit different this year. The class of 2020 graduates sadly will not be decked out in their cap and gowns or gathering together with classmates, families, and friends. Instead, graduates in the United States will celebrate virtually—socially distancing from loved ones during the COVID-19 pandemic. 
But schools and universities across the country are going above and beyond to make graduations special for each graduate. Letting students virtually walk across the stage, accept their diplomas, and hear top-notch commencement speeches. And to make it even better, celebrities and notable alum have stepped up their game to congratulate the class of 2020. 
Check out some of the best commencement speeches from the stars you love.

Oprah Winfrey 

Matthew McConaughey 

Miley Cyrus

Tom Hanks
Congrats grads—you did it! 
Stay in the loop with us here at StarterNoise during this crazy time of COVID-19, and get the scoop on the big things, follow us on Twitter.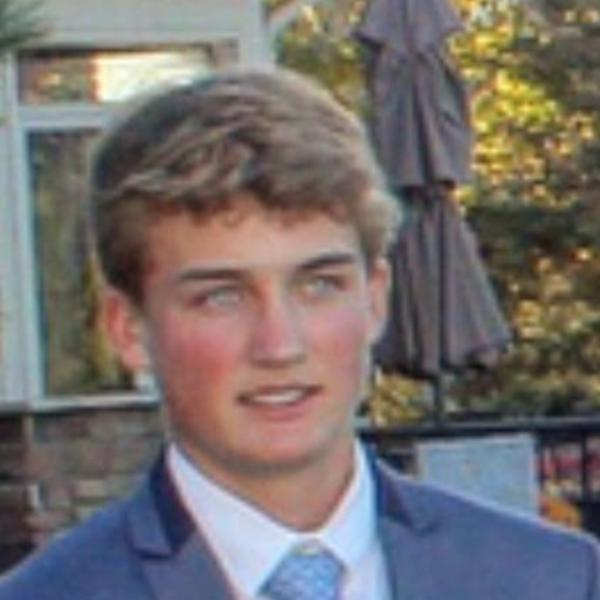 High schooler by day, crypto trader by night our resident high school entrepreneur, Connor Rundell, is ready to take the tech scene by storm. Besides being a badass skier and kitesurfer, Connor wants to shed some light on the startup scene. Connor splits his spare time between being an all-star la-cross player and a leader for up and coming young entrepreneurs as he trail-blazes as an intern for Brilliant Minds.