As cases of coronavirus (COVID-19) increase within the U.S., many of us are feeling anxious. The good news? These apps are designed to help you cope with not only coronavirus anxiety, but also general stress, anxiety, and everything in between. 
1. Calm
Calm is a meditation and relaxation app worth roughly $250 million. It's designed to help users sleep better, reduce their stress and anxiety, and boost their confidence. Their anxiety-eliminating weapons of choice? Guided meditations, soothing music, and bedtime stories.
2. Headspace
If you listen to podcasts, you've probably heard about the Headspace app. The company was built by a Buddhist monk, an ad exec, and a financier, and describes itself as "your personal guide to mindfulness." With Headspace, users can learn meditation skills in just a few minutes a day. The app offers hundreds of sessions on physical health, personal growth, stress management, and anxiety relief. It makes meditation more accessible in bite-sized pieces and is designed to decrease stress and life a happier, healthier life.
3. betterhelp
betterhelp is another frequenter of podcast ads. The platform offers affordable, private online counseling where users can talk with licensed, professional therapists online. Using the platform begins with answering questions about yourself and the challenges you're currently facing so they can match with counselors based on their needs. Bonus: you can begin your counseling experience via text, phone or video- so it's flexible and accessible. Bonus part two:  if you aren't satisfied with your matched counselor, you can switch at any time.
4. Stop, Breathe, Think
Stop, Breathe & Think is a meditation and mindfulness app that features emotional check-ins daily. It's customizable and recommends short meditation acupressure meditations that align with how the user feels. Plus, it has a breathing timer along with a meditation reminder, which both help users guidance without any intimidation.
There's a lot going on in the world, coronavirus anxiety can make us go into panic mode easily. Thanks to tech, there are accessible, effective ways to cope. What have your coping mechanisms been during the rise of coronavirus? Let us know on Twitter at @StarterNoise.
Stay in the loop with us at StarterNoise to be the first to know when something big happens.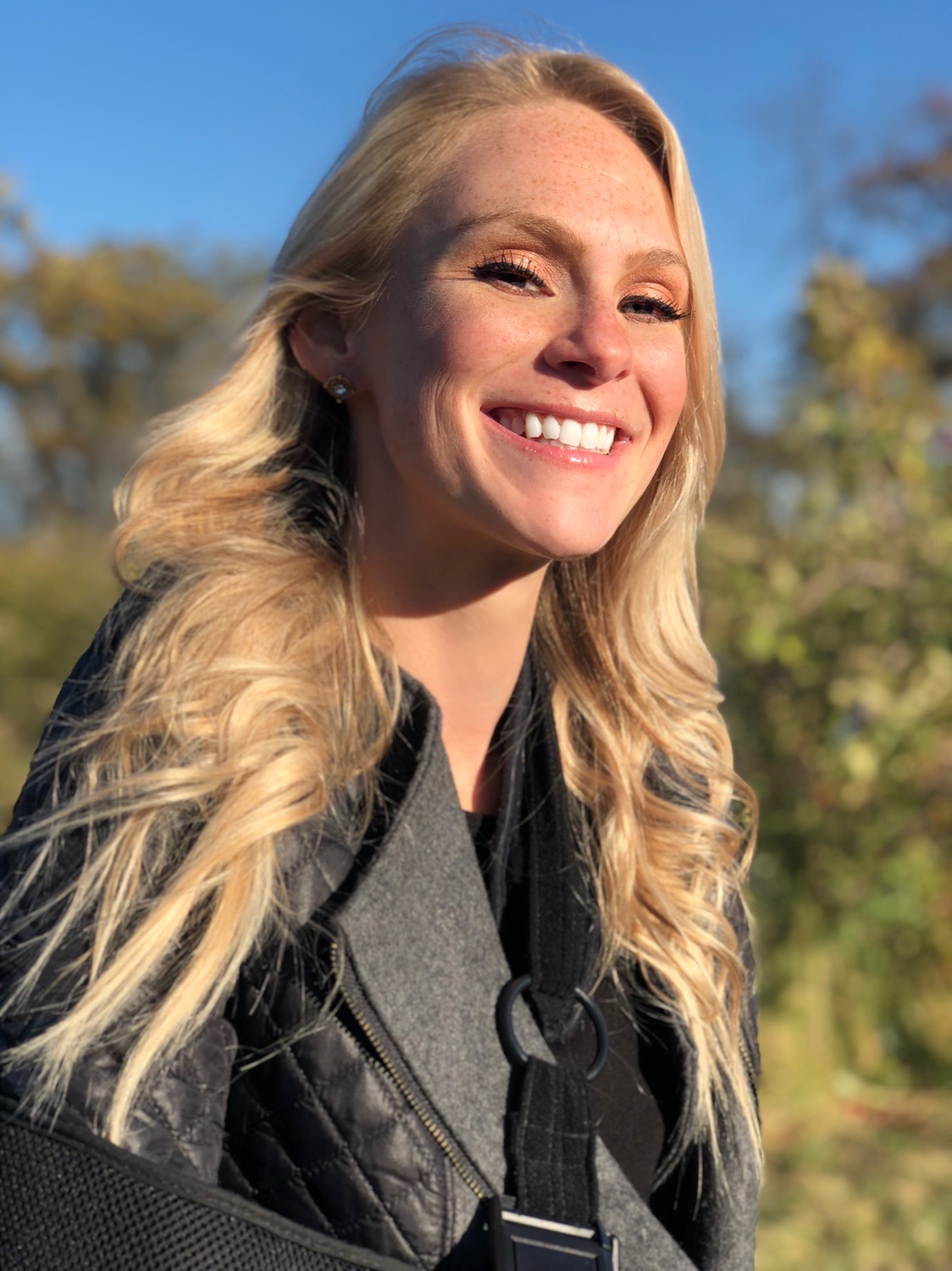 digital strategist | women's entrepreneurship founder | comedy writer
tech & startup expert | fantasy football disgrace | bee movie superfan | LA & MKE