Cough for a good cause with this cough-based COVID-19 fast screening project. It's an app that will ultimately allow users to record their coughs on their smartphones to find out whether they might have COVID-19. 
In the wake of the COVID-19 pandemic, mass testing has been proven essential to monitoring the spread of the disease, isolating infected individuals, and effectively "flattening the curve" of infections over time. The problem? The test needs to be performed by a trained clinician.
That's where Coughvid comes in, creating a platform to make testing more accessible and easily-administered at home.
We've all heard the symptoms. The World Health Organization (WHO) has reported that 67.7% of COVID-19 patients exhibit a "dry cough", unlike the typical "wet cough" that occurs during a cold or allergies. The analysis of the sound that a cough produces has proven successful in diagnosing different respiratory conditions. Coughvid hopes to help in doing the same for COVID-19.
So what's Coughvid's idea here?
According to its website, Coughvid aims to "leverage signal processing, pervasive computing, and machine learning to develop an Android application and website to automatically screen COVID-19 from the comfort of people's homes."
With the artificial intelligence-based Coughvid app, developed by five researchers at EPFL's Embedded Systems Laboratory (ESL), confirmed COVID-19 patients can record their coughs on a smartphone to contribute to a large number of sample recordings. This helps Coughvid to get us closer to having in-home, easier testing for the virus. 
Simply downloading an app, entering symptoms, and recording an audio clip of a cough is all the user has to do. 
Coughvid will then "use audio signal processing and machine learning techniques to evaluate if there is some room for automatic or assisted COVID-19 screening."
With the shortage of testing and the high-risk of spreading in a public environment, Coughvid is making healthcare a little easier- one cough at a time.
Stay in the loop with us during this crazy time on StarterNoise!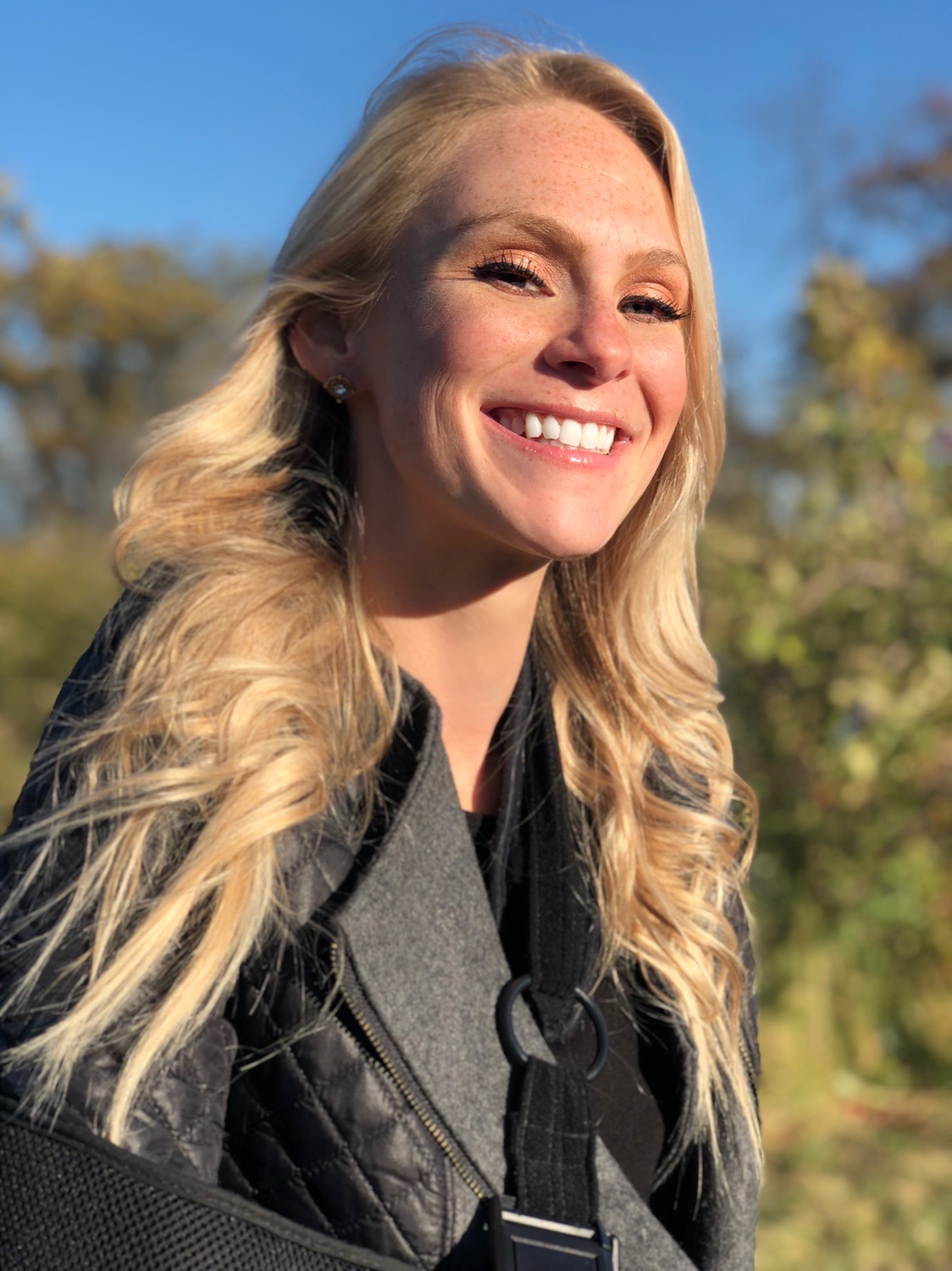 digital strategist | women's entrepreneurship founder | comedy writer
tech & startup expert | fantasy football disgrace | bee movie superfan | LA & MKE