When I was a freshman in high school, I entered an architectural contest for local high school students. The challenge was to design a bank which complemented the natural landscape of its lot while including all the amenities of a modern financial institution. After countless drafts, I put forth a masterpiece featuring river rock exterior, soaring vaulted ceilings, rough-hewn wooden beams, and the pièce de résistance: a glass floor allowing visitors to hover idyllically over the spring-fed brook which ran through the site. I received exactly one note of feedback from the judges: Glass floor – ideal for bank robbers. Needless to say, I never became an architect.
The point of my cautionary tale is that architecture is hard. But even my ridiculously permeable bank had a leg up on this monstrosity.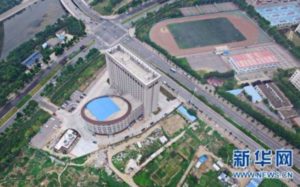 You are looking at the newest addition to the North China University of Water Conservancy and Electric Power in Heinan, China.
You are looking at a toilet.
These are not mutually exclusive statements.
The tank, the bowl, the blue roofing material which looks vaguely like water – it's all there.
Many would argue that this is a classic case of internet cynics taking a photo out of context for the sake of a joke. Surely this building is a fine example of modern educational design which will dutifully serve the school's 12,000 for years to come, and has only been bastardized by the public. So, in the interest of fairness, I took a stroll around the internet in an attempt to find a more flattering image of the University's newest…ahem…asset.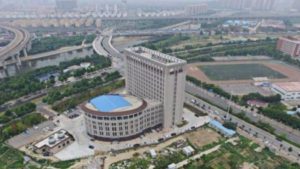 It's one of the Seven Modern Wonders of the World – specifically, it's #2.
But while the rest of the world revels in their potty humor, locals don't seem to mind. One person interviewed after the completion of the building had nothing but positive vibes for the newly created seat of academia.
"From a feng shui standpoint, the design is very auspicious," they said, "we should give it some time."
Literally translated, feng shui means, "wind, water." Make of that what you will. But before you go getting on your high horse to mock the brick-and-mortar achievements of our neighbors to the east, consider the following: in 2014, the Golden State Warriors – the team which shattered every league record imaginable before flushing their season away to the Cleveland Cavaliers – released architectural renderings of their proposed stadium of the future. Take a look.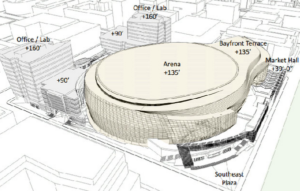 Gives an all new meaning to Splash Brothers doesn't it?
So, while structures such as Monticello, the Duomo, Notre Dame Cathedral, and One World Trade Center remind us of the power and majesty of design, let us just hope this trend is only a flush in the pan and not a full blown architectural movement.
Since I assume most of you are reading this on an actual toilet, why not drop us a line @StarterNoise and tell us what you think – eyesore, laughingstock, or architectural marvel?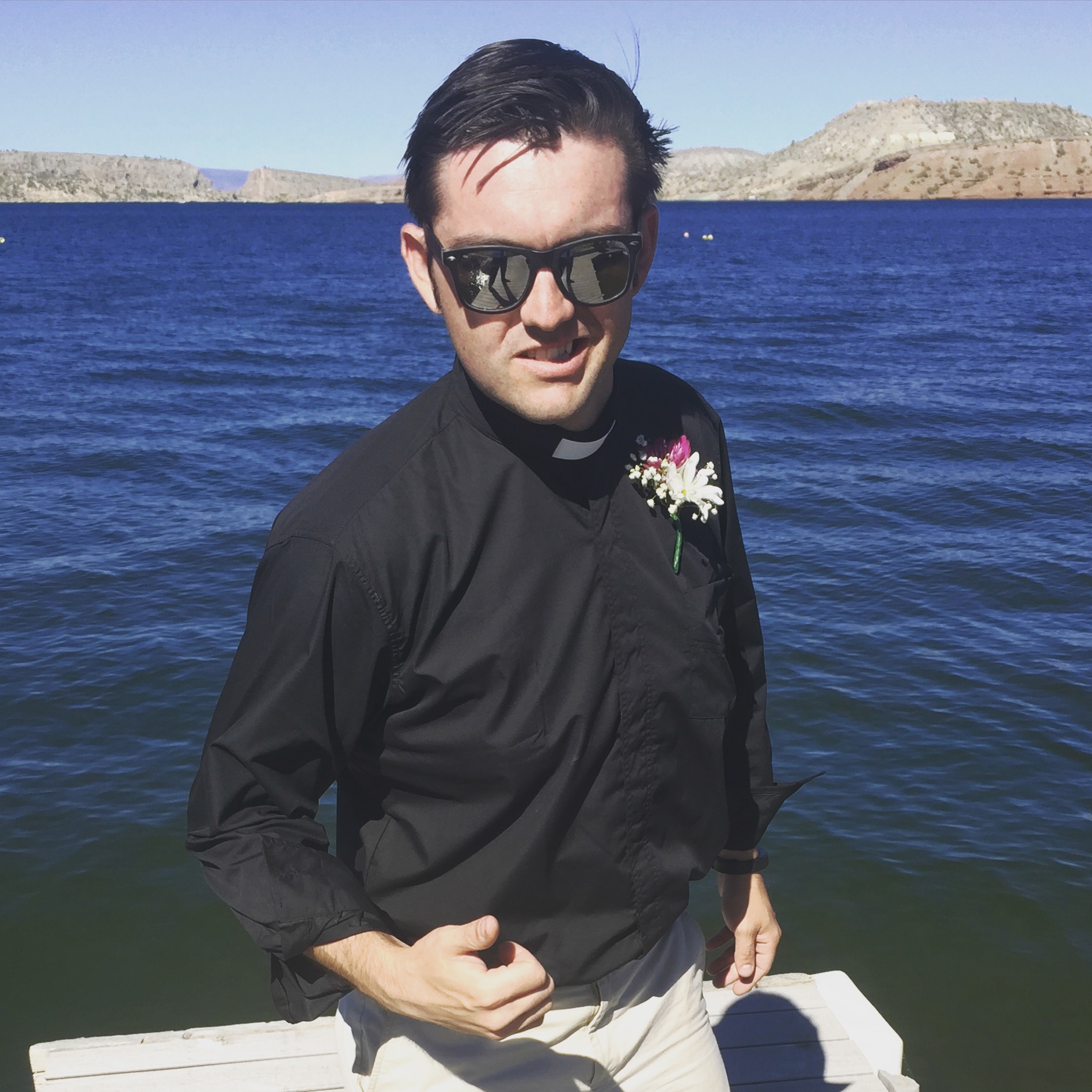 James Stuart is a failed astronomer, paleontologist, and amateur beekeeper turned writer. Once described as "enervating, but fun," his interests are varied – including things, stuff, places, and events. He is on a lifelong pursuit to know as much as possible about everything, and will ensure you always have something interesting to talk about at the bar.