What are your plans this weekend? Sleep in, study (aka Netflix), eat too much, go to another lame frat party… same as always, you say?
Well, you and me, we're kind of alike. We do the same thing every week all while saving our coins and dreaming of faraway places. One day we'll get out and see the world! One day we'll visit our friends abroad, climb the tallest mountains, and taste the beers of every country!! One day, we'll come home with the best stories of the most adventurous adventures!
My friends… THE DAY HAS FINALLY COME!
Your roommate who studied abroad? You'll finally be able to put her tales to shame (and shut her up!) Want to stay in a teepee, in a tree house, in a barn with a horse? Well, start counting those coins because you're in luck. Hovelstay can give you all of that, sometimes for even just $12 a night.
If you're the kind of person who prefers an adventure to a vacation, you need to keep your eye on Hovelstay. The perfect alternative to Airbnb. Hovelstay is perfect for college students because they never charge more than $99 a night and they host the most creative stays all over the world.
Think of all the dreams that could become reality. You could be Jane and take your Tarzan to a secluded jungle tree house for a weekend getaway. Or recreate The Sisterhood of the Traveling Pants and take your best girls to one of those really cute Greek homes with an ocean view! All on a budget! The possibilities are as endless as your imagination. And the stories are bound to be better than everyone else's.
Seriously start thinking about your spring break, summer break, winter break, weekend break, all the breaks! Because Hovelstay is coming and all your daydreams are about to come true!
I hope you're all totally distracted from whatever you were doing. Hit me up @starternoise #daydreamgetaway on Twitter and Instagram with your adventurous daydreams!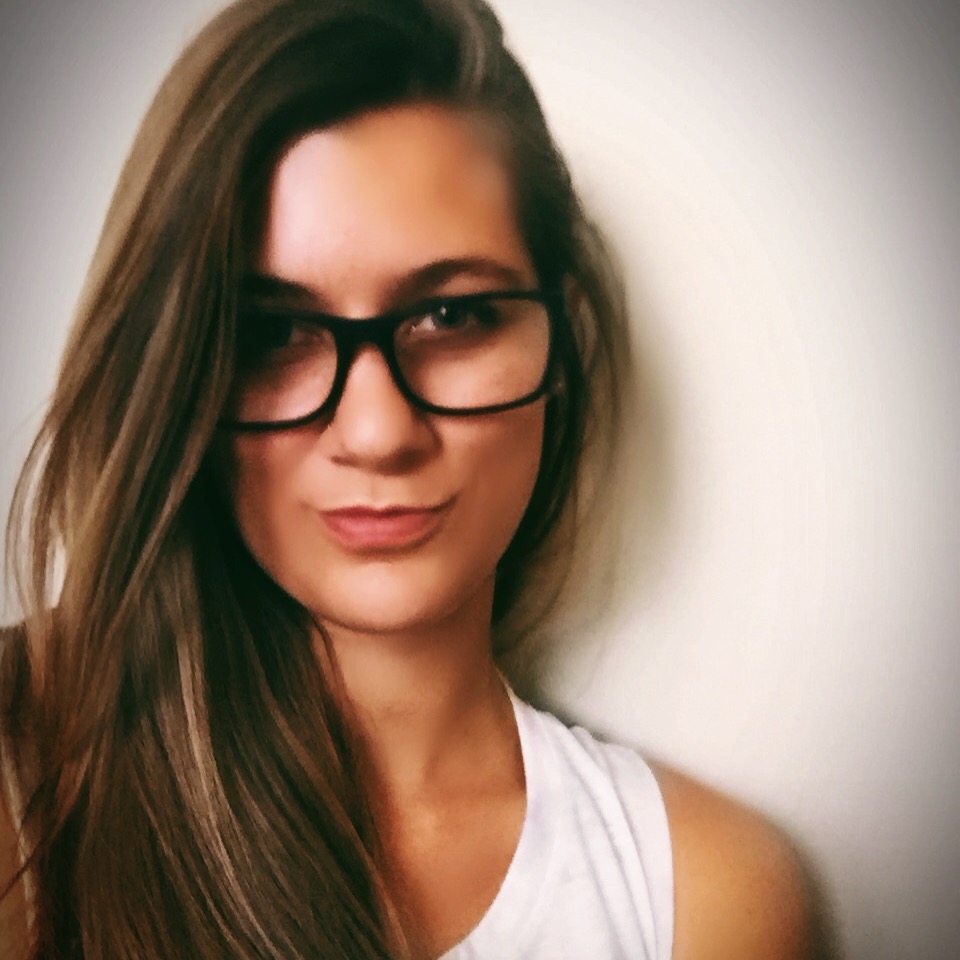 Down with the chillest vibes and the busiest streets, Kealy's got us covered on everything California cool. A former spelling bee champ and aspiring mermaid, she spends her time avoiding cold weather and trying to convince everyone that she's an adult. Follow her and you'll always be one step ahead of the game.