Denver, Colorado has long been held as one of the top cities to move to for active and outdoorsy young people. Lately it has gotten some attention from the business world as a couple of major businesses move to the area.
The national co-working space WeWork has taken notice of the strong economy and entrepreneurial spirit of the city and is set to develop and open two offices in the Mile High City totaling over 122,000 square feet of shared working space.
WeWork does co-working on caffeine. They don't just provide office spaces and shared community tables or conference rooms, they provide access to things like healthcare, pitch coaching and business training. Joining the WeWork space has proven business savvy for one-person startups and some of the divisions of major corporations. As the rise of shared office space, freelancing and the gig-economy takes hold, we are bound to see some more WeWork openings.
What this says about Denver is that it is getting some much-deserved recognition from the businesses that support startups. Last year the city hosted the largest free start-up event in the nation with Denver Startup Week. The state is pouring money into biking and infrastructure, and the real estate market is heating up. Sounds like the business community is finally recognizing what young people have known all along – In addition to being a great city to play in, Denver is a great city to set up shop.
Have you tried one of Denver's co-working spaced yet? Tell us about your experience using #denvercowork
@StarterNoise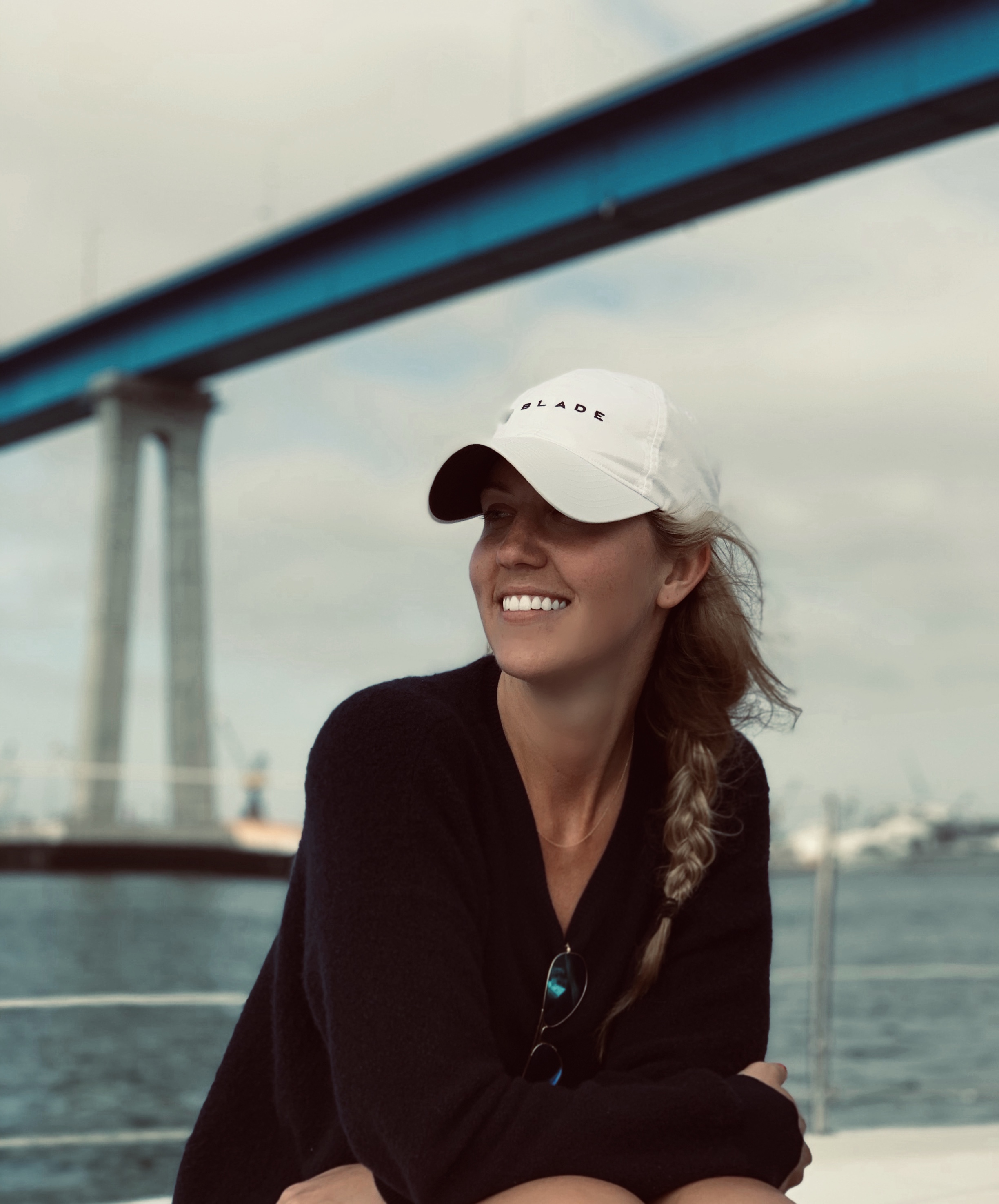 In search of the next big thing? Just look to Sarah, our resident expert on the coolest trends, from fitness apparel to cocktails. A visionary leader for Tulip Strategies, Sarah has a hawk's eye for spotting upcoming trends and creating viral marketing campaigns. Account Director at Tulip Strategies and Co-Founder of StarterNoise.