How a joke between friends became "the funniest card game to hit Silicon Valley."
"The last thing I thought I'd ever make was a card game. A f*cking card game," Daniel Singer, founder of Disrupt Cards, wrote on Medium. But in late September, a friend called him with an idea. "A multiplayer, laugh-out-loud card game for people in the tech industry," pitched his friend Jordan Gonen.
The two decided to go for it.
Disrupt Cards is a Cards Against Humanity-esque card game that can make any entrepreneur laugh. Gonen describes the game on his website as "a card game that highlights and makes fun of startup culture and the tech industry in a way that's hilarious but also relatable."
The cards are as hilarious as the founders themselves:

The card game is not just for close followers of tech and startup culture. "We like to think the game is for anyone, whether you run a VC-backed startup or live with your mom and refer to yourself as an EIR," Gonen says.
Disrupt Cards are made and packaged sustainably. The card boxes are created with reclaimed paper (to "make up for your privilege and yet have nice things"), and the cards themselves are printed with biodegradable ink.
It's a hysterical game. The cards are sustainably made. The founders are witty- to a nearly unbelievable degree. The website is laugh-out-loud funny. But the best part about Disrupt Cards? When asked "why did you make this?" the team's response was "because we're funny a**holes."
Brb, buying one of these for every startup-junkie I've ever met. And then finding out how to become best friends with these insanely hilarious dudes.
Find Disrupt Cards here for just $25, and be sure to follow Disrupt Cards on Twitter to keep up with their journey.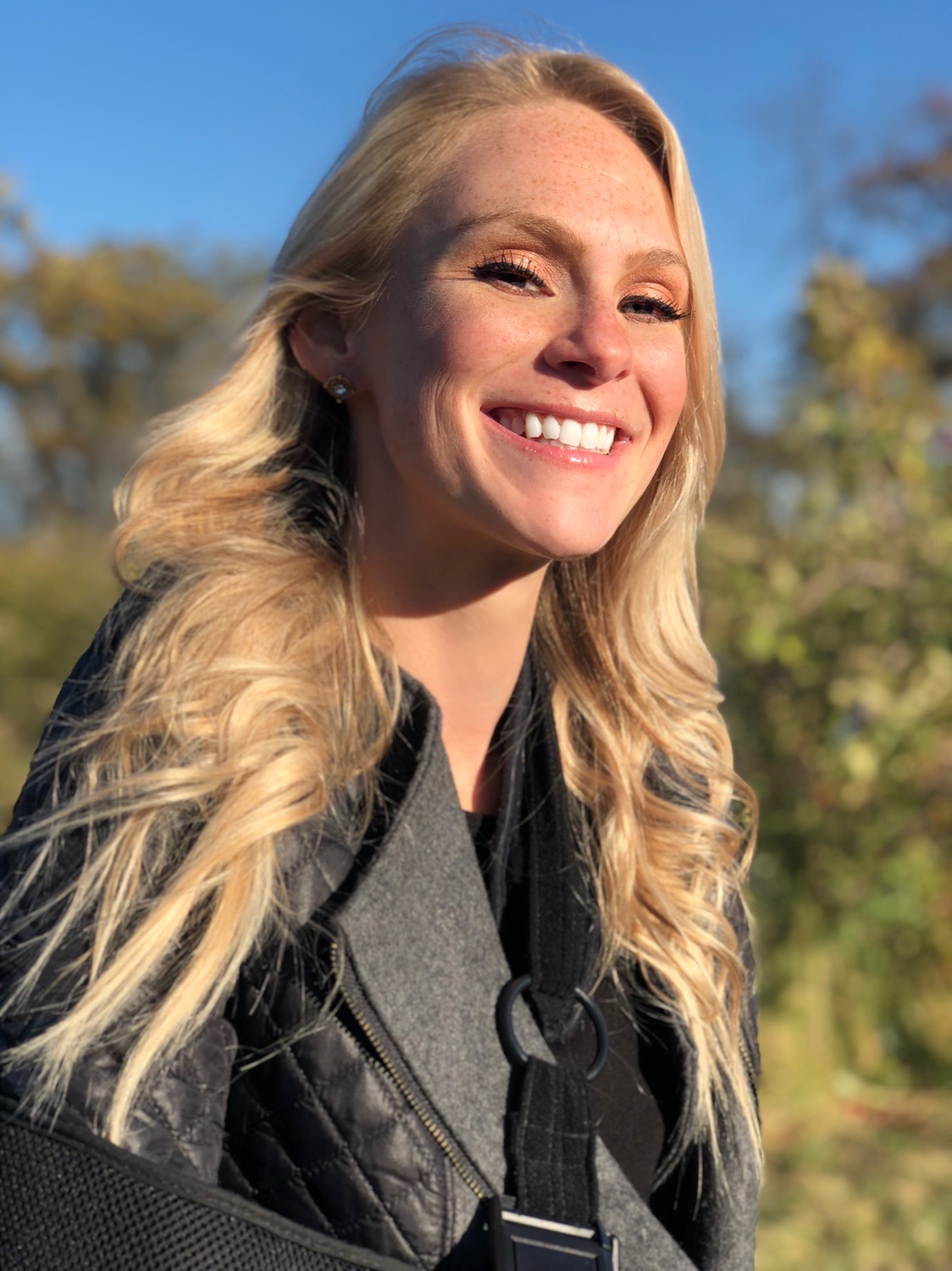 digital strategist | women's entrepreneurship founder | comedy writer
tech & startup expert | fantasy football disgrace | bee movie superfan | LA & MKE