Breezy, the California-based startup founded by Zillow employees Jason Chen and Richard Lam that helps pet parents find "the best and most affordable" pet insurance, is now live.
Jason, one of the Breezy founders, is a seasoned dog dad. His dog has gone through 3 (expensive) surgeries, and he's also gone through phases of not having pet insurance, to having pet insurance, then back to not having pet insurance. 
He and Richard Lam decided to build Breezy, a platform that helps pet parents find the best and most affordable insurance for their pets. 
And if any other pet parents reading this feeling as relieved as I am, you probably just took a breath of relief too.
I'm a crazy dog lady and I've made peace with this. I legitimately almost took my dog to the vet the other day because his stomach was grumbling loudly. (Again, I've made peace with the "being a crazy dog lady" thing). But some things really are high stakes, and it's not easy to figure out when you have to take multiple steps just to get a quote.
The forms are redundant and confusing, depending on the company. The policies and exclusions also differ greatly from plan to plan. And, the cherry on top of this stress sundae is that there's no evidence as to why insurance prices vary so extremely when comparing one company to another. 
Breezy's goal is to make looking for and selecting pet insurance easier, quicker, more transparent, and most affordable. And, according to Jason, the company is "in the process of adding more providers to our website our users will have more options to compare and choose from." 
If the above doesn't convince you that they're making it easier, there are a few other features that certainly will.
The site lists the benefits of Breezy's key features:
It saves time. 
Breezy will save you huge chunks of time by aggregating and presenting you with the quotes from all providers.
It caters to your dog's needs. 
Breezy personalizes the quotes based on your pet's age, gender, and breed, to ensure you'll have the best options.
It offers complete transparency. 
As demonstrated on its website, each quote includes a comprehensive calculation so you know how much you'll be paying in case of accidents or illness.
Breezy is now live with their MVP, but Jason says that they're still "at least a few weeks away" from the solution they initially envisioned. 
Check out what the platform looks like and how it functions below!
Stay in the loop with us at StarterNoise and be among the first to know when something big happens.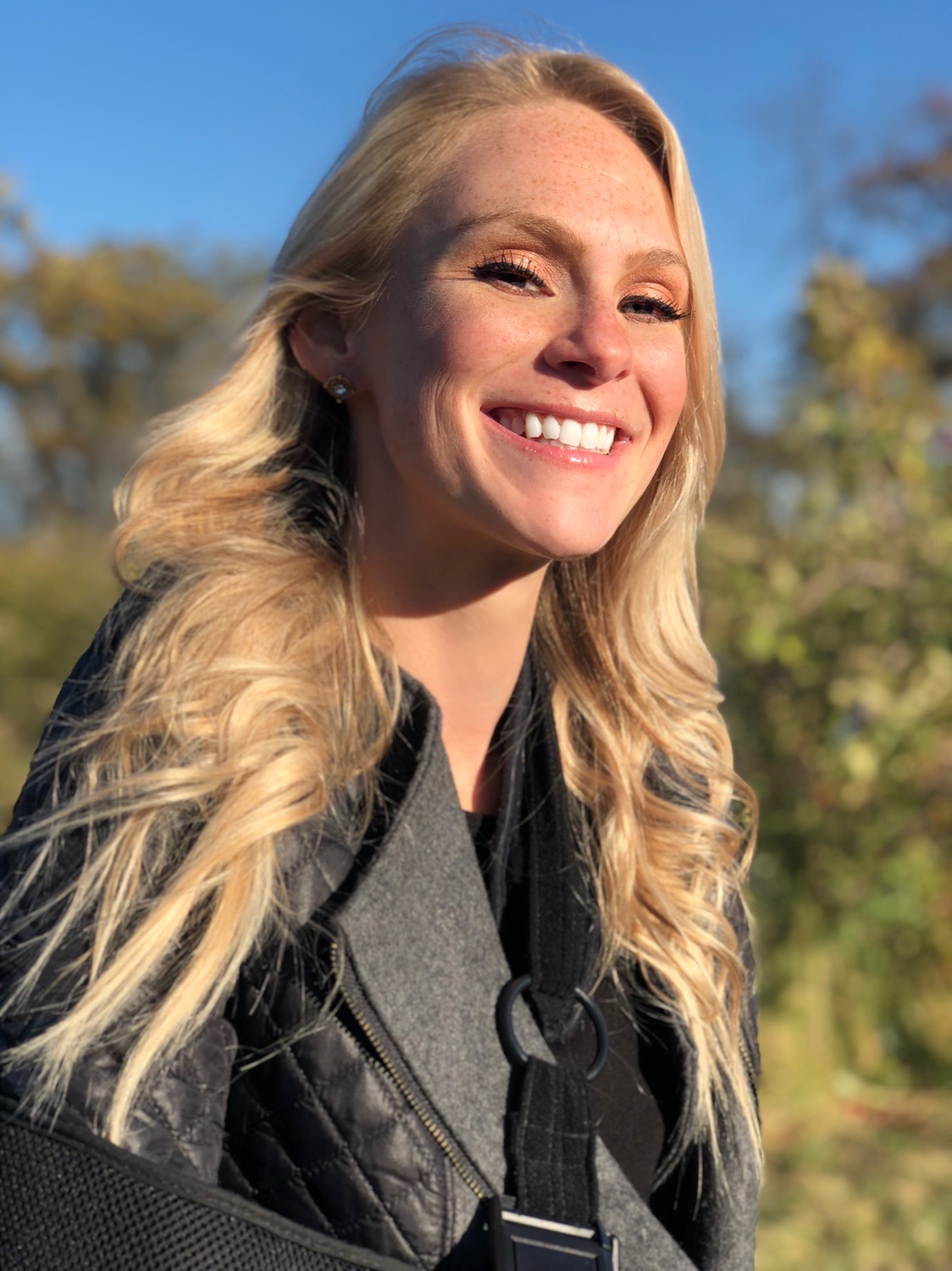 digital strategist | women's entrepreneurship founder | comedy writer
tech & startup expert | fantasy football disgrace | bee movie superfan | LA & MKE