Double Your Money With These Side Hustles 
We could all use a little extra cash these days. If you're trying to save for college or wanting to add a little extra to your monthly income on top of your full-time gig—check out these awesome side hustles. 
1. Clean out your closet or attic & sell your clothes on eBay or Poshmark
2. Start buying and trading stocks on Robinhood or Webull
3. Deliver food from local restaurants for Postmates
4. Do outreach to small businesses and offer freelance social media work
5. Buy an online course and learn some new skills
6. Become a virtual tutor
7. Start a blog
8. Become a dog walker
9. Sell your freelance services on Fiverr
10. Participate in marketing focus groups
11. Revamp internet domains using the Flippa platform
12. Buy IPO stock
13. Become a social media influencer
14. Design logos on 99Designs
15. Give TaskRabbit a try
16. Become a freelance article writer
17. Reduce your expenses
18. Become a virtual assistant
19. Create a smartphone app
20. Answer questions on JustAnswer
This list is not exhaustive—there are so many ways to get on and earn extra cash! (Stay COVID Safe).  Check some of our side hustles out and let us know your favorites @StarterNoise.
Stick with us here at StarterNoise to keep up on news, wellness tips, and tech breakthroughs during this crazy time of COVID-19. And get the scoop on the big things, follow us on Twitter and Instagram.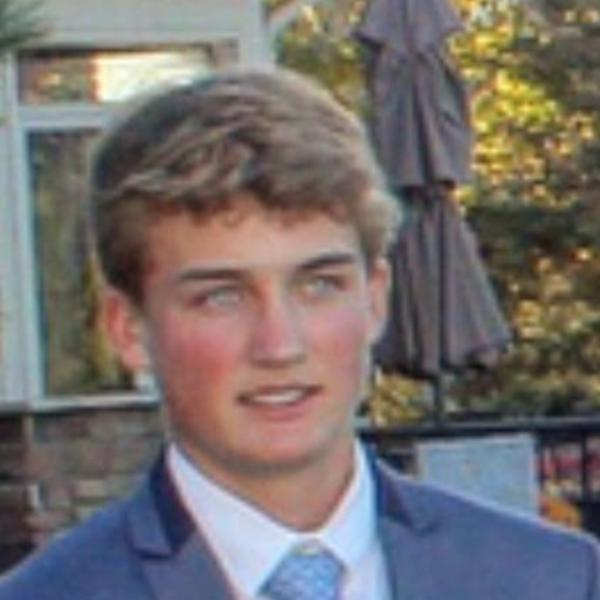 High schooler by day, crypto trader by night our resident high school entrepreneur, Connor Rundell, is ready to take the tech scene by storm. Besides being a badass skier and kitesurfer, Connor wants to shed some light on the startup scene. Connor splits his spare time between being an all-star la-cross player and a leader for up and coming young entrepreneurs as he trail-blazes as an intern for Brilliant Minds.