You can now smell—and wear— the scent of outer space thanks to NASA.
Are you curious about what outer space smells like or are you normal?
Either way, NASA may be bringing the scent down to earth, and thanks to a Kickstarter campaign, you may be soon smelling like a galaxy far, far away. 
The Kickstarter has already surpassed its original fundraising goal and has raised over $400,000 and there are another 38 days remaining on the clock. 
"Decades ago, NASA sought a fragrance to train astronauts on how Outer Space actually smells. Now we're releasing it to the world," says the Kickstarter page for the Nasa-designed fragrance. And it turns out that the project really is rocket science. Now, "through sheer determination, grit, a lot of luck and a couple of Freedom of Information Act (FOIA) requests, we got it out," the website said.
Product manager for Eau de Space, Matt Richmond, shared in a CNN report that the fragrance was created by Steve Pearce, a chemist and the founder of the Omega Ingredients company. 
The actual scent of the perfume? Richmond shared that astronauts describe it as a combination of "seared steak, raspberries, and rum." Other astronauts have described the scent as "smelling of ozone, hot metal, fried steak, or gunpowder."
"We've partnered with award-winning perfumers, some of the best in the world, and secured the rights to launch this product exclusively," the Kickstarter page reads. "Our team consists of top Fashion, Tech, Design, and Logistics experience–all with a desire to increase STEM through experiential education. 'Eau de Space' is our first product launch under this important initiative, and we hope there will be many more." 
The ultimate goal?  To mass-produce it "so that everyone can experience the Smell of Space for themselves."
The Kickstarter page also mentions a "buy one, give one" model. "For every bottle of Eau de Space you buy, we're going to donate one to a K-12 Science, Technology, Engineering, Math (STEM) program," says the Kickstarter.
Many of us have tried the freeze-dried astronaut ice cream, but this Unidentified Fragrant Object definitely takes it a step further.
Stick with us here at StarterNoise to keep up on news, wellness tips, and tech breakthroughs during this crazy time of COVID-19. And get the scoop on the big things, follow us on Twitter and Instagram.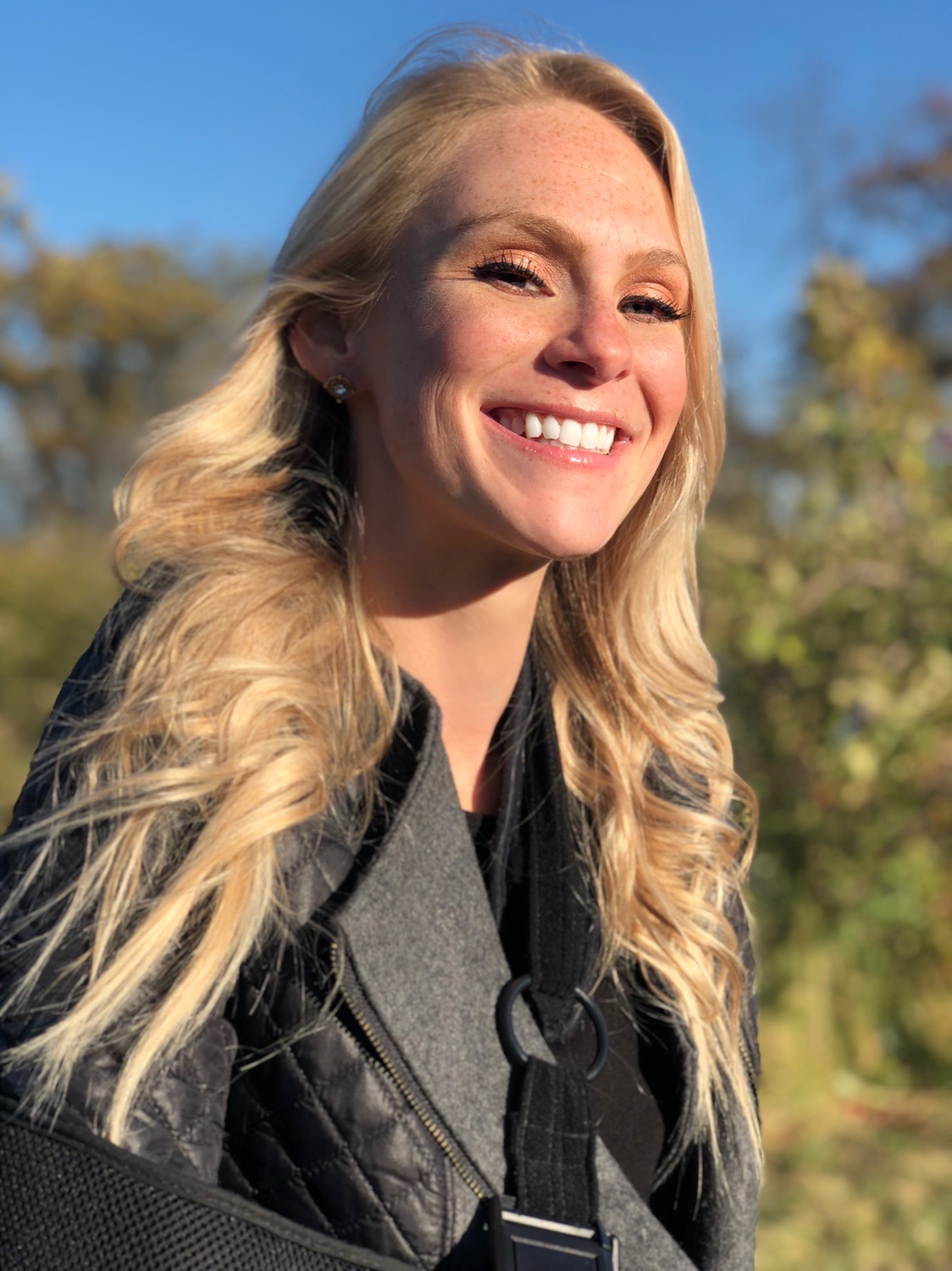 digital strategist | women's entrepreneurship founder | comedy writer
tech & startup expert | fantasy football disgrace | bee movie superfan | LA & MKE