Walmart is teaming up with GM's Cruise to deliver groceries autonomously to the good citizens of Scottsdale, Arizona.
Why Arizona, you may ask? Well, in 2015, Arizona Governor Doug Ducey signed an executive order that allowed for the testing and piloting of driverless vehicles on certain public roads. The state has been a hotbed for AV activity ever since.
The partnership with Cruise marks the fifth of its kind for Walmart – they have, in the past, formed similar relationships with Nuro, Udelv, Ford, and Waymo. The number of partnerships alone illustrates how important autonomous, last mile delivery is to Walmart. The fact that they have five partners shows how hard it's going to be to figure out.
Grocery delivery is a logical next step for the AV industry – groceries can't complain, and they can't sue you if you crash. They're ideal passengers. AV application to last mile delivery is not just significant in how it could revolutionize the shipping industry, but also in what it suggests for the AV industry as a whole.
Waymo was launched in 2009, a sub-organization of Alphabet, and has raised over $3B to date. They've been operating for over a decade. Cruise has been around since 2013,  a sub-organization of GM, and has raised even more than Waymo – $5.3B. Neither has been able to successfully facilitate the operation of a fully autonomous robo taxi service, not even in the Arizona sandbox. And neither of them will for years to come.
AVs are complicated, and that's not just because of the technology needed to make a car drive without a butt in the seat. They require logic, understanding, and the right regulatory climate to  get them on the road in the first place. More likely than not, the first true AVs will take the form of Walmart grocery delivery taxis, and autonomous semi-trucks will follow shortly thereafter.
Both the grocery delivery taxis and the autonomous semi-trucks will arguably need to follow set routes and may even need to operate in autonomous-vehicle-only driving lanes. It's the safest way to do it.
So… autonomous-vehicle-only driving lanes. Set routes. The transportation of goods from one place to the other. Sound familiar? Because I think it sounds like a railroad. And THAT, is pretty exciting. Cornelius Vanderbilt 2.0, here we come.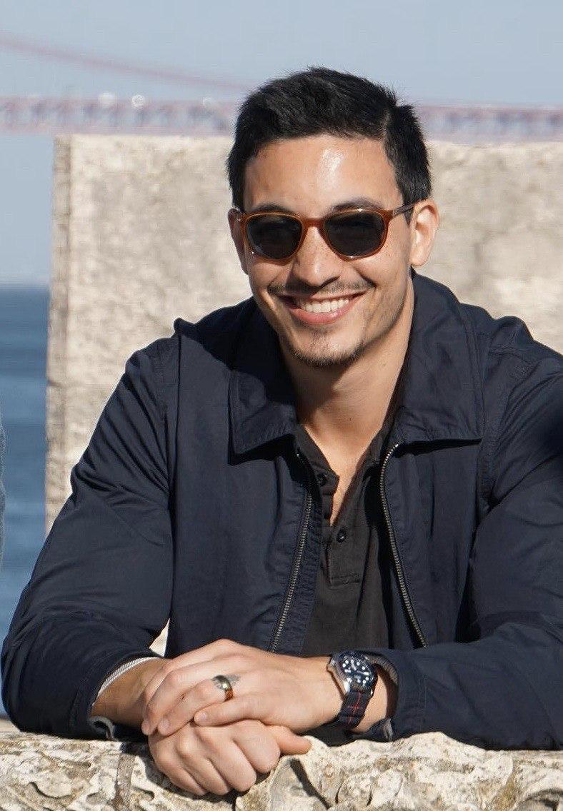 JD, MBA, resident Petrol Head and Autoholic. Sebastian is dedicated to providing an uncompromising view into the auto industry and taking every chance he can to make sure rear wheel drive, manual transmission, ICE vehicles never disappear. He also has proximate knowledge of many things including blockchain, venture capital, and the importance of diversity in today's startup ecosystem.