Facebook Launches Messenger Rooms—A New Way to Video Conference
What's your preferred video conferencing app? The options appear endless nowadays. We can pick from Google Hangouts, Zoom, Skype, CISCO Webex, HouseParty—just to name a few. 
It would seem fitting, given our current 'work from home' COVID-19 situation, that another video conferencing app would join the ranks. Introducing Rooms—a new way to video chat thanks to Facebook. 
So what makes this new Facebook feature unique? Rooms allow you to start a video chat that friends can join while perusing the social network. Facebook will either send a notification to your closest friends letting them know you're in your Room or make your Room discoverable in your Friends' newsfeed. You can also invite friends directly or share a link so they can join.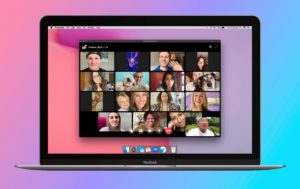 To start, Rooms allows 8 people to join but that number is sure to rise in coming weeks. According to Facebook's April 24th release of Rooms, "Messenger Rooms make it easy to spend quality time with friends, loved ones and people who share your interests. Create a room right from Messenger or Facebook, and invite anyone to join your video call, even if they don't have a Facebook account. Rooms will soon hold up to 50 people with no time limit."
Wondering if Facebook will link Rooms to their other social networks? You're right. Rooms will be available on Instagram Direct, WhatsApp, and Portal in the near future. 
Facebook is no fool when it comes to creating the perfect recipe for engagement. Rooms will make video calls something you can discover on the fly, rather than being pulled in by a friend. And maybe it'll make your endless scrolling a little more valuable if you can quick join a video call with your pals. 
Stay in the loop with us during this crazy time of COVID-19 on StarterNoise! And keep checking in with us on Twitter.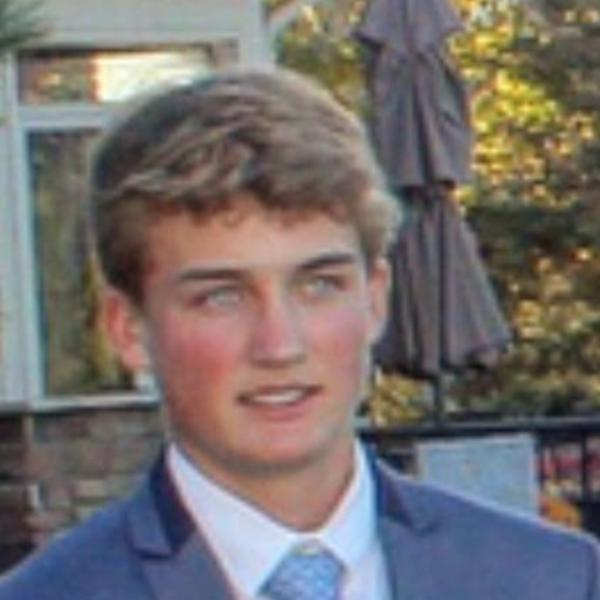 High schooler by day, crypto trader by night our resident high school entrepreneur, Connor Rundell, is ready to take the tech scene by storm. Besides being a badass skier and kitesurfer, Connor wants to shed some light on the startup scene. Connor splits his spare time between being an all-star la-cross player and a leader for up and coming young entrepreneurs as he trail-blazes as an intern for Brilliant Minds.