Facebook is planning to ban political ads after the 2020 U.S. election.
Let's face it; almost all of us are on social media. Whether you have Facebook, Instagram, Snapchat, Twitter, or all of the above, chances are, you click into your accounts frequently. 
It's an election year, and it's no surprise that political commentary & campaign ads have been bombarding social media feeds for months. If you're overwhelmed and exhausted by it, I have some good news for you. 
Social media has played a considerable role in the way many of us interact with politics. Facebook admittedly made a few mistakes back in 2016 during the U.S. election, and to deter any more issues in the 2020 election, Facebook is taking some extra precautions. 
Once polls close on November 3rd, Facebook plans to take a break from running any political, electoral and social issue ads. 
In a news brief, Facebook noted: "Getting the final election results this year may take longer than previous elections due to the pandemic and more people voting by mail. So, we're preparing a range of policies and products to keep people informed and prevent the spread of misinformation."
Facebook is expanding efforts to stop voter intimidation. The social media platform will encourage people to enroll in Facebook Protect, which offers "security tools and additional protections to safeguard the Facebook and Instagram accounts of campaigns, elected officials, federal and state political party committees and staff. This has been helping to stop the hack-and-leak operations we saw in 2016." Likewise, Facebook will remove any content encouraging people to poll watch or meddle at polling stations. 
As we head into the next few weeks, Facebook will be popping with campaign propaganda, but come November 4th, we will all be able to take a deep breath and get a much-deserved break from the 2020 election. 
Do you think Facebook should ban campaign rhetoric after the U.S. election? Tweet @StarterNoise.
Below is how other social media platforms plan to prepare for any election chaos.
Follow StarterNoise to keep up on tech news and breakthroughs. And get the scoop on the big things, follow us on Twitter and Instagram.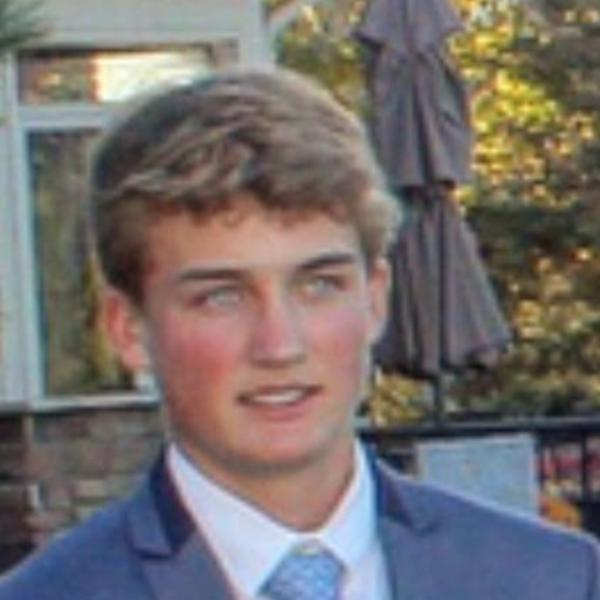 High schooler by day, crypto trader by night our resident high school entrepreneur, Connor Rundell, is ready to take the tech scene by storm. Besides being a badass skier and kitesurfer, Connor wants to shed some light on the startup scene. Connor splits his spare time between being an all-star la-cross player and a leader for up and coming young entrepreneurs as he trail-blazes as an intern for Brilliant Minds.