On May 15, starting at 11 a.m. ET, Facebook will begin a virtual graduation event on Facebook Watch called "#Graduation2020: Facebook and Instagram Celebrate the Class of 2020."
Impacted by the coronavirus, over 40 states have issued orders that will keep students at home this academic year, meaning the schools' seniors will not get to experience a graduation ceremony.
In a blog post on Tuesday, Facebook executive Marne Levine wrote: "This is a bittersweet time for the Class of 2020. As students head toward graduation, it's not the day they might have imagined — no processions, no diploma handoffs, no parties. They are commencing at a time of great uncertainty. But graduating is a tremendous achievement, and worth pausing to celebrate even in these circumstances. That's why Facebook has planned a special event on the Facebook app and Instagram."
That's right. Facebook is hosting a virtual graduation for college seniors unable to partake in a traditional ceremony due to coronavirus. And amongst the attendees are A-list celebrities, ensuring the ceremony will be unforgettable. 
There are a number of industry greats virtually joining the ceremony. Oprah Winfrey will be giving the commencement address, while Lil Nas X, Awkwafina, Jennifer Garner, and Simone Biles will all be giving speeches. Miley Cyrus is set to perform. More are expected to be announced in the coming days.
Four days leading up to the celebration, Instagram will start showing daily videos "that spotlights iconic senior experiences — from 'most likely' votes to portrait showcases to senior skip day." The company will also be offering features to host a "virtual graduation ceremony and party" on the site
Facebook and Instagram are also providing tools for graduates and their friends/family to host their own virtual graduation ceremonies. The platforms will soon roll out graduation-themed filters, stickers, and effects, a virtual graduation hub, and celebrations via Messenger Rooms. 
College seniors- to quote Oprah: YOU get a celebrity-packed virtual graduation! And YOU get a celebrity-packed virtual graduation! And YOU get a celebrity-packed virtual graduation!
Stay in the loop with us here at StarterNoise during this crazy time of COVID-19, and get the scoop on the big things, follow us on Twitter.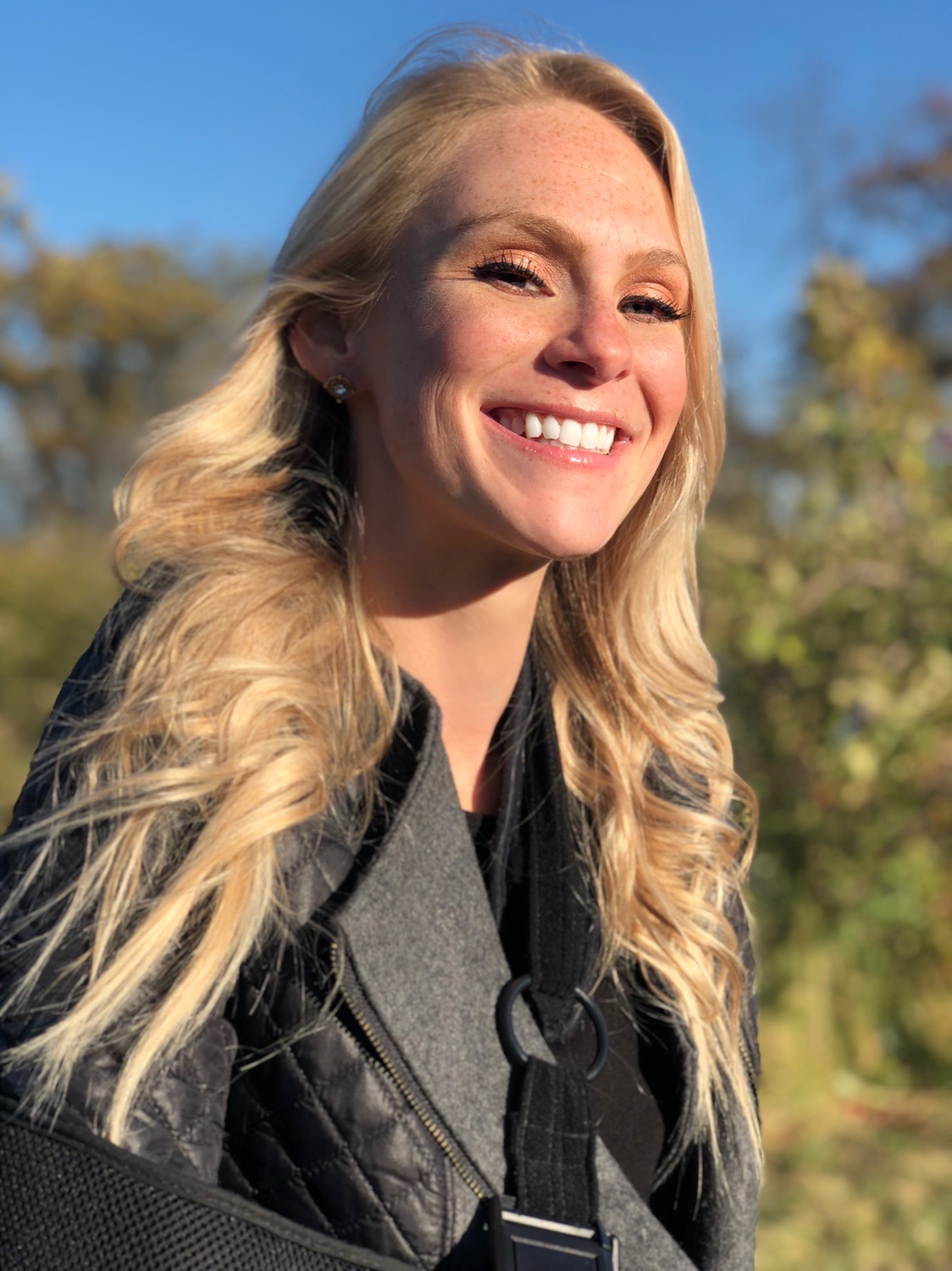 digital strategist | women's entrepreneurship founder | comedy writer
tech & startup expert | fantasy football disgrace | bee movie superfan | LA & MKE