If one good thing has come from 2020, it is the normalization of female pleasure.  Throughout history the connection between women and pleasure has been heavily neglected.  But, it appears as though we are in the midst of a female pleasure movement.  
One of the largest markets right now is geared towards female pleasure.  Founders are creating sex toys, sex-education platforms, and erotica geared towards celebrating women's pleasure and normalizing sexuality of the female body. 
Investors are funding millions of dollars into sexual wellness start-ups such as Dipsea and Dame. The global sex toy market is expected to be worth worth $35 billion by 2023.  
A much more open dialogue around sex is leading women to explore their own pleasure patterns.  Women are becoming more honest about their sexual experiences and empowering others to do the same.  This is allowing companies and entrepreneurs to tailor products to women's needs and change the way we view female pleasure.
We are curious to see where this movement leads us and are definitely along for the ride. Here are some of the companies that you should be following and /or testing out for yourself.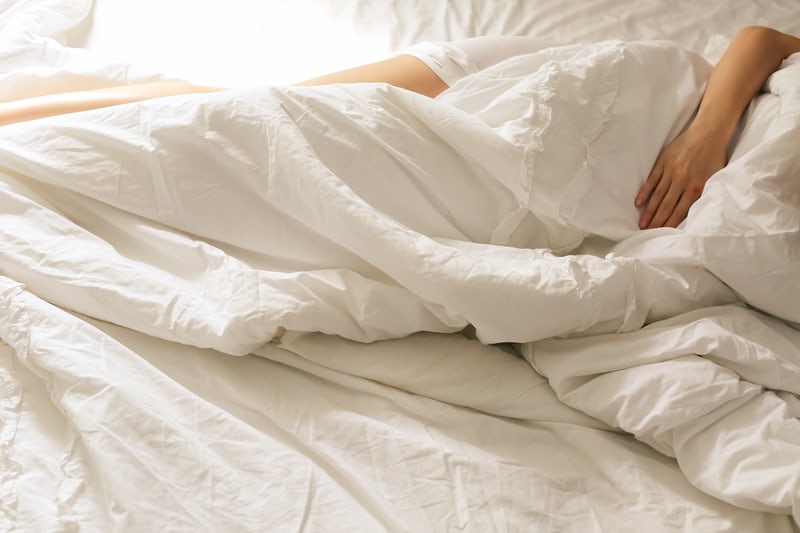 Dipsea– Sexy audio stories that spark your imagination and get you in the mood.  Dipsea is a female-founded startup that creates story audio with reliability, feminism and celebration in mind.  Shame and judgment don't get a seat at the table.
Dame Products– With a mission to close the pleasure gap, Dame is building a welcoming community, designing innovative tools, and bringing life-changing education to your bedroom.
Unbound– Since its start, Unbound has been a leader in improving how people explore and enjoy pleasure. As fourth generation vibe-crafters, they take immense pride in designing beautiful, affordable, body safe products for when you're feeling yourself. "We believe in the radical possibilities of pleasure and that we are better when we, ahem, come together."
Foria– One of the first to use CBD, these award-winning all-natural and organic plant-based formulas are designed to enhance arousal and sexual intimacy.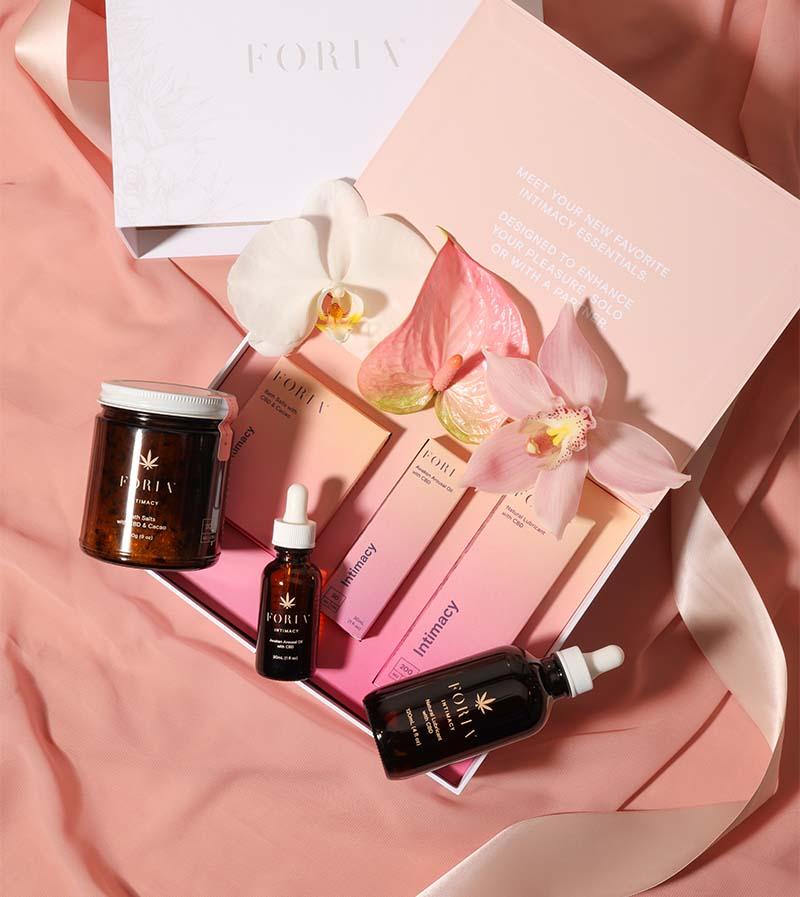 Whether you have jumped on the train of exploring female pleasure yourself or this is your first time exploring it, it is definitely worth acknowledging the way female pleasure is changing the industry.  Let us know your thoughts @starternoise.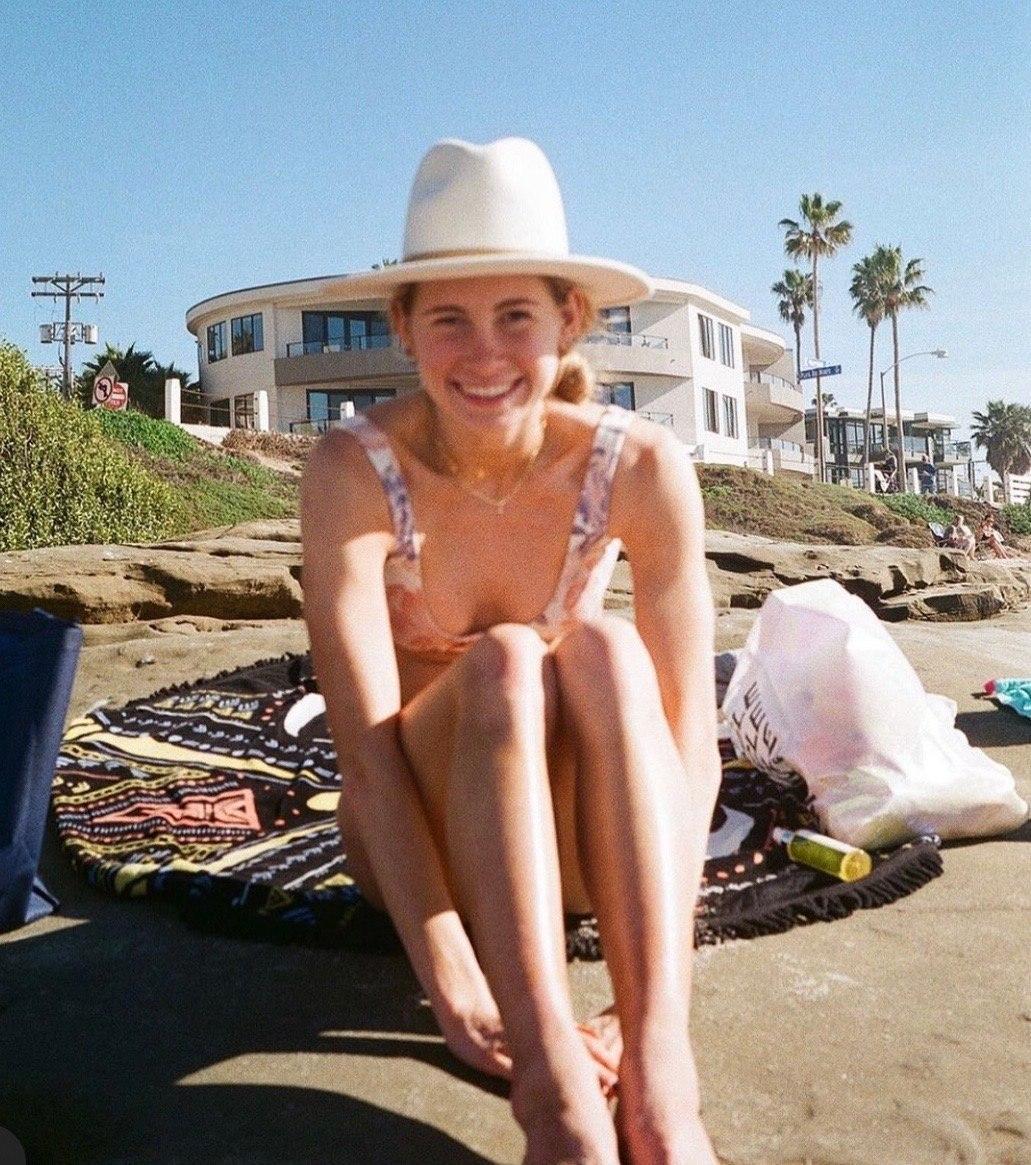 Morgan is a student at the University of San Diego majoring in Business Administration and minoring in Entrepreneurship. Not afraid to run a 10k or test out a new product for review, Morgan is our go-to for all things spirituality, health, wellness, and the hottest spots to check out in Denver and San Diego. Also a podcast junkie, Morgan can always recommend a killer listen ranging from the newest data on MDMA research to ways we can begin understanding the microbiome.