Things just got a lot harder for scumbags. Now that Gmail is launching its Google Wallet and giving users the ability to send and receive money to Android phones as an email attachment, not only will payments get a lot easier, but so will identifying friends who aren't forgetful—they're just bad people. Long gone are the days where friends could claim to have forgotten to pay you back via Venmo because it "slipped their minds," or they "don't have a Venmo account."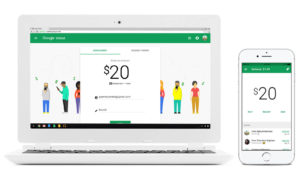 Now with Google Wallet, the payment notifications go straight to your Gmail account, debts can be easily paid off through Google Wallet. And with everyone having a Gmail account, over a billion worldwide users, there's no longer an excuse to be that classic debt-ridden friend that is sure to turn up in every social circle. Oh, what's that? You have a Hotmail account? Now I trust you even less. Stay away from my kids.
With users now able to receive money through their emails and have it go straight to their debit card or bank account, friends will be outed as cheapskates. Loves will be tested. And truths will be known. Google Wallet is just too convenient, and with Venmo no longer a scapegoat, you'll be able to decipher which of your friends is just forgetful and which is an inconsiderate douche.
Will Google Wallet make collecting debts from your friends easier? Or will it leave you with no friends? Tweet us @StarterNoise.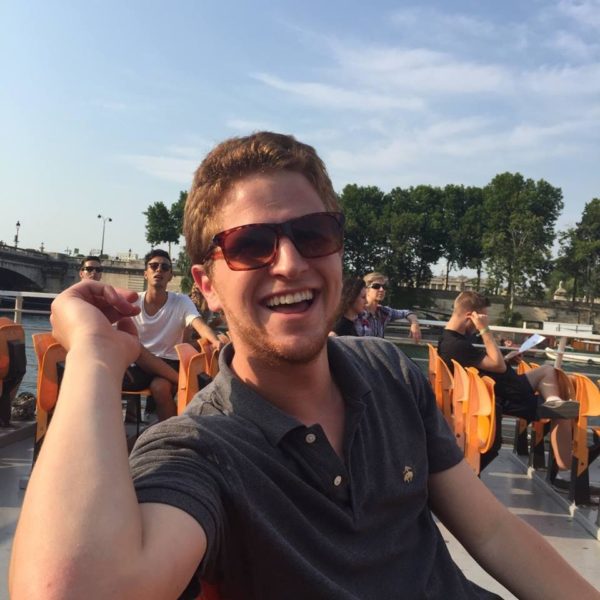 Jack's motto of "good vibes and high fives" has often gotten him in hot water with the vibe-less/hand-less community. Jack has worked for Robert Downey Jr.'s production company based in Venice Beach. Robert Downey Jr. would go on to say that he's never seen cleaner toilets in all his days. Jack is now based out of Boulder where he makes a living writing cartoons, unless you're a woman at a bar, in which case he's an oil tycoon. In Jack's free time he's become an avid supporter of charity work, but in a very abstract way.