When most of us open our eyes in the morning, one thing always comes to mind… coffee. We all have our own rituals of how we like to make our coffee. French press or coffee machine? Black or with cream? Hot or iced? Whatever you prefer, you like your coffee as soon as possible to make those tiresome mornings a little less groggy. And better yet, DripJoy, a Denver startup, is hoping to revolutionize your coffee drinking experience so that your cup of Joe becomes a cup of joy.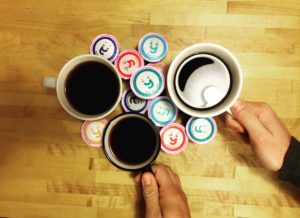 DripJoy may sound new to your ears, but it has been two years in the making. I was fortunate enough to speak with Justin Kutner, the Chief Marketing Officer, of DripJoy. He explained to me that DripJoy was born out of the idea that single serve coffee is simply not good enough, and that we deserve better tasting and better sourced coffee. No longer should we deal with broken coffee machines, but rather we should invest in a product that is designed with commercial grade parts to withhold the test of time. In fact, DripJoy served over 3,000 cups of coffee during Denver Startup Week!
Better yet, DripJoy will gift you with a free brewer when you sign up for select monthly subscription packages to their coffee. The Colorado based startup will be shipping their products wherever FedEx ships so you'll pretty much be in luck no matter where you are. Still have some Keurig cups to use up? DripJoy's brewer is K-cup friendly. And don't think that those cups are not recyclable, if you take the time to separate the foil from the pod, you can help the environment stay a little healthier. DripJoy recognizes that people may not understand how to properly take apart a single serve coffee cup so they will provide you with a small tool to help separate the recyclable parts.
So what's in it for millennials? A convenient and reliable way to get good tasting coffee delivered right to your door. Think you'd give DripJoy coffee a try? Tweet @StarterNoise using #DripJoy to let us know!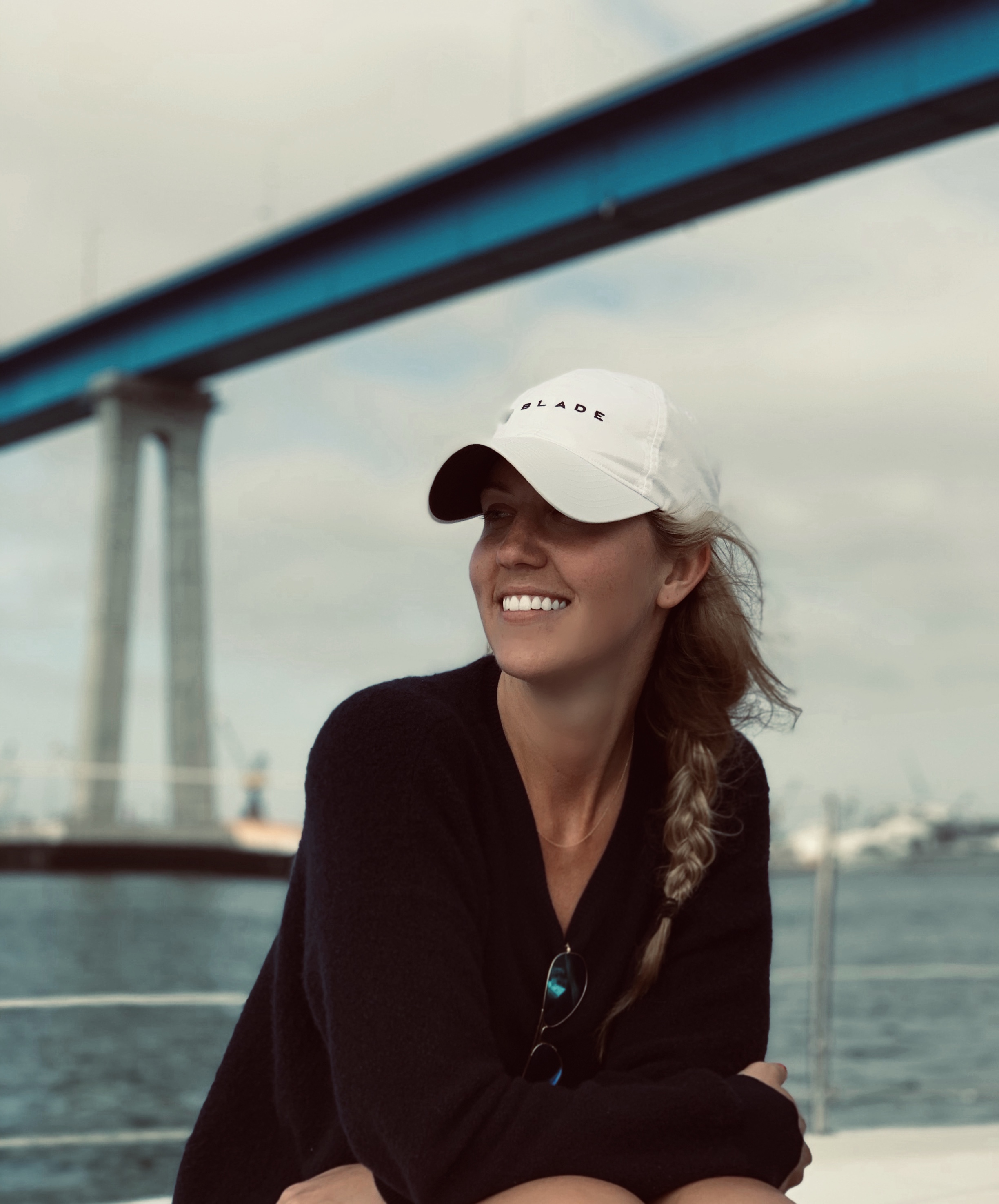 In search of the next big thing? Just look to Sarah, our resident expert on the coolest trends, from fitness apparel to cocktails. A visionary leader for Tulip Strategies, Sarah has a hawk's eye for spotting upcoming trends and creating viral marketing campaigns. Account Director at Tulip Strategies and Co-Founder of StarterNoise.