FloWater, a Denver-based startup that produces reusable water bottle refilling stations, has raised $15 million in Series B funding from Bluewater Group, a Swedish water purification technology company.
More about FloWater: Incubated in Silicon Valley in 2013 by co-founders Wyatt Taubman and Rich Razgaitis, the company's mission is to provide high-quality water without generating any plastic bottle waste. They do this via their water bottle refilling stations, which connect to any potable water line and remove 99 percent of contaminants and chemicals.
Are they successful? So far. They moved operations to Denver and count Google, Red Bull, Airbnb, prAna, Oneill, and PlayStation among their satisfied customers, as well as thousands of hotels, gyms, and schools in almost 50 states. In December 2018, the company announced they eliminated the need for more than 100 million plastic water bottles.
Tell me more: According to TechCrunch, FloWater's funding affairs look like this:
Company starts with an $18,600 bank loan to produce the pilot refill station

Taubman nabs $125,000 from friends and family and takes out a second loan to  the tune of $62,000 to launch additional refill stations

They later raise $950,000 from the Tech Coast Angels and the Hawaii Angels

Then comes $4 million in Series A funding in 2016

And now this
More about Bluewater: Bluewater group is a water purification company headquartered in Stockholm. They're part of Blue, an investment company that operates international companies and organizations seeking to deliver sustainable solutions to homes and businesses all over the world.
Done deal: The transaction closed Dec. 20, 2018.
Stay in the loop with us at StarterNoise to be the first to know when something big happens.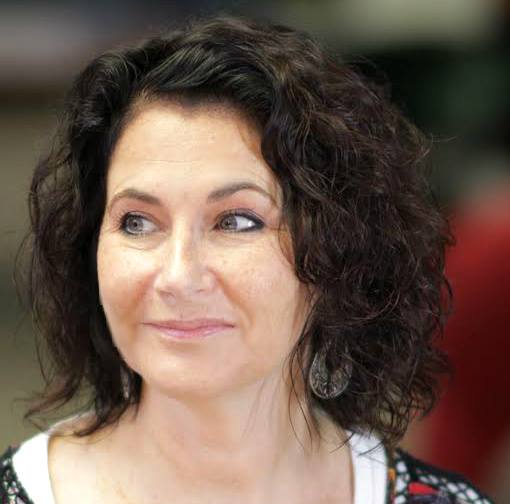 Following a four-year stint as managing editor at a Phoenix-based SaaS startup, Megan is now senior content manager at a full-service digital marketing agency. She's also a mom, a freelance writer, a native New Yorker, and a diehard indoors enthusiast.