Sisters, Roxane and Liana Pekelharing, spent much of their childhood exploring the mystical herbs and herbal remedies used at the original Cleban Apothecary in Amsterdam.  First opening in the 1850's, Cleban was eventually passed down to their grandfather, whom they refer to as "Opa."  Cleban was a place Roxane and Liana both remember for its powerful community and healing.  
Creating modern products with history that dates back to the 1850's  is no easy task, but Roxane and Liana have proven to be the perfect sister-duo to do so.  As Roxane stated in our interview "Liana makes the things, I make them happen."  Roxane has a diverse background in operations and retail management, while Liana is the Chief Formulator who artfully crafts remedies with an east meets west style befitting to her lineage.
When Cleban's doors closed ten years ago in Amsterdam, the Pekelharing sisters decided to launch in the "golden state" of California.  Together they have successfully created plant powered remedies for renewed energy, deep sleep, and  nourished skin, all deeply inspired by the original Cleban.  
Guided by a resounding call to come back to their roots, Roxane and Liana have crafted each and every product with conscious efforts to make Opa proud and respect their heritage.  The most popular product Roxane recommended for everyone is their Nocturne Tincture.  With herbs such as passionflower and California poppy, this tincture invites calm to the busy mind and comfort to the weary body.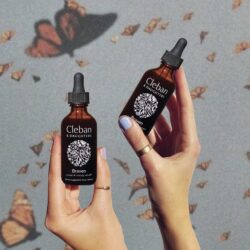 Cleban & Daughters recently launched their Braven Tincture, a herbal hug.  The Braven tincture is a curated blend of herbal tincture & flower essence that offers immediate, non-sedative relief in moments of distress.  Something we love is that for every one bottle sold of the Braven tincture, one is donated to Herbalists Without Borders, a non-profit that is dedicated to fighting health injustice locally and abroad.
Herb of the moment: Milky Oats.  Roxane shared that she is currently loving Milky Oats and exploring all of its benefits.  Milky Oats is a nourishing and tonifying herb for the nervous system. This herb acts directly on the nervous system as a "trophorestorative," meaning that it helps restore the overall function of the nervous system when taken long-term.  Further, Milky Oats is considered a deeply nutritive herb and is rich in vitamins A, C, and E in addition to zinc, manganese, and an array of amino acids, among others.  You can find Milky Oats in Cleban's Braven Tincture.
We loved chatting with Roxane and exploring all of the heritage behind Cleban & Daughters.  Two sisters that are truly dedicated to healing others through herbal remedies and continuing their heritage with a modern twist.  Be sure to check out the Nocturne and Braven tincture among other products, and let us know what you think @StaterNoise.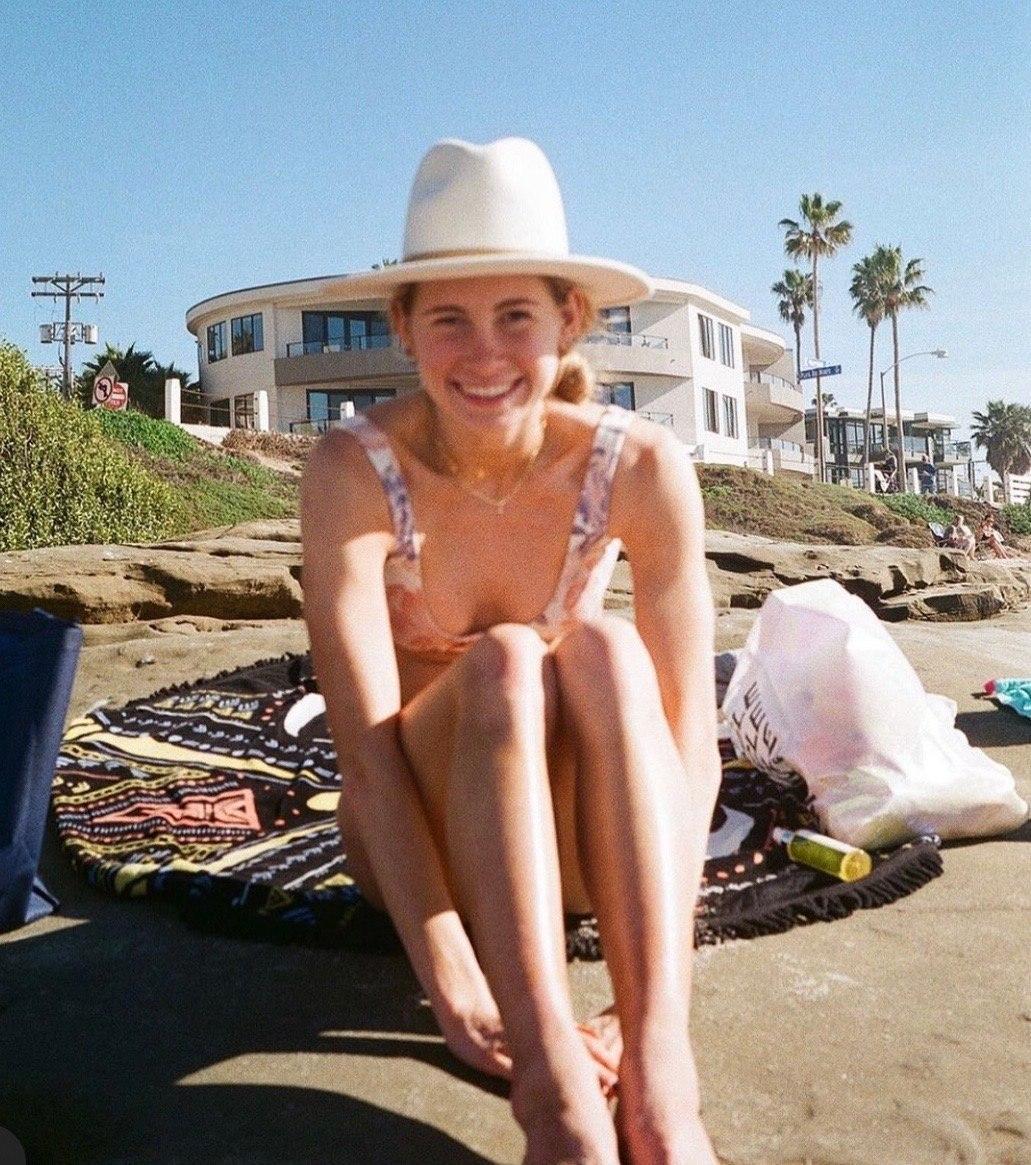 Morgan is a student at the University of San Diego majoring in Business Administration and minoring in Entrepreneurship. Not afraid to run a 10k or test out a new product for review, Morgan is our go-to for all things spirituality, health, wellness, and the hottest spots to check out in Denver and San Diego. Also a podcast junkie, Morgan can always recommend a killer listen ranging from the newest data on MDMA research to ways we can begin understanding the microbiome.